An opulent semi-precious charm, Tourmaline comes in various hues. The most picked of these is pink tourmaline.
Today, we will share out thoughts about Pink Tourmaline to offer you some unknown facts about it. Additionally, we will delve into a ravishing collection of Pink Tourmaline jewelry which you would like to have in your gathering.
About
Whispered to be an effective amulet, Pink Tourmaline, emits a beautiful power that shakes inside two chakras, Heart Chakra and the Thymus Chakra.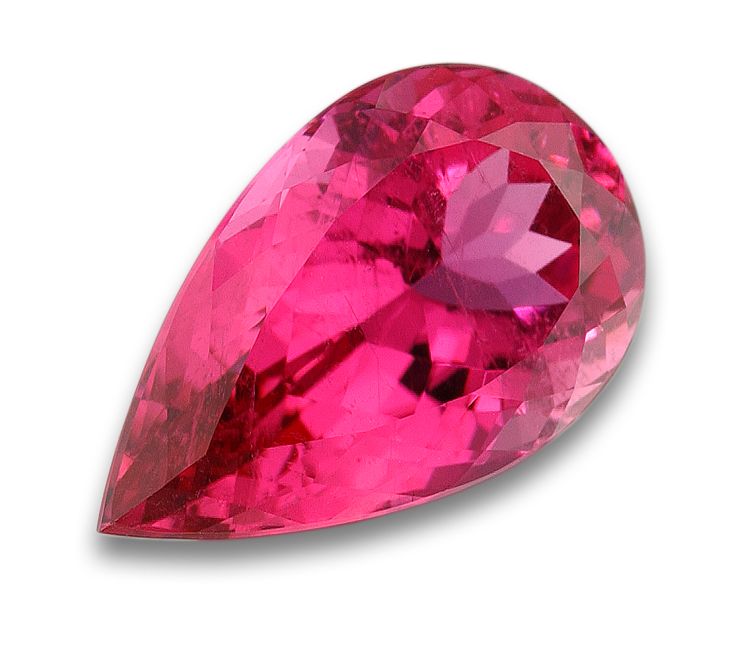 Akin to other pink charms, the influx of happiness, joy and love get attracted towards the owner's life by the vibrations of it.
Pink Tourmaline with high quantity of Lithium is alleged to make the person rid of the mood and emotion related issues.
So, the one suffering from stress, not happy with his life and too feel gloomy may try out this lovely talisman as it magnetizes back your passion and enthusiasm towards your life.
Plush Pink Tourmaline Collection
Now, we will embrace the spectacular Pink Tourmaline jewelry pieces that are running along with the trend to groom "her" as per today's fashion air.
Ring
The ring is worn suiting the type and color of the dress and too the event for which it is worn. The finger piece should go harmonizing with the hue of the outfit, and then only your spectacular gape may get enhanced.
An ornate piece of sterling silver ring well engraved with oval shaped pink tourmaline gemstone will look fabulous on you. All around the gem piece, some glistening gems are engraved named, white topaz.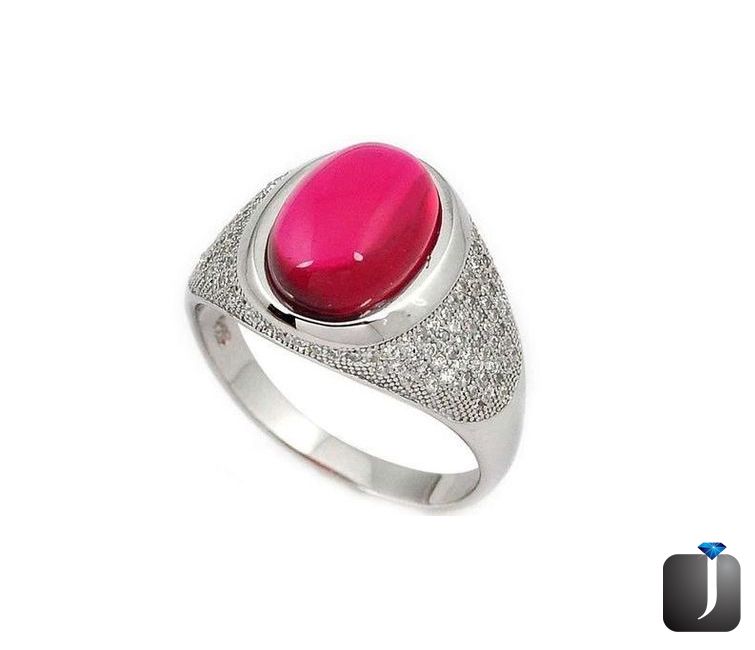 Earrings
An enchanting pair of earrings is donned according to the hairstyle worn. With the tied one you may wear studs and other small sized ear pieces. Whereas with the untied and open hairstyle the chandelier, hoops, danglers and all other long one.
This splendid pair of earrings styled in star-like pattern will go well on you. At the center, a round in shape gemstone named, pink tourmaline is looking damn hot. The twinkling touch is also decorated on it with alluring white topaz gems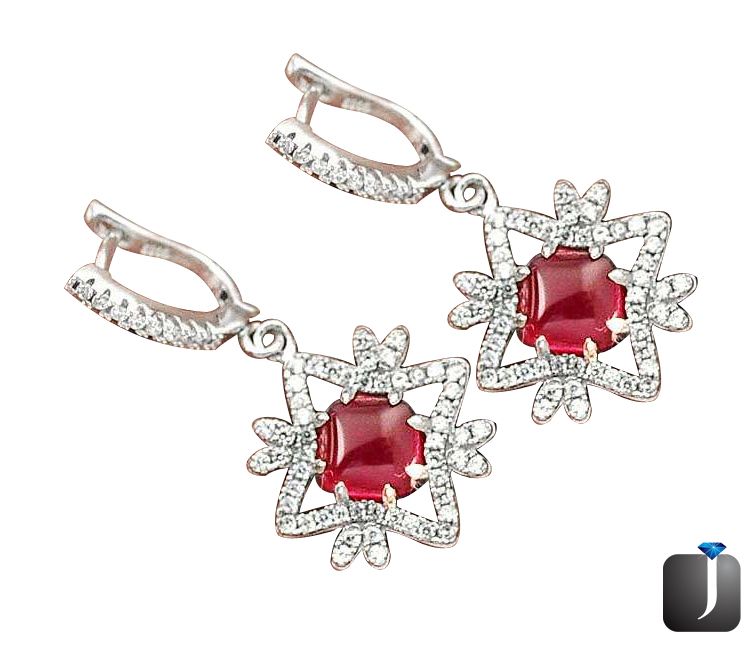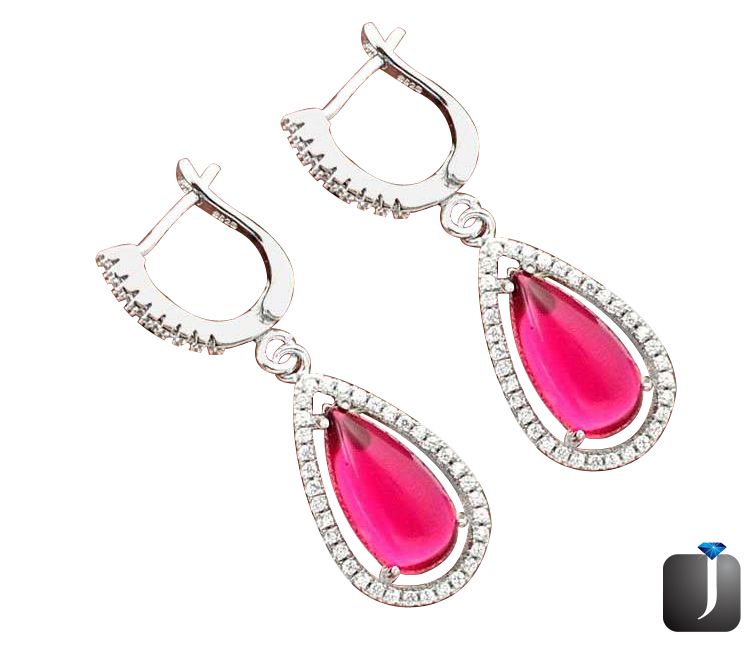 Pendant
The pendants are worn as per the necklines like with the off-shoulder dress you may don long and even short one. Today, pendants are worn without complementing the ear pieces, but if you like you may try it with its matching pair of earrings.
This plush piece of sterling silver pendant with floral design is going to boost up your beauty. A round in shape, pink hued gemstone, and pink tourmaline looks appealing at its center. Covering all its borders, a glistening look is also given by some gleaming white topaz gems.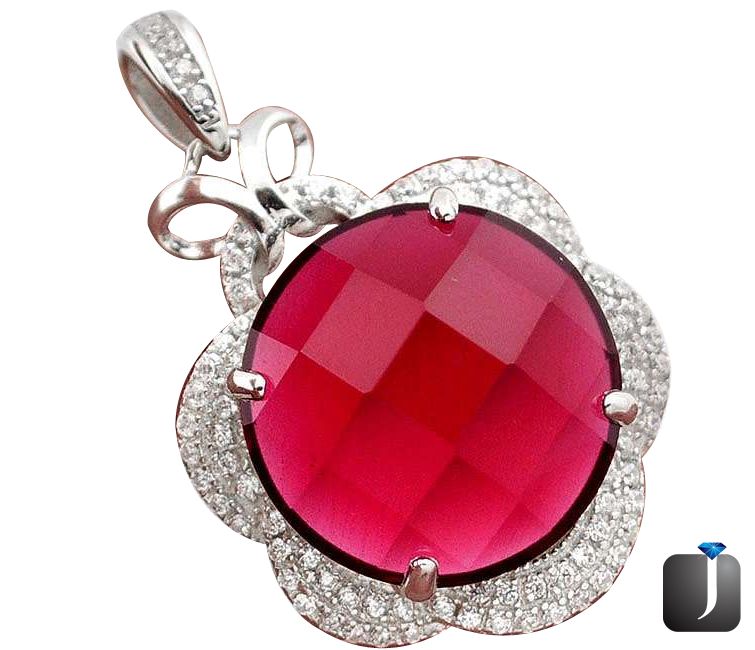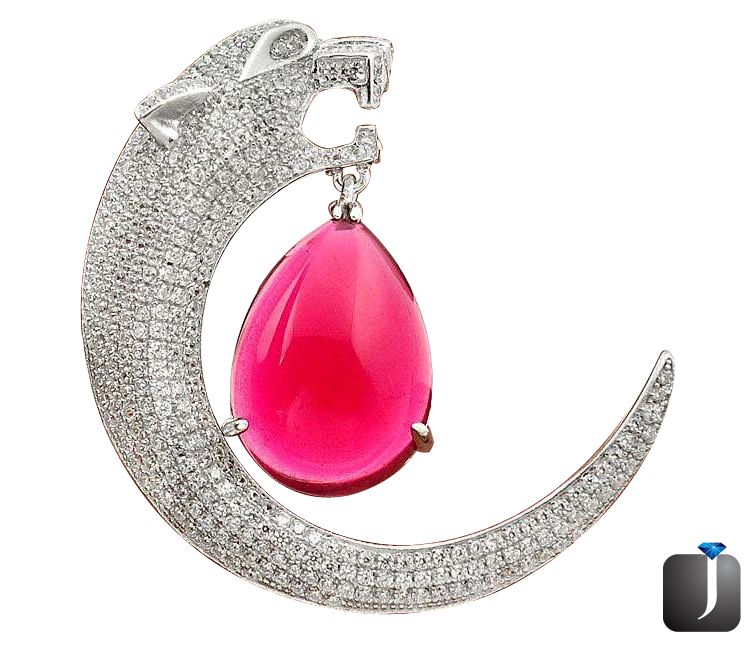 So, admire the gorgeous gape of all these sterling silver pink tourmaline jewel pieces and make the heads turn in the event tonight. Apart from raising your fascinating gaze you may too take the advantages of its beneficial powers and properties which it bestows to its wearer.