Emerald, a green hued gemstone, whispered for offering a peaceful ambiance to its wearer is often advised to be carried. The issues of memory and brains may also get settled with this powerful gemstone.
With this beneficial talisman, the owner gets flooded with wisdom and fortune.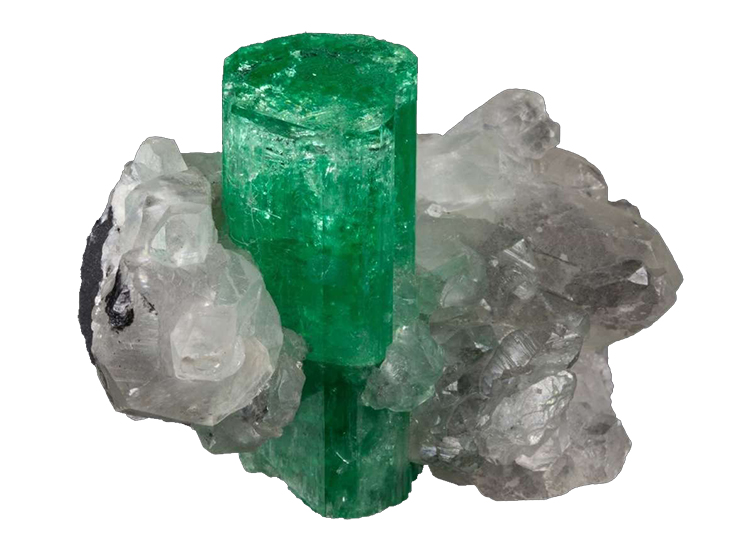 In fact, Emerald is a lovely charm for the couples; they may gift each other to increase the level of love and faithfulness. The professionals may also carry it along to perform best in their respective fields.
The cleaning of emerald requires a little care more because of its soft structure. Now question arises, "How to take care of gemstones?" Here, we will go through a guide of jewelry care tips which too includes gemstone cleaning steps.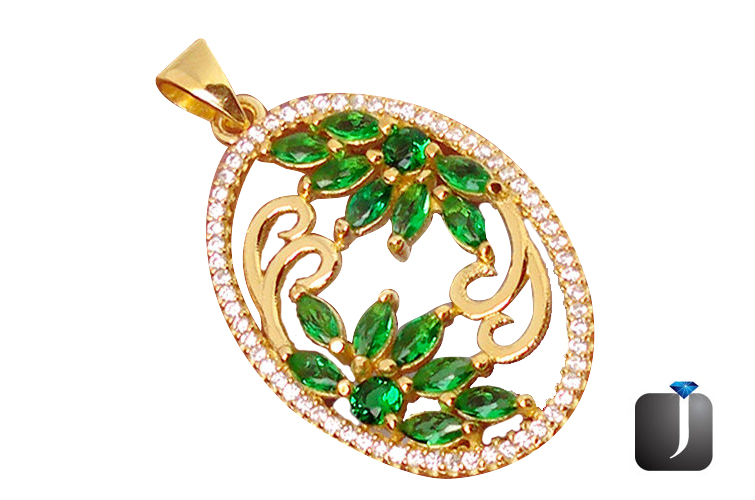 Cleaning Tips
To enhance the opulent gape of the emeralds, it is already treated chemically. So, harsh chemicals are no permitted for cleaning this gemstone as it is already treated hard.
Check your emerald jewelry carefully before buying; be sure about its setting which should be quite strong as cleaning may make it fall.
For cleaning, firstly make a mixture of mild soap and water and make your jewels bathe in it for 2-3 minutes. Too, scrub it with soft brush, and then rinse it off.
The water should not be too cool or hot as change in temperature may leave cracks.
Pat it dry with soft cloth and leave it free.
Preserve it in cool and dry area, may it be your jewelry box, nothing would be more safe then this.

Warnings
Avoid ultrasonic cleansing as it may harm your emerald jewels.
Too hot temperature may lead it to damage so keep it away. Moreover, too avoid washing it under hot tap water.