In the last part of guide we had discussed the special anniversary gems and jewels from 11th to 15th anniversary. Today, we will move further towards next five anniversary gifts of gemstones and metals that will beneficially effect your future years of togetherness and will fill your relation with hope, joy, happiness, love and compassion. Gems play a vital role in the life of the beings so should be worn as recommended by the experts.
16th Anniversary: Peridot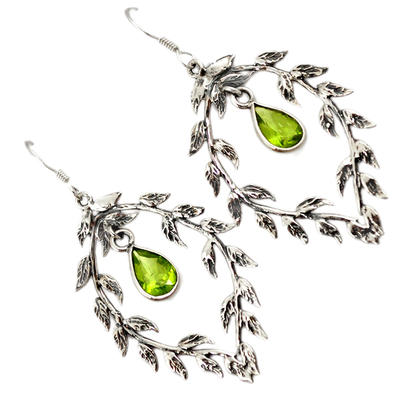 Peridot, appealing gemstones appears in various tints of green but always tends towards the grassy and lighter greens. It looks amazing when teamed with white metals. When it is decorated in yellow gold, it plays with spring like yellow tones. Peridot is a soft gem piece the care of which should be taken while carrying it.
17th Anniversary: Watches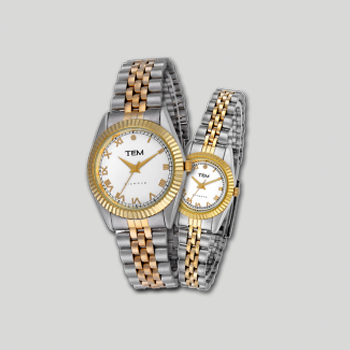 Taddaaaaaa…it's another time for the men to receive a marvelous anniversary gift that they always love to wear. As the occasion is special, you should pick the one which would fill an extraordinary space in his watch wardrobe. If he already own a leather band attached watch then you may easily move to the stainless steel band or vice versa.
And of course, the women are also fond of stylish watches.
18th Anniversary: Cat's Eye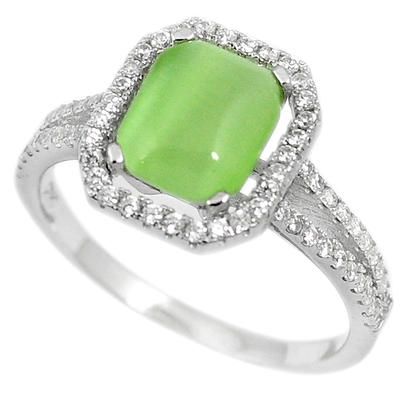 Most of the gemstones bear a straight line when are cut down into rounded shape of cabochon. This is due to the small inclusions that spark he light that appears to look like a cat's eye. The rarest variety of gems that possess this phenomenon belongs to chrysoberyl family but this effect may also be seen in ruby, sapphire and quartz.
19th Anniversary: Aquamarine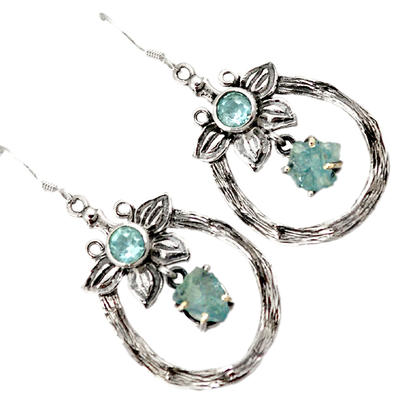 As the name indicates, the best instance of Aquamarine look akin to the shifting hues of the Caribbean that appears to range from clear light blue to the darker blue tint to the shades with green. As you take your last step from your 19th year of togetherness, you would love to know that Aquamarine is traditionally reputed as an emblem of hope and fidelity.
20th Anniversary: Emerald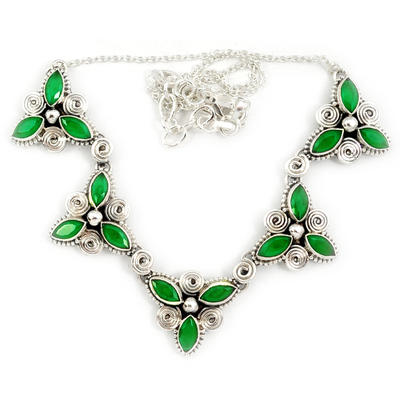 The dazzling green gemstone, Emerald bestows itself to all type of jewels although it is fragile because of its fissures and layers. So, its jewelry items should be carried with ultimate care.
Emeralds are also given the treatment using oils, resins or paraffin that instills the fissures and renovates its hardness and clarity that appends to enhance its tough nature.