Simply for some nice reasons, there are and must be some of the basics of jewels that every female should have.
Place your finger on fine jewels that holds the capability to clutch your heart. The versatility and durability should too be considered so this time you opt for investment pieces. Some of the chic and modish pieces are chosen for routine life. And like these there are some building blocks that collectively form your jewelry box.
This is how; the jewels of your choice will always get ready to adorn you regardless of the event or attire.
The must-have pieces that are kept in top 5 are earrings, neck piece, bracelet or bangle, gemstone embellished ring and pearls.
Earrings
Earrings, with a wide variety of motif are eligible for your jewelry box if making you comfortable. This goes in all respect be it your attire or occasion or anything else.
The diamond or other white gems festooned ear pieces especially the studs or small hoops will form a perfect team with any necklines or necklaces.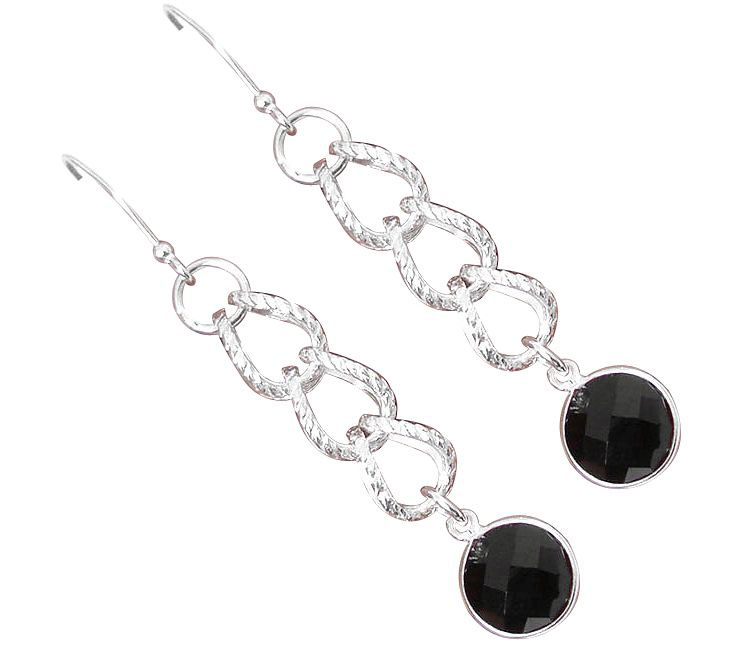 Bracelet or Bangles
Bracelet or bangle is one face of the coin which aids in expressing your personality. Pick yours either delicate or slender or stack full jangling happily on your wrist.
In fact, moods may also become your companion to elect for an apt one. Many in your box, doesn't goes with your image.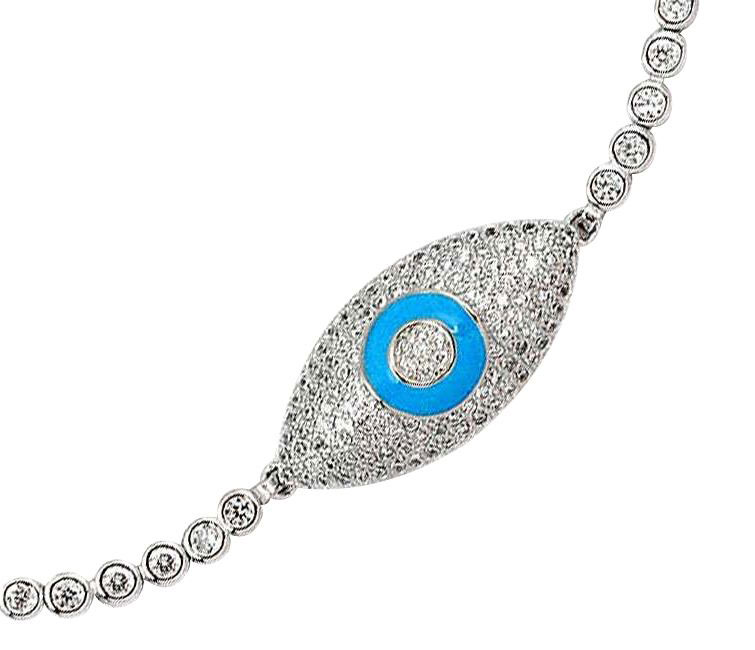 Pendant or Necklace
The everyday pieces, quite delicate go with type of your attire. Locket, gemstone adorned, dangling holds special importance for you.
Classic stuff includes pendants featuring any symbols, number, letters, icons and even contours. Being pretty, the pendants look awesome in layer.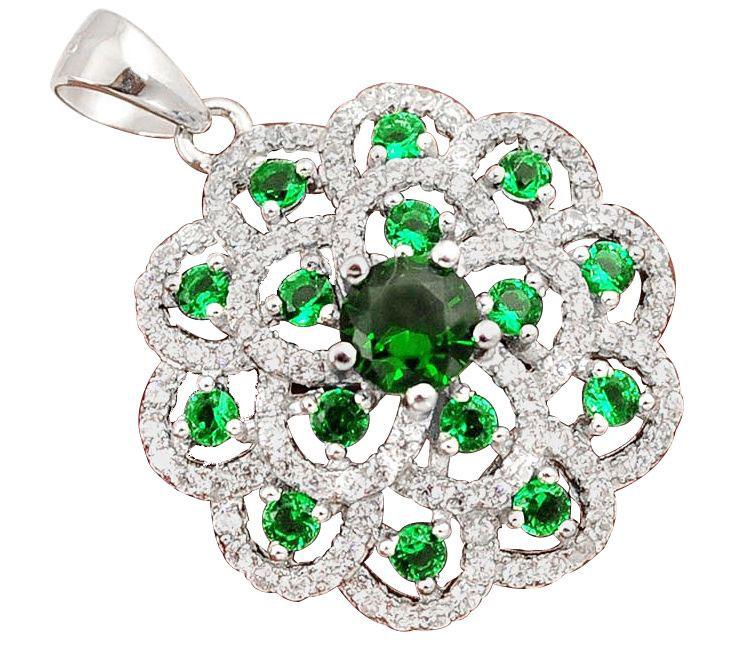 Gemstone Ring
Cocktail ring, with boldness and big gesture are gracing the stunning hands since the past. Going with the today's trend the colorful and playful accessories gives an elegant punch at low cost.
In gemstone way, there are many options going a long way. You may even go for dual stone ring.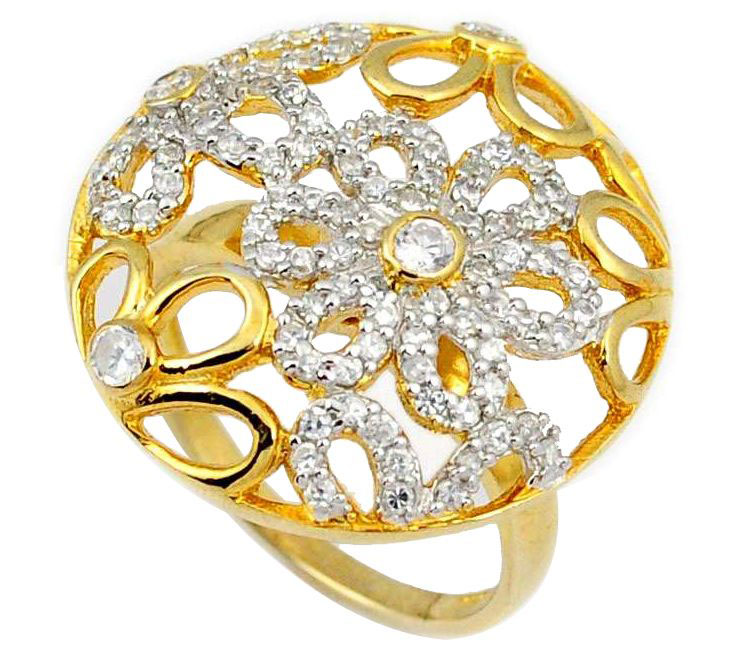 Pearls
Love of every woman, Pearl has a special and must store on her jewelry box. Necklace with single or double strand woven with pearls looks plush.
The pearls come in pendant way too that are hanged with metal chain. The variety of neck pieces is endless the rest depends on decoration with pearls.
The studs also go truly well with all outfits and events. It offers a delicate feel and appearance.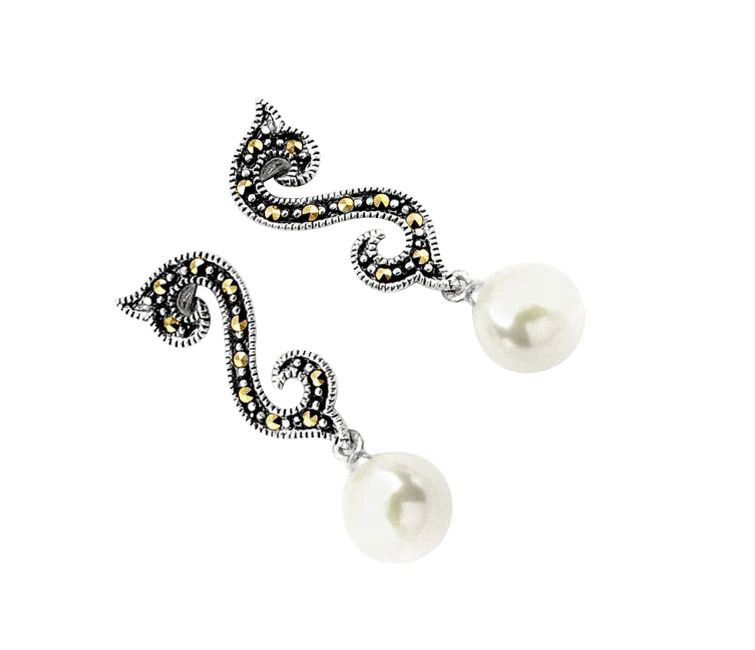 So, going through all the basics you might have got that choices are vast that lies within each category. The only and major thing is your jewels that may offer you a polished look and a pleasant gaze.