Wicca Symbol

The Wicca symbol hails from the Wicca religion. This religion is believed to have been emerged from the blend of various principles of various religions around the world. The Wicca symbols often comprise interlinked shapes. The pentacle shape having five points is the most popular Wicca symbol. It symbolizes and represents the five elements namely – earth, water, fire, air and spirit. The interlinked pattern is also depicted as the ever-flowing cycles of nature. Though, there are other Wicca symbols too as mentioned below.
• Witch's Charm
• Elven Star
• Moon symbols
• Trinity Knot
• The Pentagram
• Horned God
• Ankh
Triskelion Knot

It is also known as Triskele or the Triple Spiral. The 'Triskelion' term comes from the Greek term Triskeles which means 3-legs. The symbol comprises an attractive pattern in which three symmetrical spirals or swirls can be observed. It is a famous ancient Celtic symbol that represents the strong meaning that energy always remains in motion. Thus, the Triskelion knot is often used for symbolizing growth, evolution, rebellion, and cycles.
Tree of Life


The tree of life jewelry is one of the most famous symbolic pieces of jewelry across the world. It shows a strong tree that is surrounded by a circle. The most interesting part about this jewelry is that it holds significant value in every culture and in almost every religion. Most commonly, it shows the strong connection between our planet Earth and Heaven. It also conveys the meaning that every creature on earth is connected with each other in some way or other. Representing growth, strength, distinctness, fertility, and more, the Tree of Life jewelry is also used and recommended as a great choice for relaxing jewelry.

Dark Lord Pentagram

The pentagrams are often worn by people who believe in the Pagan faith. The Dark Lord Pentagram jewelry comprises a pentagram symbol which is a star with five points. The star is surrounded by a circle too. The Dark Lord Pentagram relates to magical evocation and is quite popular in alchemy and magic.
Holy Cross

The Holy Cross pendant is also popularly known as the Crucifix pendant. It is a popular and much respected and sought-after symbolism jewelry in Christianity. The Holy Cross represents the crucifixion of Jesus Christ and reminds about His great sacrifice. All over the world, the Holy Cross is used by people to show their strong faith in Christianity. Apart from this, the Holy Cross or the Crucifix jewelry is also worn for the purpose of inviting good luck and fortune in one's life. It is also firmly believed that wearing the Holy Cross helps you stay protected from evil eye, bad spirits and harms. (We bet; you must be thinking about all the horror movies where the exorcists often wear the Holy Cross before starting the exorcism!)
Anchor Symbol

You must have often noticed stylish and trendy looking Anchor jewelry in form of anchor pendants, anchor earrings, anchor bracelets and more. Well, do you know that the anchor symbol is a robust symbol of strength and safekeeping? The symbol became popular when the Christians were facing severe oppression by the Romans worldwide. At that time, the Christians started wearing the anchor jewelry or the anchor tattoos that represented their string faith in Christianity. The anchor shows that how it strongly holds a big ship in place – firm and strong and unaffected from any situation. Similarly, the anchor jewelry portrays strength and protection for the wearer.
Eye of Horus

The Eye of Horus is one of the most popular ancient Egyptian symbols. It is also famously known as the "All-Seeing Eye" or the "Eye of Providence". The Eye of Horus is observed as the Eye of God that conveys the powerful and inspiring meaning that God is watching the world every time! The Eye of Horus jewelry is often used for attaining protection from different types of harms. The jewelry also symbolizes the sun and light providing growth, life, health and safety.
Fleur-de-lis

The main representation for which the Fleur-de-lis jewelry known worldwide is its representation of faithfulness or loyalty. The term Fleur-de-lis is a French term which means "The Flower of Lily". All over the world, the Fleur-de-lis jewelryis loved and admired not only for its beautiful appearance but also for its strong meaning that implies lucidity, strength, life, Virgin Mary and inspiration. Though, this jewelry is connected with France, it also appeared in the Indian, Roman and Egyptian cultures.
Flower of Life

The Flower of Life jewelry consists of an attractive design that comprises numerous interlocked or interconnected circles. This jewelry powerfully symbolizes fertility, fortification and blessing. Also representing the unique seven days of creation in different religions, the Flower of Life jewelry is seen as a pure symbol of the entire Universe. The jewelry is often worn by expectant mothers to stay protected from harm and to achieve blessings for themselves and their babies. The highly mesmerizing Flower of Life shape has also been observed in various churches and temples of the world.
Spirit Healer
The Spirit Healer jewelry is commonly known as healing jewelry. It comprises various shapes and inclusions. The main component in this type of jewelry is the natural healing crystals. Millions of people across the world believe in the amazing and strong powers of natural gemstones and crystals. The Spirit Healer jewelry is designed and used to achieve various healing benefits. Some of the famous shapes in this jewelry include the following:
• Pointers
• Chakras
• Pyramids
Each of the above jewelry options has a specific purpose and meaning. You should choose the one that matches your needs and requirements. Choose from a plethora of beautiful designs and convey your desired meaning and message with your special jewelry!

Celtic Knot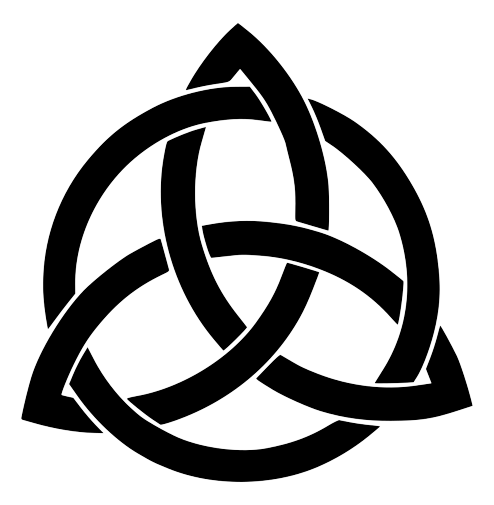 One of the most recognized Irish designs, the Celtic Knot is often connected with the Celts but the historical evidences suggest their use by Saxons, Vikings and Romans too. The intriguing design of Celtic Knot includes the interesting fact that it has no beginning or ending point. The Celtic Knot jewelry often shows intricately woven and interconnected patterns which look quite artistic and appealing. The super arty look and the mystic appearance of Celtic Knot Jewelry has made it popular worldwide. The jewelry mainly symbolizes love and faith. However, it also depicts protection, courage and strength. Explore multiple fascinating designs in the wholesale Celtic knot silver jewelry collection at Gemexi.
Hand of God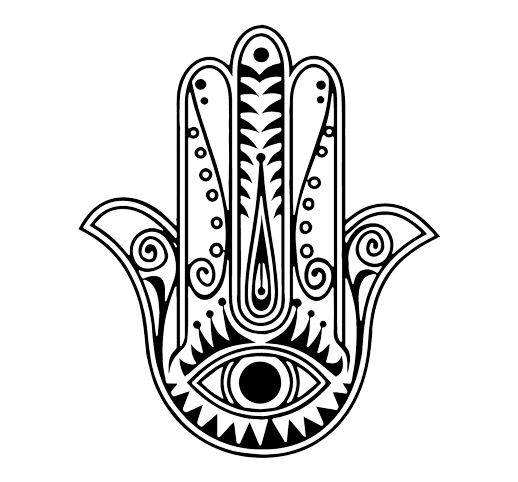 This jewelry is also known as the Hamsa Hand of God Jewelry, wherein the word Hamsa means 'Five'. The jewelry comprises an open hand with five fingers and is depicted as Hand of God that always protects the wearer from various evils. Including Judaism, Hinduism, Buddhist culture and more, the Hand of God jewelry or Hamsa Jewelry is loved and respected in various cultures around the world. This bygone yet highly popular middle eastern amulet is mainly used as a symbol of protection and one can wear it in pendants, bracelets and other jewelry forms. The Hand of God jewelry is also a reminder for praying and submitting to God. Discover awe-inspiring Hand of God pendants, earrings and more at Gemexi!
North Star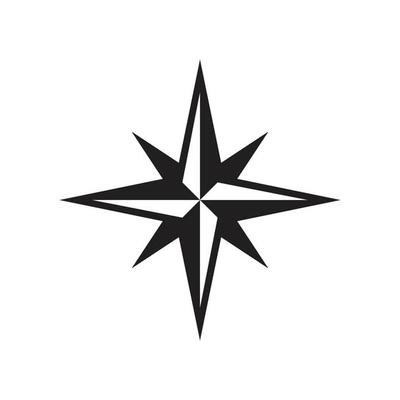 Stars represent immeasurable wonders and endless beauty. The first look at the North Star Jewelry will remind you about the same! Popular as the guardian star of the northern sky, the North Star is seen as a strong symbol of optimism, cheerfulness and navigation. Thus, the North Star Jewelry symbolizes inspiration, fortification and the right direction. The jewelry inspires to stay firm and persistent on personal goals and is believed to help the wearer choose the right path or make the right decision. Check out the enchanting wholesale north star jewelry collection at Gemexi and shop for your favorite North Star Jewelry!

Star of David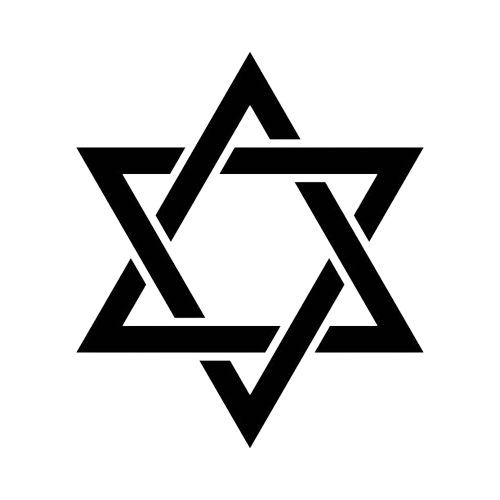 King David (Israel), the founder of the Judaean dynasty, was not born into a royal family. He won his empire with the power and protection of God. The engrossing Star of David Jewelry is not only known and respected as a symbol of Judaism but is also loved as a celebrated fashion symbol. Incorporating a six-pointed star, the Star of David Jewelry can be worn in bracelets, necklaces and other jewelry forms. You too can feel close to God and stay protected in your own classic style by shopping unique Star of David necklaces, pendants and more At Gemexi.
Torus Yantra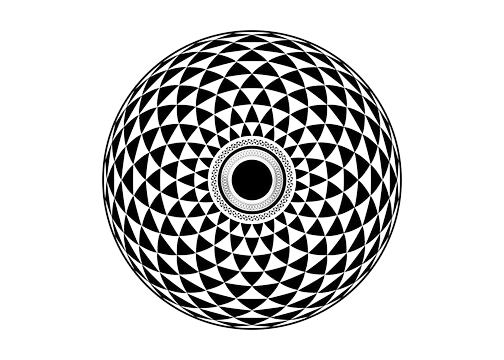 The Torus Yantra Jewelry is a beautiful and unique combination of interconnected circles, triangles or other geometrical shapes. These shapes creatively depict that energy flows in a beautiful and unstoppable way in the universe and each creature in this universe is connected with others through individual energy. Being regarded as a very powerful, fortunate and positive kind of jewelry, the torus yantra jewelry is often recommended for perfect mediation. The matchless designs and unique look of this jewelry have made it popular in the world of fashion too. You can shop stunning torus yantra pendants and necklaces online at Gemexi. The jewelry is believed to invite superb harmony, success, opulence and balanced energy flow in one's life. It is also used for attaining peace and balance in relations.
Mandala Flower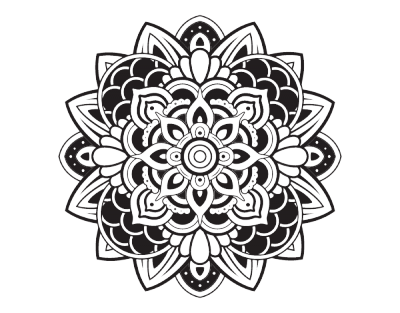 Having its origin in Asian art and Vedic culture, the Mandala Flower design comprises interconnected repeated patterns, mostly the circles as well as the flowers and petals. Mandala, meaning a circle in Sanskrit language conveys the message of constant energy flow. It also symbolizes the curious spiritual journey of each being in its own individual way. While the Mandala symbol has always been famous among different cultures around the globe, it is specifically loved and respected among Hindus and Buddhists. The jewelry is also believed to improve the wearer's power of concentration. Shop inventive and attractive mandala flower jewelry at Gemexi and show your unique taste in jewelry!

Evil Eye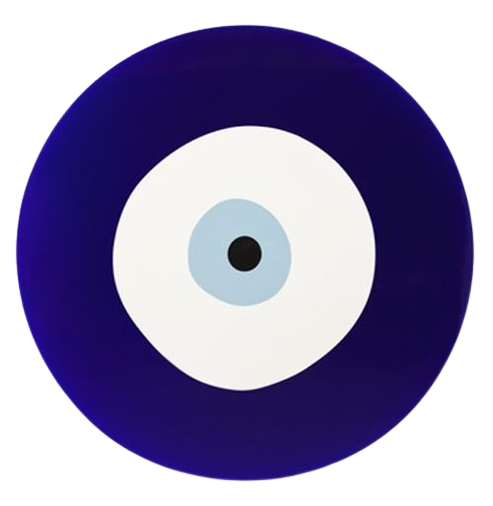 Do you feel that the negative vibes or the psychic attacks by others disturb your life? Are you seeking protection from evil-spirited people? Do you want to safeguard yourself and your loved ones from the bad spirits and negative people around? If yes, our store's Evil Eye Jewelry collection is meant for you! The Evil Eye Jewelry assortments at Gemexi comprise many creative designs you won't find anywhere else! Check out our evil eye pendants, evil eye rings, evil eye earrings and more varieties that are voguish and super attractive in appearance. Moreover, our exclusive Evil Eye Jewelry talismans promise absolute protection from any type of negative attack. Shop your favorite Evil Eye Jewelry from Gemexi and keep yourself and your near and dear ones safe from evil spirits and negative vibes.
Cross Pendants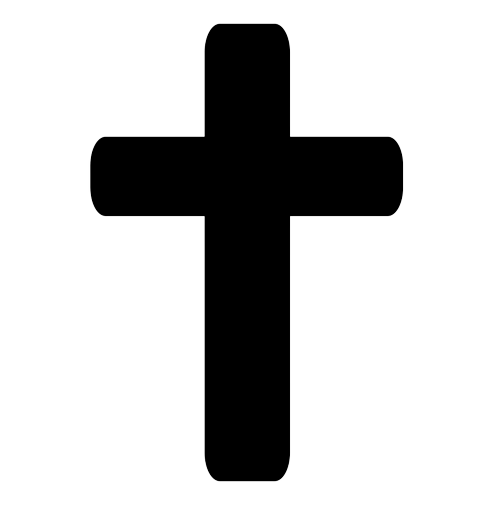 Express your infinite love and faith for Jesus Christ by wearing immensely beautiful Gemstone Cross Pendants available only at Gemexi – the premium online destination for buying exquisite 925 sterling jewelry, gemstone jewelry, and loose gemstones. The rich and diversified collection of Gemstone Cross pendants at our store has many choices where you will find finely created cross pendants embedding natural gemstones. Show your spiritual side and a unique fashion taste by shopping our Gemstone Cross Pendants with colorful real gemstones, including Peridot, Amethyst, Citrine, Topaz, Amethyst, and Moonstone. Labradorite, Turquoise, Ruby, Onyx, and even more!

Om and Ganesha Symbol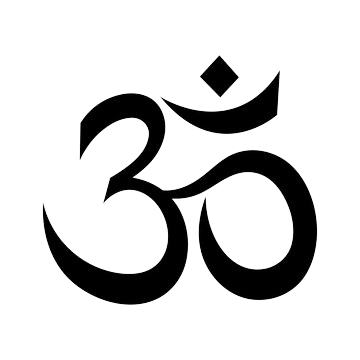 Who says spirituality doesn't come with style? At Gemexi, we help you express your love for spirituality by providing innovatively created stylish, fashionable, and spiritual jewels! Our exclusive Om and Ganesha Symbol Jewelry has dedicated to divinity. You will discover many attractive choices in the form of pendants marked with the Om and Ganesha symbols.
Helping the wearers attract good luck, fortune, success, and many other advantages, our online assortment of Om and Ganesha Symbol Jewelry is eye-catching. It has been created with pure love, passion, and dedication. Check out the multiple captivating options in our online range of Om and Ganesha Symbol Jewelry at Gemexi – the most authentic online destination for offering the finest quality jewels and gemstones!

Angel Cupid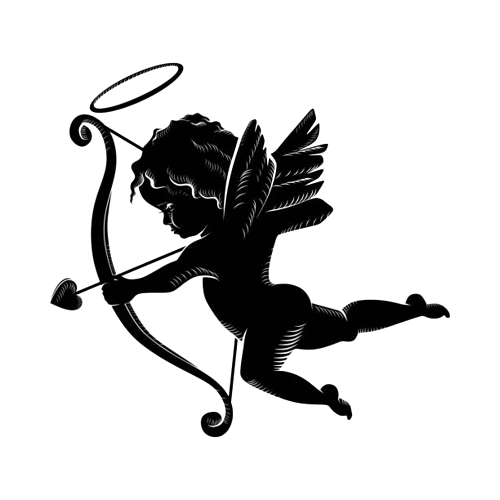 Angel Cupid Jewelry is one of the most romantic ways to show your faith in love! Whether you are planning to delight your sweetheart with a unique gift or want to show your love and care for your better half, exploring the creatively crafted Angel Cupid Jewelry at Gemexi will give you multiple options to shop from! Glance through the exhaustive range of online Angel Cupid Jewelry in our exclusive collections that incorporate blue copper turquoise, green copper turquoise, green chalcedony, almandine, amethyst, citrine, labradorite, and other alluring natural gemstones!

Fairy Angel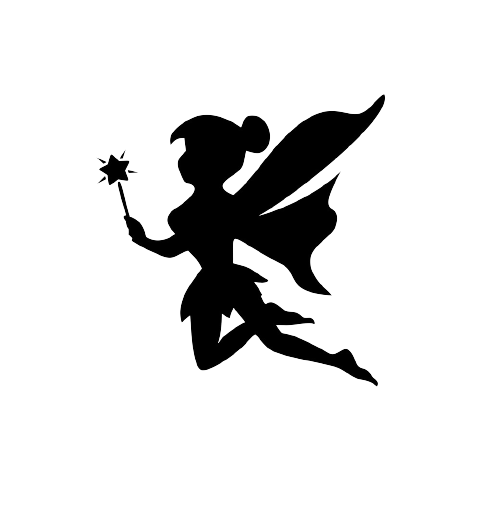 Representing love and glory, the feminine Fairy Angel Jewelry is widely popular across the world for its stunning looks and symbolism. Wearer believes that jewelry to help your dreams come true! The uniqueness and attraction offered by Fairy Angel Jewelry showcased at Gemexi will make you shop our products instantly! Love the colorful and vibrant look of natural gemstones? Want to avail the associated benefits of wearing real gemstones? Check out our magnificent Fairy Angel Jewelry pendants that embed original and enthralling gemstones like Purpurite, Obsidian, Turquoise, and many more!