Take Care! 8 Effective Tips for Caring and Cleaning Sterling Silver Jewelry
Sterling silver jewelry, with its ornate sleek shine takes off the attention of the crowd. So, we too give it back something as an honor for its elegant gape. With not much requirement of delicate care, silver jewelry needs a proper care for eternal shine.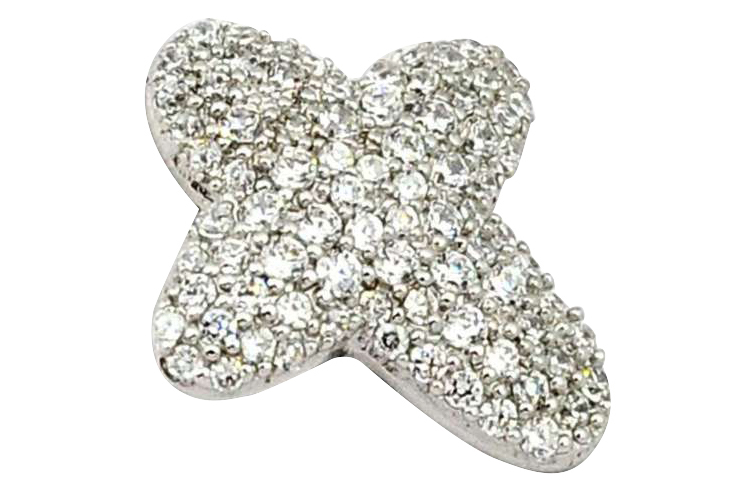 Here, we will learn about taking care of sterling silver jewelry to assist you to stand out with the gleam of the jewels.
Go through 8, Sterling silver caring tips:
You should wash your sterling silver jewelry after every use. You should make it your habit.
Use mild detergent only for its bathing.
Avoid lemon or scented detergents to clean up its dirt or stains.
The humid ambiance and damp air may harm your jewelry, so keep it away.
Go for a separate compartment of your jewelry box to store your sterling silver jewelry or you may keep it in soft cloth too.
Be sure that your jewelry is not wet when you are on the way to keep it in safe.
Toothbrushes with soft bristles would be a best idea to clean-up the dirt got gathered between the tough motifs of the jewels.
You should take your jewelry to the jeweler for regular polish, at least once in a year.
Hope, all the above tips are written in understandable format and may help you a lot in taking care of your sterling silver jewelry. A proper care appends verve to the beauty and life of the jewel.
You May Also Like
Conversations