Early Life –Life amidst Abject Poverty
Ben Nighthorse Campbell dons many caps today. He isknown as a Korean War veteran, an acclaimed judo wrestler, jewelry designer and US Senator. Though today he lives an accomplished life, his beginnings were very humble.
Ben Campbell was born to MaryVierra, a Portuguese immigrant, and Albert Campbell, a Northern Cheyenne tribesman. Ben Campbell was born in Auburn, California, on April 13, 1933. His childhood was a particularly difficult and troubled one. His mother, who suffered from frequent re-lapses of tuberculosis, was always in and out of the hospital, whereas his father, a drunkard by habit did little for his children. Looking at the pathetic family condition, Campbell and his younger sister were regularly sent off to St. Patrick's Catholic Orphanage in Sacramento, California. Campbell spent most of his childhood in the orphanage, without proper care or supervision.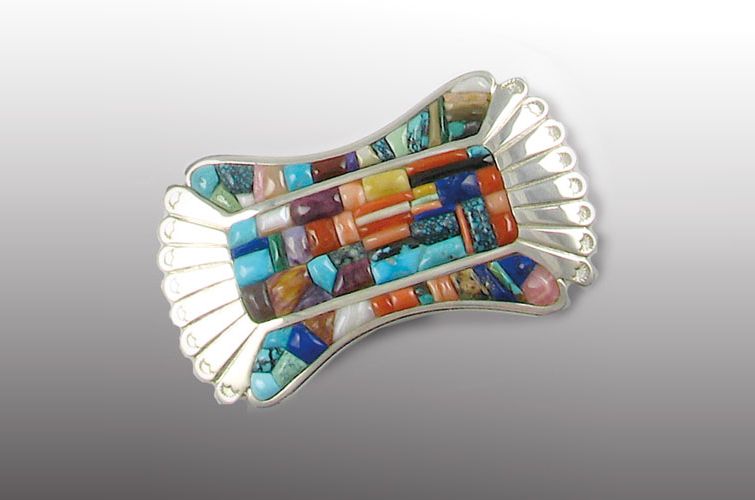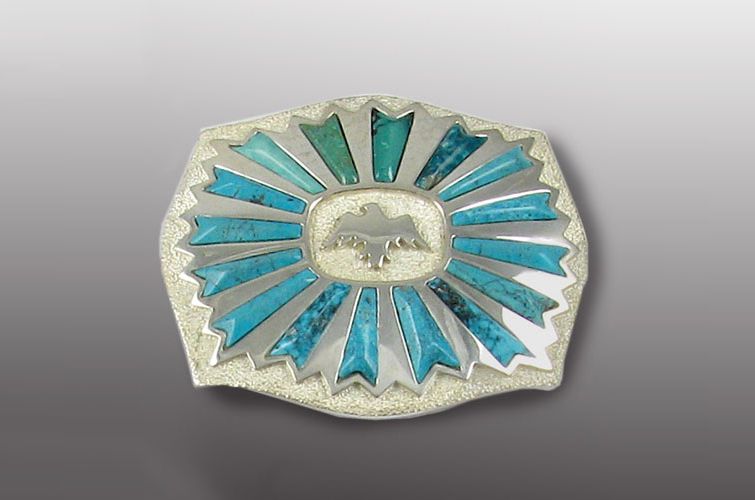 Growing up in such an environment brought out the worst in young Campbell. He was most often found in the streets getting in and out of trouble. He was also absent from high school, which naturally affected his grades. During his teenage years, Campbell became involved in several unlawful activities, such as stealing cars, shoplifting and drunken driving. During this time he was also frequently foundin police custody.
Change came to Campbell's life in the form of judo. He acquired the new skill from some Japanese youths he had befriended while working in the agricultural fields ofSacramento Valley. Judo changed life for Campbell, making him more disciplined and focused. After high school, he spent the next two years (between 1951 and 1953) serving in the US Air Force during the Korean War. During his stay in Korea, he completed his high school equivalency diploma and also continued his judo training.
A Flourishing Career in Judo and then Jewelry Designing
Upon returning to the US, Campbell enrolled into the San Jose State University and graduated in 1957 with a bachelor's degree in physical education and fine arts. As a student of the university, he became an active member of the judo team. He also started preparing for the Olympic Games for which he went to study at the Meiji University in Tokyo for four years. During his training years, he participated in several games and won medals, including a goldmedal in the Pan-American Games, 1963. He participated in the 1964 Olympic Games but suffered an injury and could not win any medal. He later turned a coach for the US international judo team.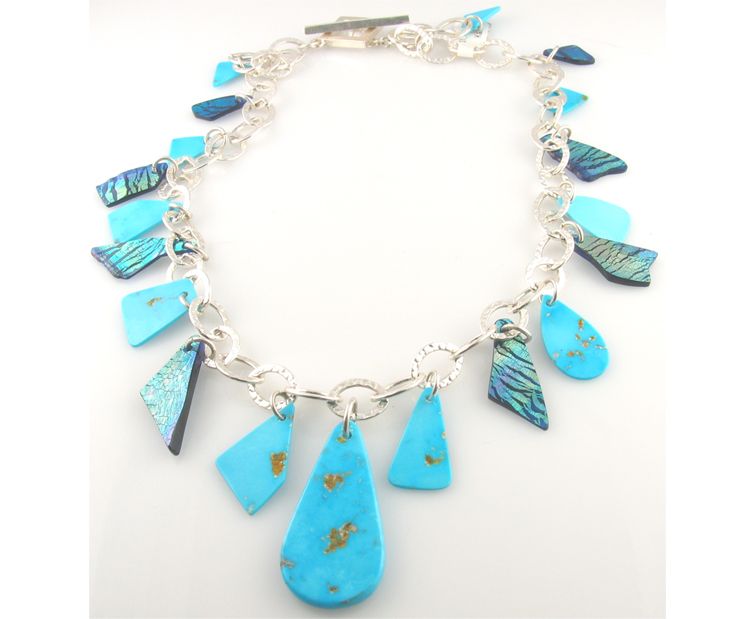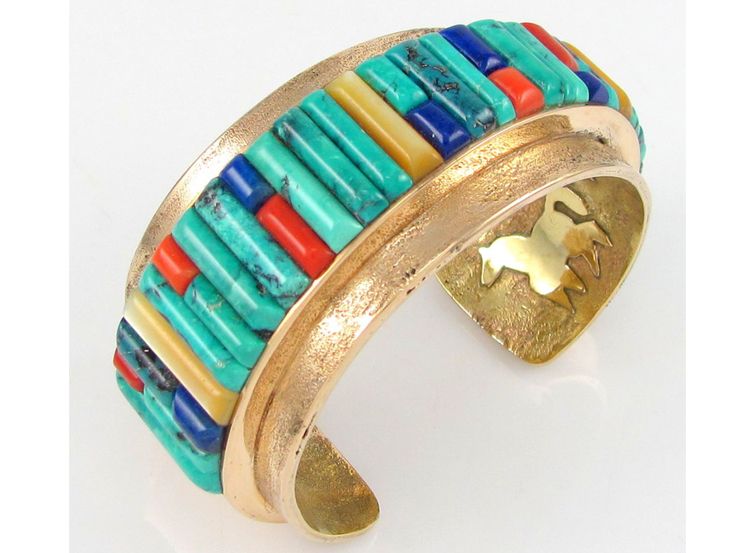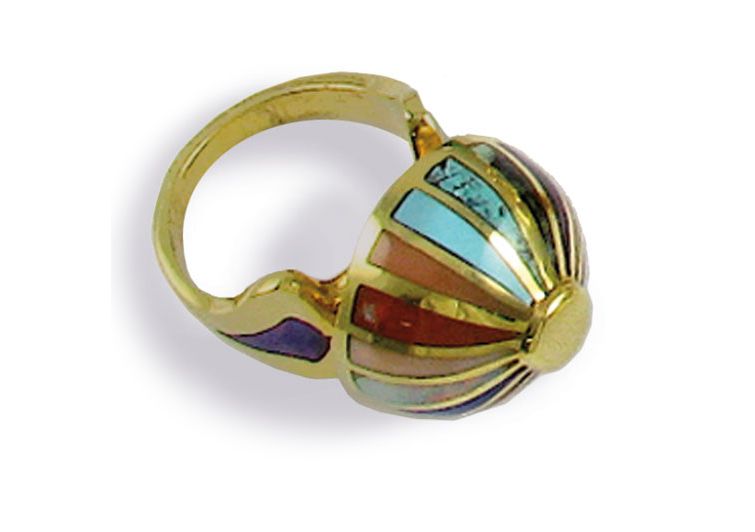 The Japanese had several influences on Campbell, including his stint as a jewelry designer. While he was always interested in Native American jewelry since his childhood, it was during his stay in Japan that he learnt metal lamination (a technique in which metals are layered into thin sheets using beating and splitting methods). When he began to design jewelry seriously, his work came to be widely accepted. He used non-traditionalmethods to design Native American jewelry. He designed numerous handmade rings, bracelets, and pendants for which he received over 200 national and international awards.
Campbell married Linda Price in 1966, with whom he has two children – Colin Campbell and Shanan (Campbell) Wells.
Campbell's Jewelry Making Styles
As a Native American, Campbell's artistic inclinations were naturally towards traditional designs. All his jewelry works were inspired from Native American jewelry though the technique he used was non-traditional. Since he learnt jewelry making while still in Japan, he preferred to laminate different metals to create jewelry items. In due course of time, Campbell became extremely popular as a jewelry designer and some of his creations sold for as much as $20,000.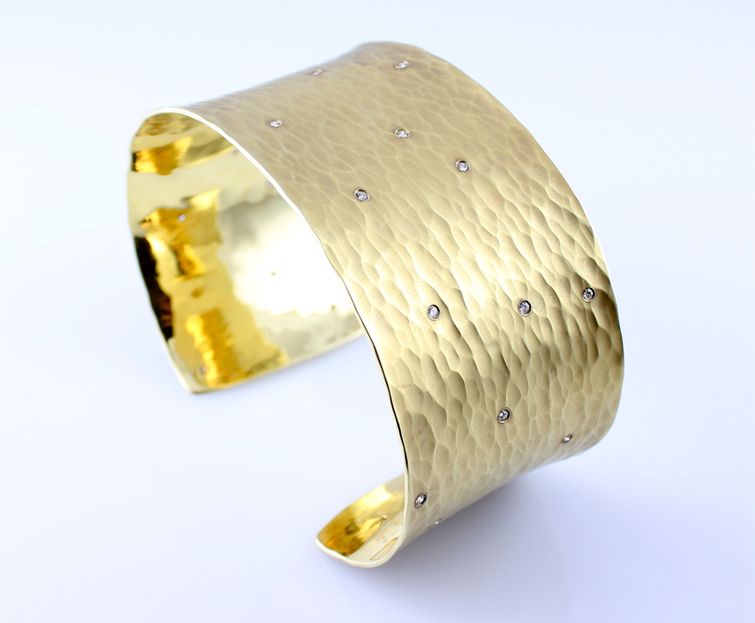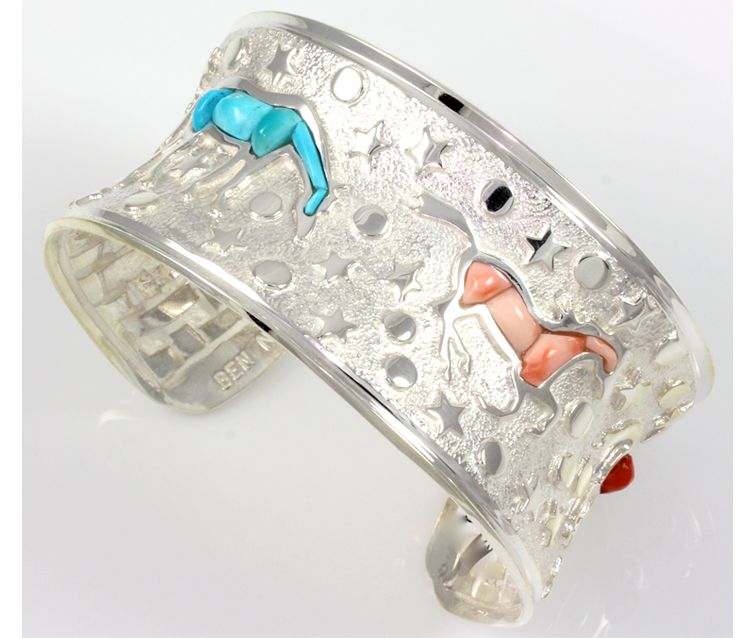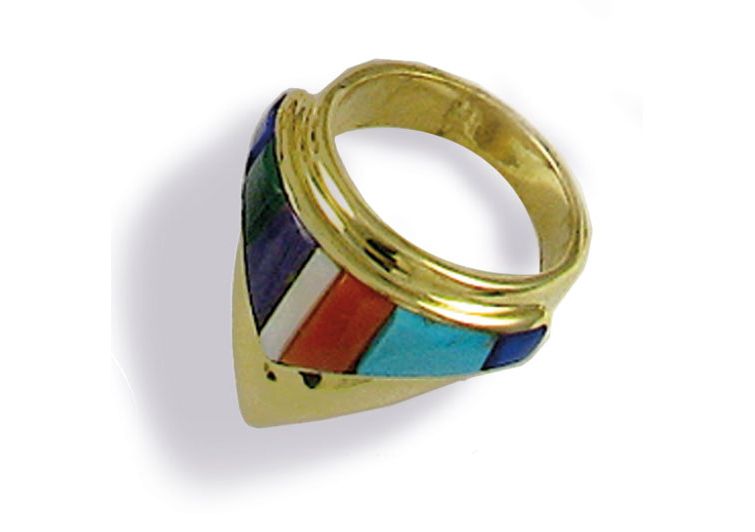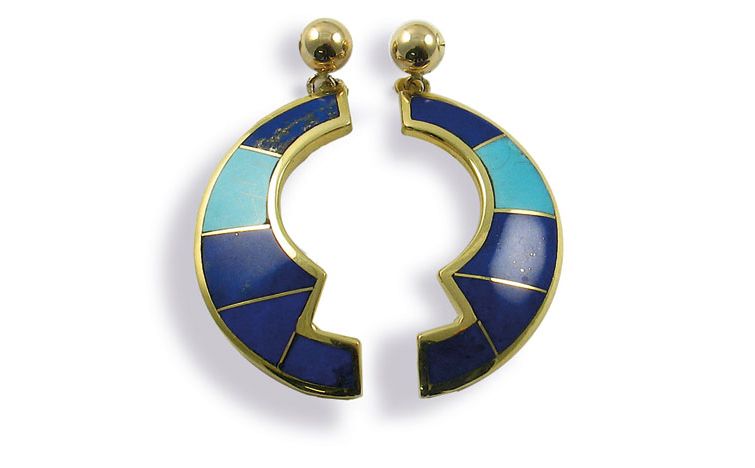 Awards and Recognition for Ben Nighthorse Campbell's Work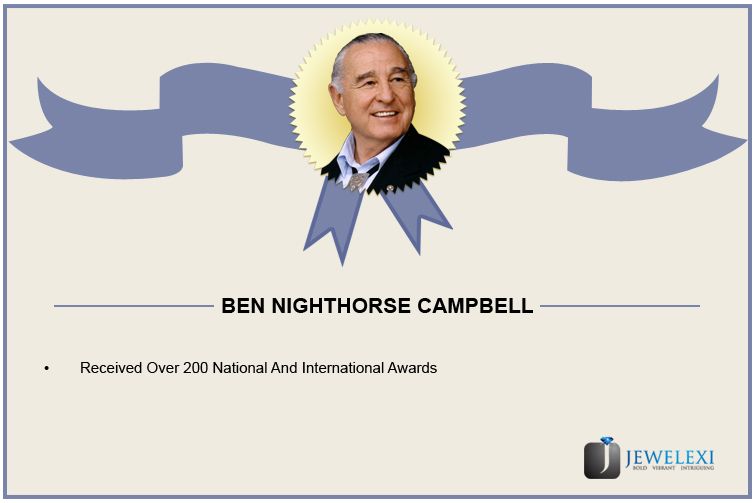 Political Career – The Latest Feather in the Cap
Though his involvement in politics was said to be a chanced affair, it has also been the most fulfilling job in his career. From his first election victory to the Colorado State Legislature on a Democratic ticket in 1982 to his retirement as a Republican Senator in the US House of Representatives in 2005, he was considered one of the most prolific Native American legislators of all time.
Today he lives in his 120-acre ranch near Ignacio, Colorado with his wife and continues to design jewelry for his Ben Nighthorse brand.
REFERENCES
https://www.nighthorsejewelry.com/about.html
https://en.wikipedia.org/wiki/Ben_Nighthorse_Campbell#Jewelry_career
https://www.notablebiographies.com/Ca-Ch/Campbell-Ben-Nighthorse.html
https://www.nrcprograms.org/site/PageServer?pagename=airc_bio_bennighthorsecampbell