Early Life – Growing Up In Native American Environs

Anna Sheffield today is a name that many Americans as
sociate with fine jewelry, bridal and commitment ring collections and haute culture. Though she lives in New York today and works from there, her beginning was from a far off place.
Anna Sheffield was born in New Mexico on August 8, 1974. While growing up, she saw Native American metalwork from close quarters, which later became the foundation for all her artistic works.
Sheffield graduated from the Academy of Fine Arts in San Francisco where she concentrated on blacksmithing.
Career and Designing Style – Tweaking Methodology and Giving It a New Twist
Immediately after passing out from college, Sheffield launched Bing Bang jewelry in 2001. She set up the Bing Bang studio on the West Coast and made it a platform to create haute couture fine jewelry. Over the years, Bing Bang has been creating modern and timeless jewelry that is suitable for every type of girl. In the jewelry line's core collection, there is something for every collector, avid stacker and tastemaker as Sheffield uses lots of icons, a little bit of sparkle and minimalistic designs. The jewelry line usually comes out with seasonal collections made of the highest quality materials.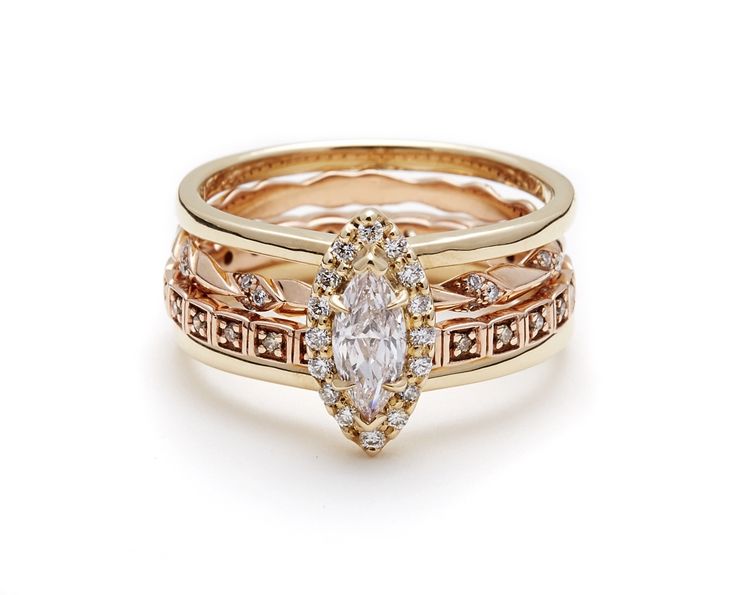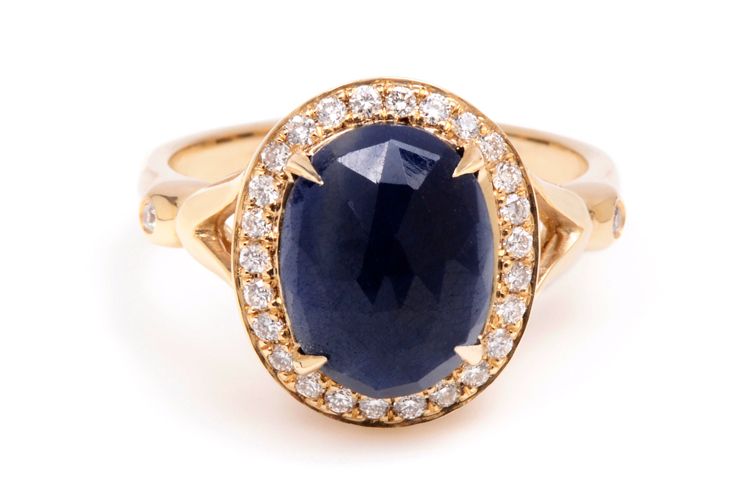 After setting up Bing Bang, Sheffield moved to New York in 2002. The move was a calculated one as she wanted to expand her business. In NYC, her design aesthetics found many influences which helped her grow as a jeweler. She found divergent interests that came from studying various art and culture. It was during this time that she became interested in relics from the bygone era. While traditional jewelry continues to be her inspiration,she always tweaks traditional designs to give them innovative and modern look. All of the jewelry that is produced by her namesake company has a uniquefeminine, edgy, chic style.
Sheffield launched her namesake fine jewelry line in 2007 where the primary focus is on making use of different metals and stones.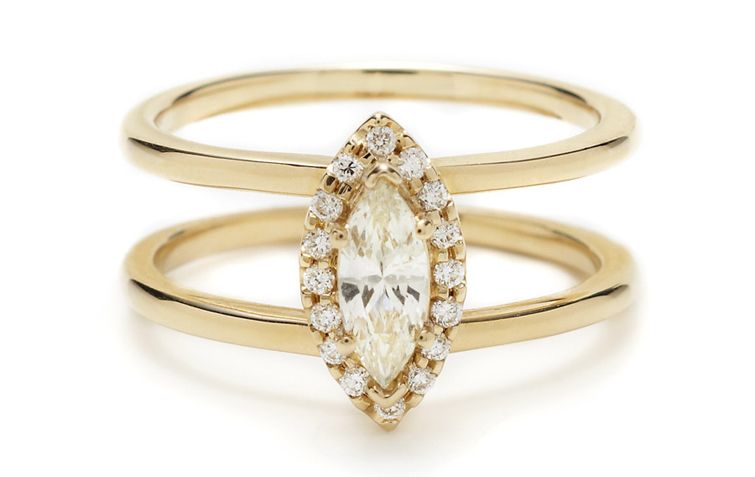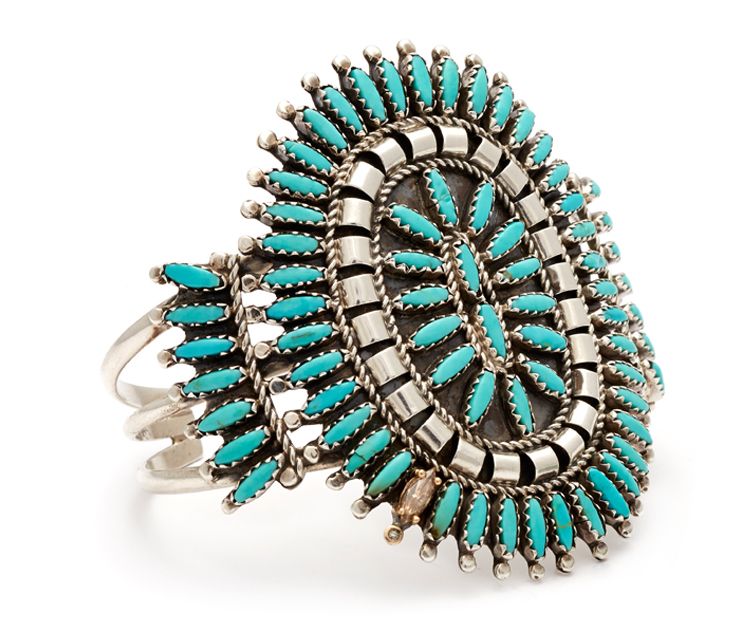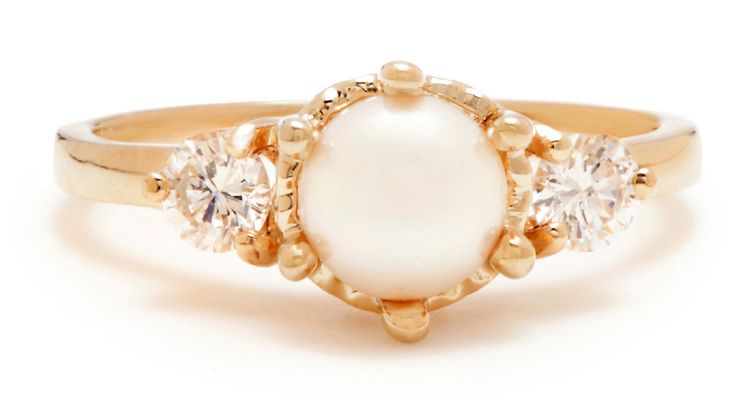 In 2011, the jewelry designer started a new range dedicated to just bridal and commitment rings. The collection, which she termed as an alternative range for bridal rings, was launched during the 2011 New York Fashion Week. For this line, she has partnered with EFD and Anna Sheffield Fine Jewelry.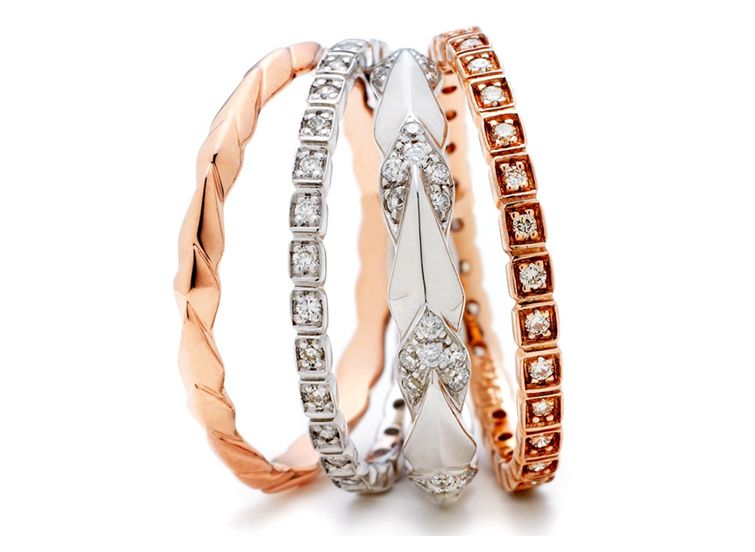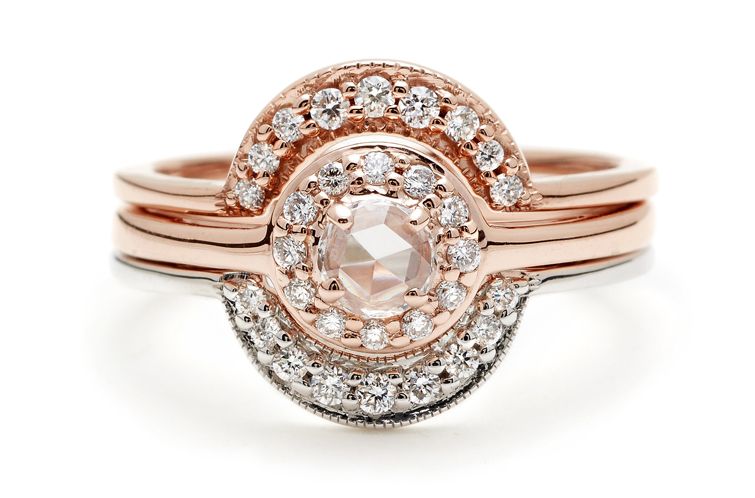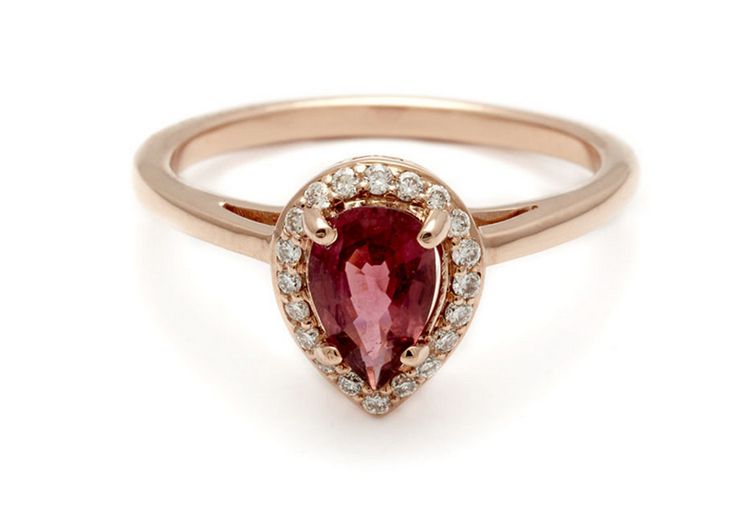 Over the years, Sheffield has collaborated with some of the biggest names in the industry such as Marc Jacobs and Phillip Lim. Numerous celebrities have time and again sported fine jewelry from her collections. The likes of Cameron Diaz, Julianne Moore, Mandy Moore, Uma Thurman and Whitney Port have all worn her designs. She has also collaborated with brands such as Cole Haan, Target, and Urban Outfitters.
Anna Sheffield particularly likes working with sterling silver and 14 karat gold, and also regularly uses the highest quality, conflict-free diamonds. In her collections, one can also find the ample use of rare, precious and antique gemstones.
Awards and Recognition for Anna Sheffield Work
REFERENCES
https://www.bonadrag.com/index.php?l=product_list&m=75
https://www.linkedin.com/pub/anna-sheffield/10/9a6/98
https://www.bingbangnyc.com/pages/meet-anna-sheffield
https://en.wikipedia.org/wiki/Anna_Sheffield
https://www.stoneandstrand.com/designer/anna-sheffield
https://www.bingbangnyc.com/pages/about