Early Life – A Sure-Shot Career in Creativity

Alexis Kirk is recognized as one of the most well-known contemporary costume designers who gave religious symbolism to all this intricate jewelry designs.
Born in Los Angeles on 29 December, 1936, Kirk spent his early childhood in New England. Though he was an American by birth, he self-identified himself as an Armenian. The seeds of creativity were sowed on him quite naturally as his father, Paul Kirk, worked as an artist for Walk Disney. In fact his grandfather Charles Vemyan was reportedly also a jeweler and his designs are still preserved in Topkapi Palace, Istanbul.
Kirk completed his formal education from Harvard University under the guidance of celebrated architect Walter Gropius. He also attended the Rhode Island School of Design.
Careerand Designing Style – Finding Spiritual Meaning in Jewelry Designs
Alexis Kirk was hugely inspired by symbolism of different cultures and religions. His designs reflected how inspired he was of different cultures. With a strong interest in spirituality and the occult, Kirk designed most wearable items using glass beads and assorted charms. He also regularly used amulets in his work. There are numerous examples where Kirk used the Indian Paisley motifs, hamsa and the Chinese fish. He also regularly used exotic woods, plastic, pewter, traditional metals and stones in his work.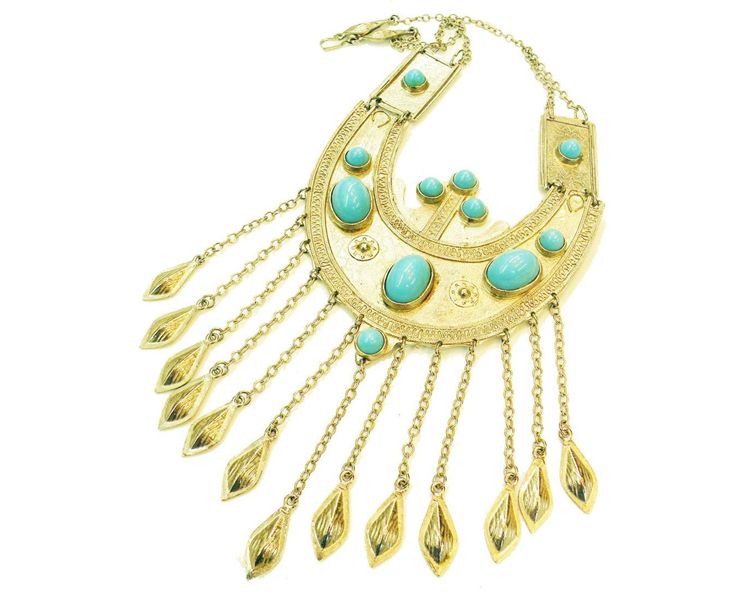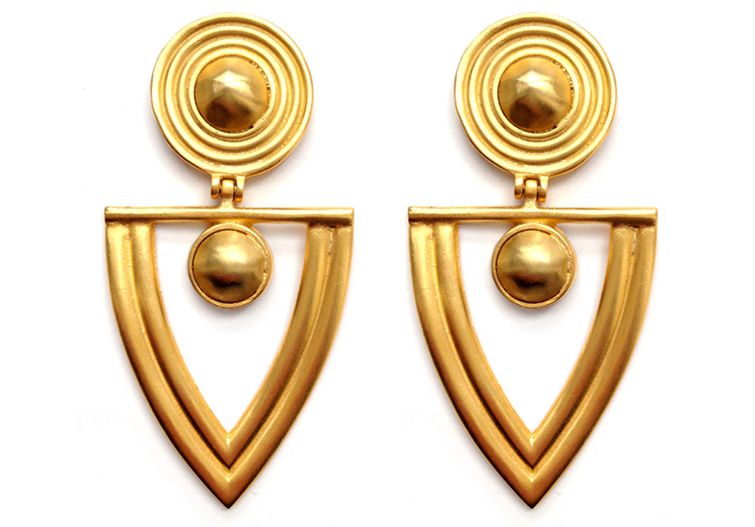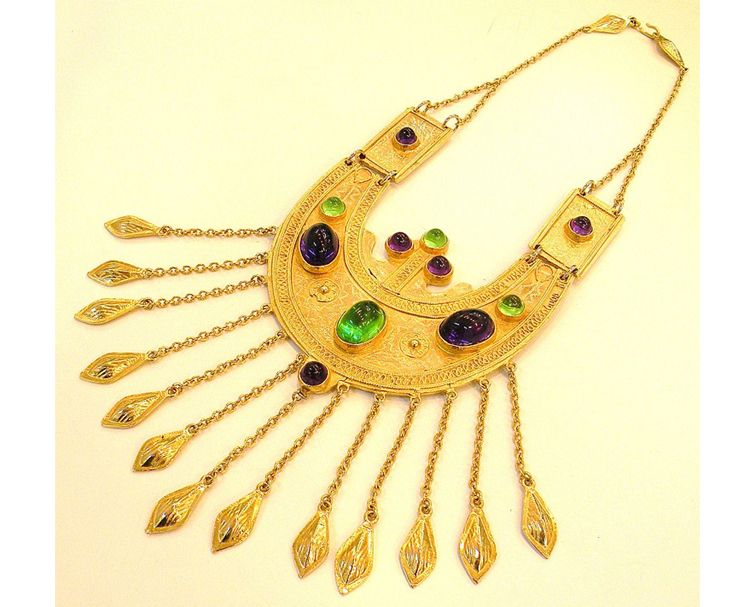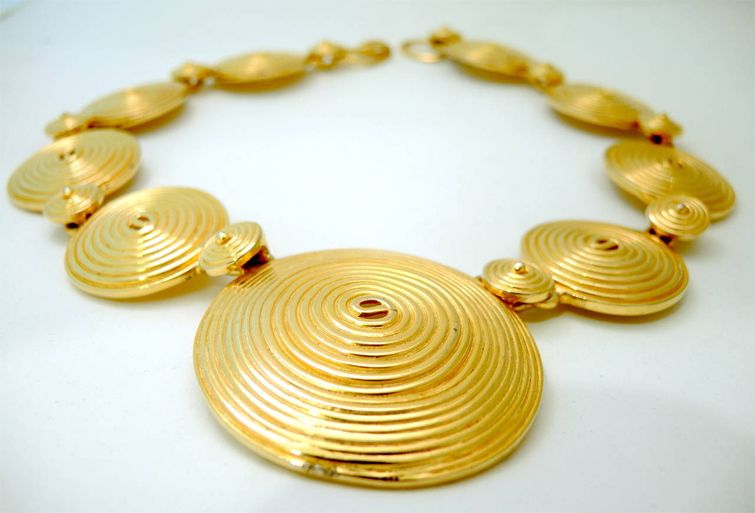 One of the most famous jewelry item designed by him was a necklace made of Islamic glass beads and charms which he personally wore.
His career in costume jewelry presumably began in 1970 when he was honored with the Coty American Fashion Critics' Award. Initially he began making jewelry from a small studio in Newport, Tennessee, though his clients were all high-profile names of the society. After winning the prestigious award, he diversified from costume jewelry to designing clothes. The clothes he designed served more as a backdrop for the jewelry he created. If his jewelry designs were inspired by the spiritualism and the occult, in his first fashion collection, his inspiration was clearly leaved out of medieval designs. From the 1980s, Kirk also started specializing in accessories and belt designing.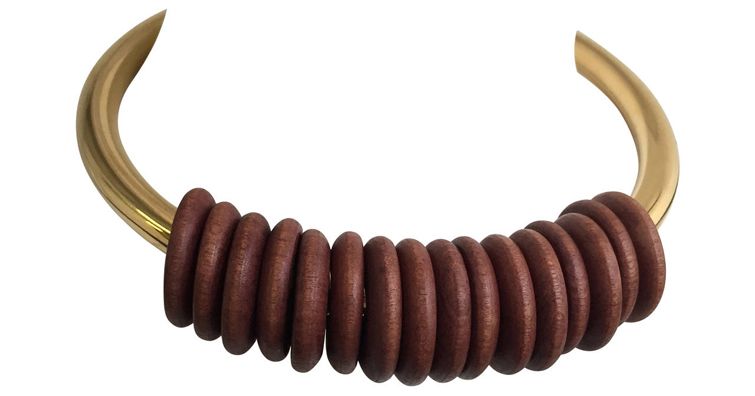 Among his high-profile customers were the Duchess of Windsor who preferred to wear Kirk's designs on numerous occasions. Cher, Jacquiline Kennedy and Onassis were also regularly seen wearing Kirk's designs.
Kirk was married for a brief period to Hope Sands (between 1971 and 1973). He had two daughters with Sands – Lisa and Alexia. The costume jeweler breathed his last on 17 May 2010.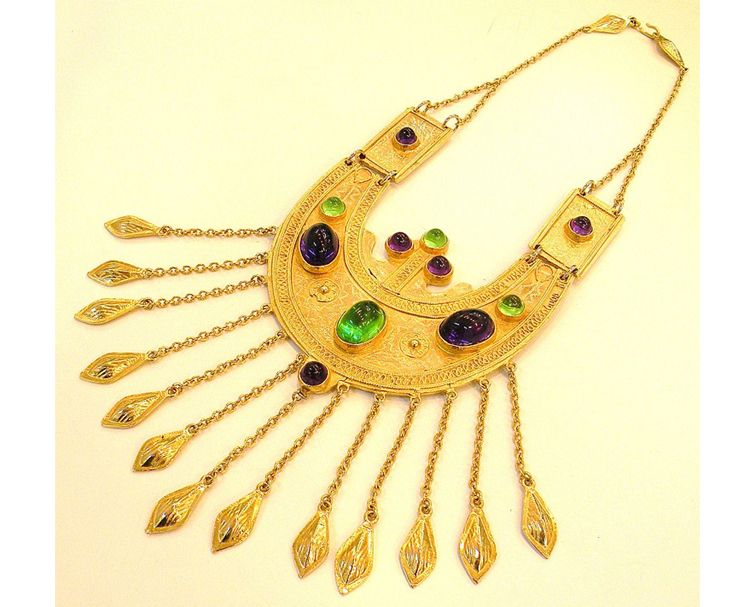 Today Alexis Kirk's jewelries are considered collectibles and are sold only in exclusive retail outlets.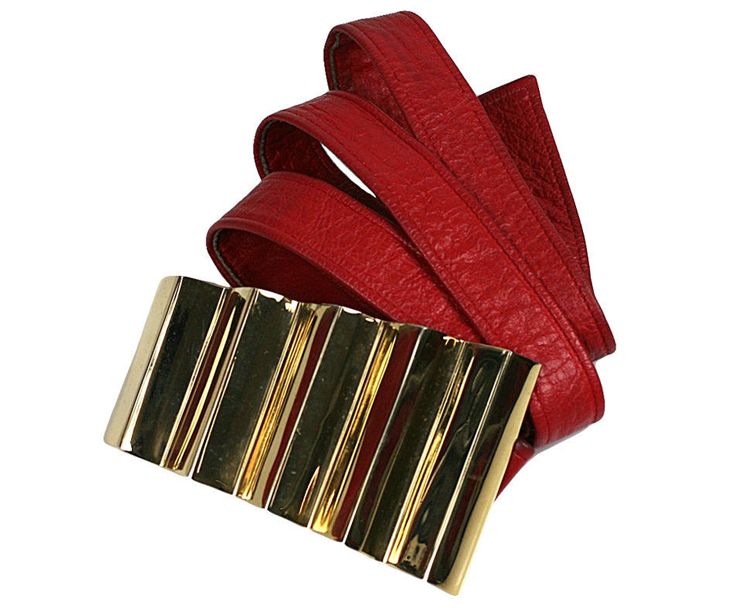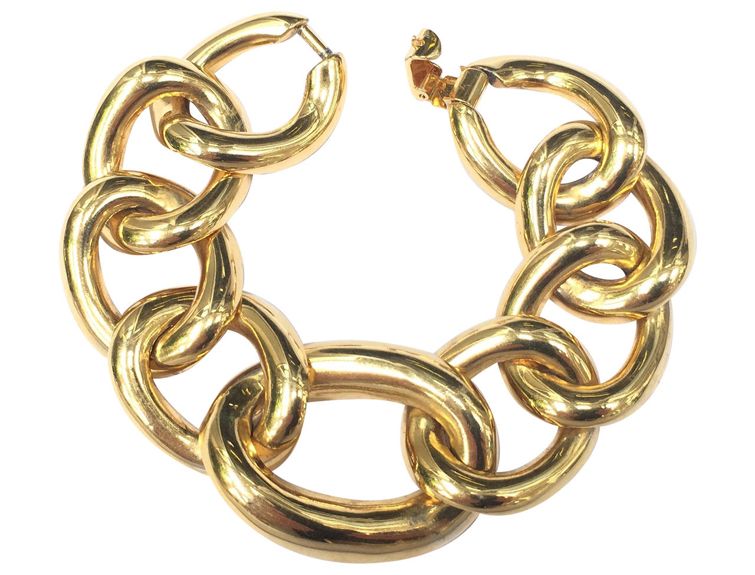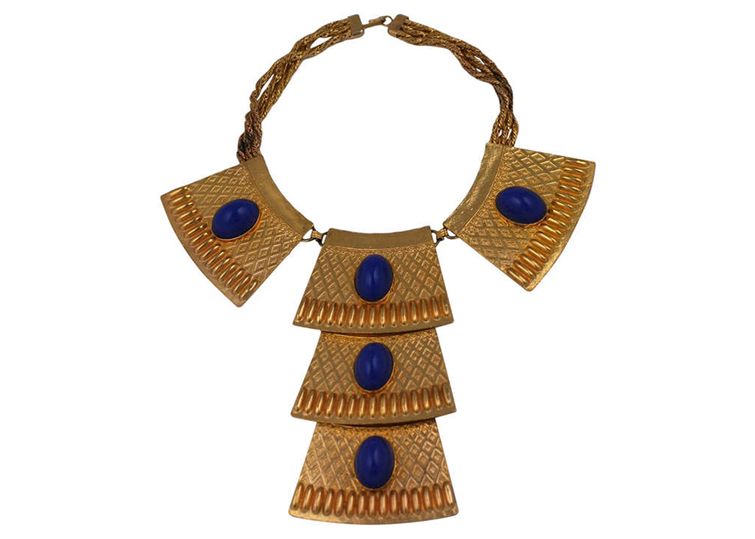 Awards and Recognition for Alexis Kirk Work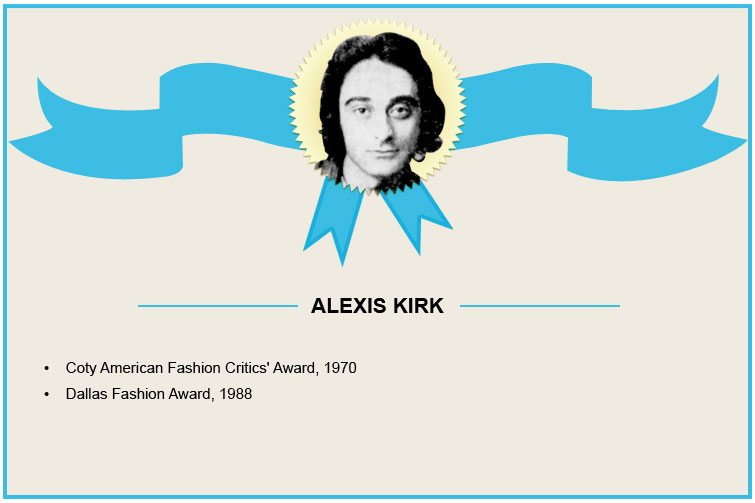 REFERENCES