Engagement ring falls in a special purchase basket carries a heavy weight of inner emotions and love.
On a contrary, it's an out of the world purchase, unique and complicated one as it's going to hold a "to-be-liked" assurance of opposite being.
So, this weighty decision requires some attributes with accurate values for metals, styles and diamonds.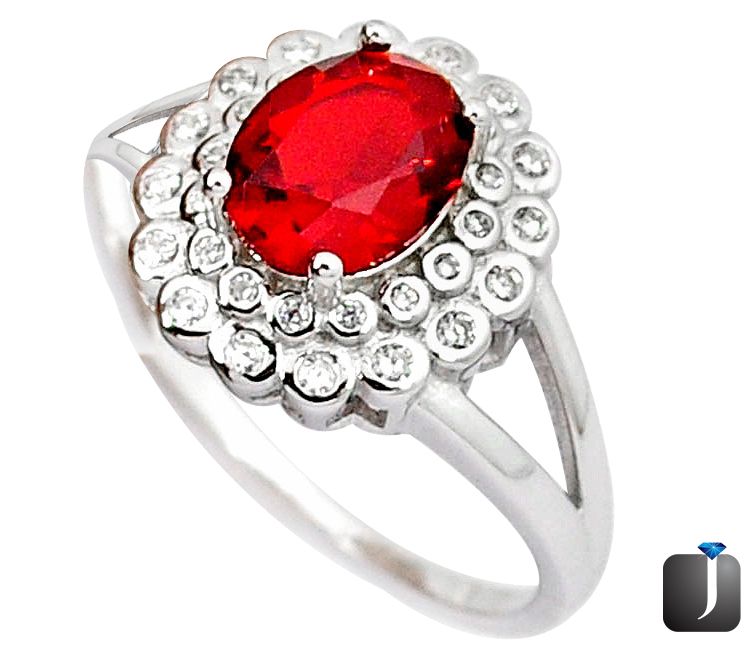 Going to a past tale, online purchase of engagement ring was a chancy venture by which much had met accidents and, as a result got injured. However, with the fast moving clock's hands, the internet shopping on a whole has gained a never-ending growth. In fact, through the e-shopping mode many trusted and established jewelers have improved their services online and have earned a position of reputable, renowned and trustworthy online jewelry store.
If you have made your mind buy a ravishing and a unique engagement ring, then the mode of purchasing doesn't carry any weight-age. The only thing you should do now is to delve in for the best jeweler on whom you may rely on your expectations. A prior research will offer you the best pay off, and you would find yourself lucky enough to but a certified engagement ring.
So, let's take a great start for the would-be grooms and the future brides to make their Big Day, memorable.
All about Diamonds
For many, the "engagement ring" stands for "diamond studded ring". Either you pick a solitaire, multi-stone or halo ring, all you will get, an analogous centerpiece, the diamond. So, here the main eye should be on the 4C of Diamond.
Diamond Certification
While shopping online, the certificates cling to a great prominence. It would be a second thought to getting a certificate from a well-known lab of diamond grading while buying a diamond engagement ring online. The screen dependency makes us weak to know the exact size of the diamond embellished while getting a little bit deeper concerning diamond.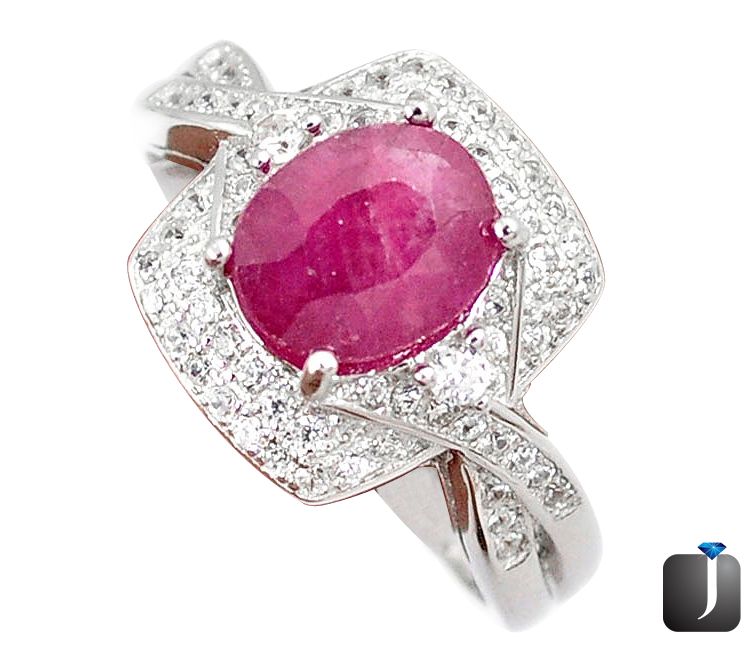 Buying Options
Another option you have been either you opt for a semi-mount ring means diamond and ring separately or a finished piece of a ring with the bedecked diamond as per your chosen settings. Many websites too offer a designer play where you may spend hours selecting your favorite gem piece studded well in your elected metals and styles.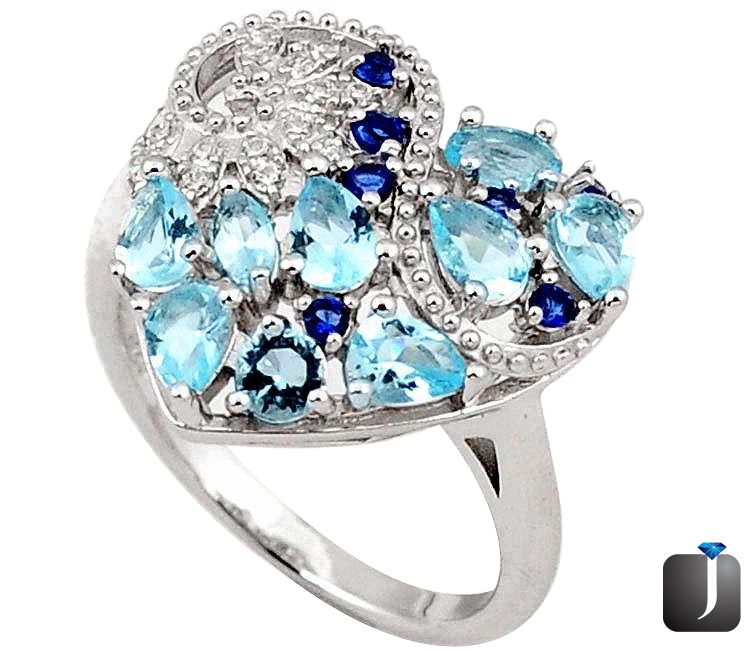 You may too ask for shipping your selected diamond piece at a retail store of jewels close to you. There you would also make yourself sure about the finishing of the ring and the stone and too may alter the attributes as per your choice. In fact, most of the retailers have a fine print of their outlined policies which tells what are you allowed to do and its related cost. This decision of yours will land your ring safely to the right place.
Furthermore, for distant people this option would not work, so, for them it's advisable to read out carefully all the return, security and shipping policies of the retailers. Take the surety of exchange and return of the ring or gemstone if it doesn't go up to your prospects.
A round, to a best jewelry appraiser is recommended to be certain about the ring and the diamond as well. Opt for a certificate holder only with "G.G" appended to their names that give a proof of their graduation degree of gemologists.
Metals and Adornment
Before coming home taking along any jewel piece, it's important not to be strange to the metals of the jewel. It's pros and cons, and too the properties should be in your mind.
Platinum, the most expensive and the bright and heavy metal is whispered to be un-reactive of the dents and even scratches as putting a side of gold.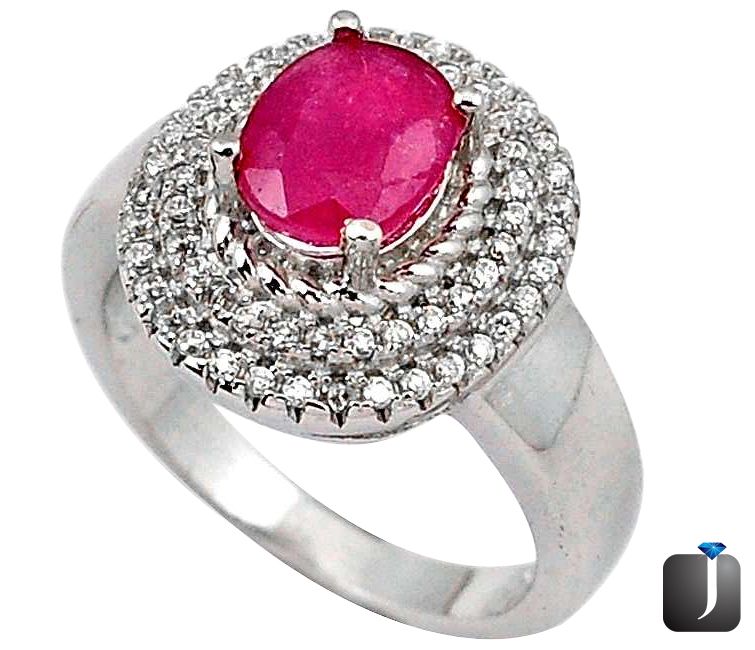 Gold, which comes in various hues has three most popular one and selected commonly for engagement rings, yellow, rose and white. Engagement rings may reveal a single tint or motifs that may too make use of the gaudy colors.
You too get a fact about the karats. A 24k, pure gold metal might be too soft to mold in a jewel piece, so some alloys are mixed to bestow a robust attitude.
18k gold, quite suitable for the same as is not too soft but holds a pricey tag. A harder one, 14k gold, costs less than the above one while the 10k one is one more hard and too more durable available at low cost.
The prongs should be double-checked while picking a gold engagement ring; these should be of platinum holding the diamond safely. The spikes made of platinum prove to be more sturdy and tough than that of gold and will stand out with a more sure choice.

Point to be Considered
Be sure to know her actual size before going for diamond embellished engagement ring, a complete one. You may only go with your words or may too use a handy tool (available at a jewel store).
Be precise about the actual appearance which should be much better than the online one. The thing that matters is how the diamond looks on your dear one no matter how it's captured in a click or a video. And this much that you desire for your better mate.