INDIA'S HERITAGE - JAIPUR
Jaipur — Land of the Maharajas
India's official 'pink city'- Jaipur, there's much more to it than its pink-red building. Surrounded by colorful markets and fascinating cultural insights, Jaipur should be a must-visit destination and an essential stop to any Indian Adventure.

Jaipur was founded by Jai Singh II, the Raja of Amer, in 1727. Divided into nine blocks and two state-building, Jaipur was one of the first planned cities in the world. In 1876, Jaipur was painted pink to welcome the Prince of Wales, Edward VII, thus giving the nickname – 'The Pink City.'

The pink city is filled with various ancient Havelis, pink buildings in the old city, and forts and palaces that draw attention from visitors worldwide. These historic structures showcase the rich heritage culture of the various dynasties and monarchs.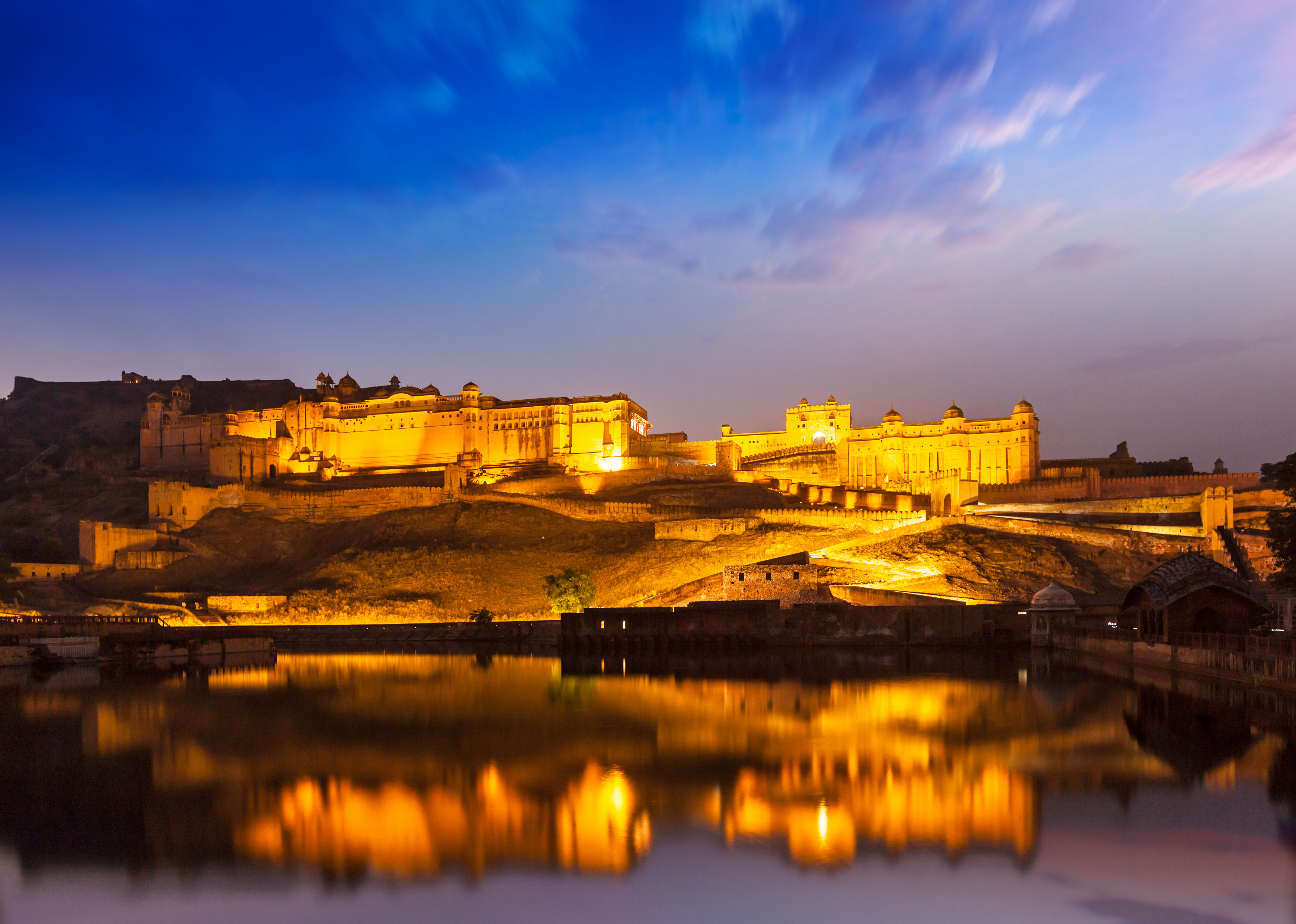 Prepare to be captivated by the mesmerizing beauty of Jaipur, the capital of Rajasthan. Amer Fort is probably the most well-known tourist sight in Jaipur to visit. Made of pink and pale yellow sandstone and white marbles, Amer fort has one of the world's largest and longest fort walls. The main entrance of Amer Fort is through the Eastern gate called Sun Gate. The zig-zag path is a famous Bollywood setting for many historical movies.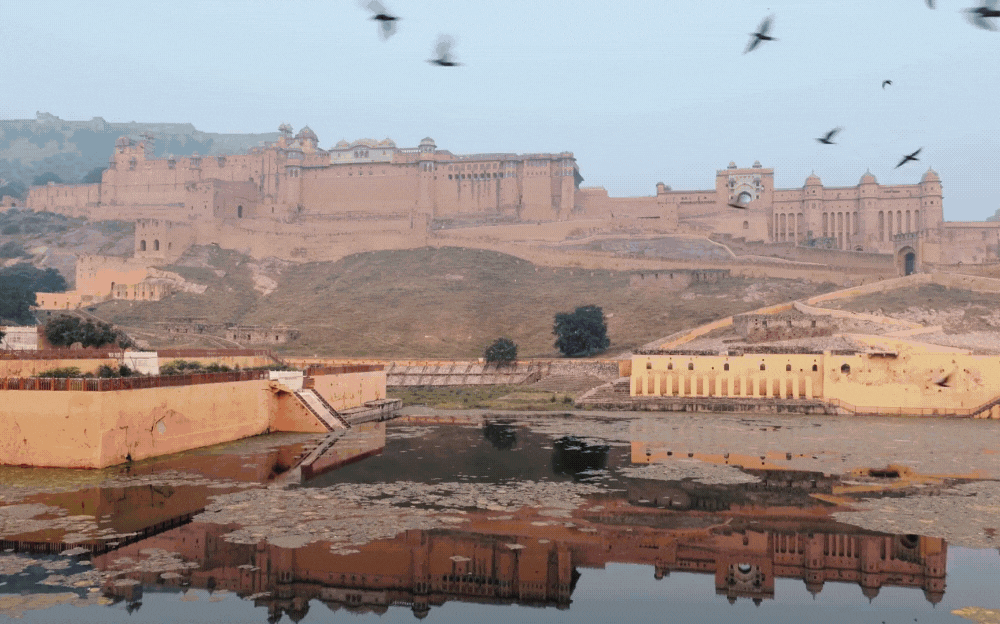 Jaipur is the history, culture, art, architecture, textiles, and festivals hub. Surrounded by the Thar desert, it has a reputation for producing the most majestic, luxurious, and beautiful apparel and jewelry styles; it is the prime destination for purchasing high-end gemstone jewelry with intricate designs and ornate patterns. Jaipur is a treasure trove of antiques, handicrafts, and jewelry hand-made by skilled artisans. Women across the country love Jaipur's silver gemstone jewelry collection because of its rare ethnic designs that differentiate it from other ordinary jewelry. This kind of jewelry is handcrafted in pure silver, ensuring its durability.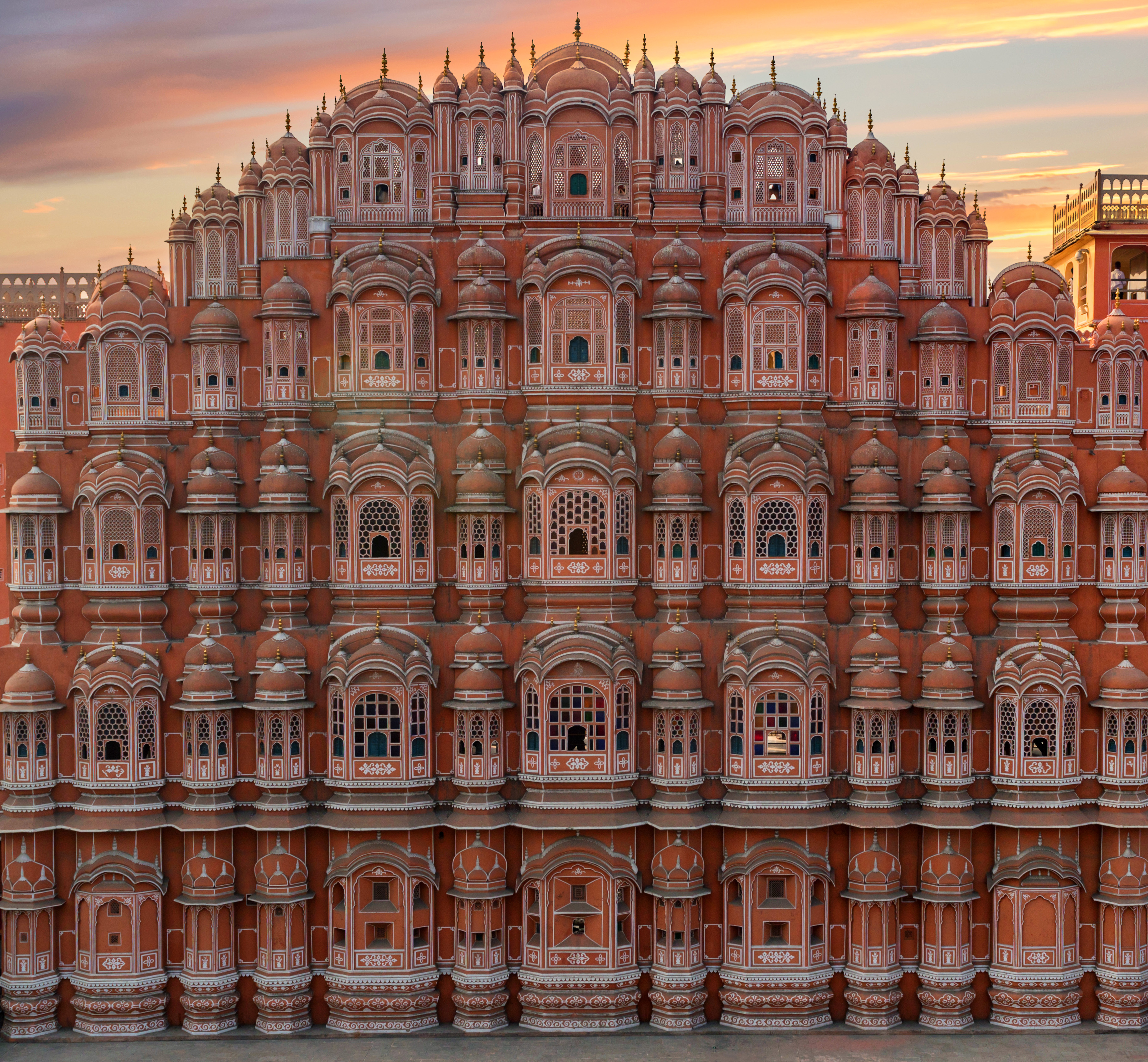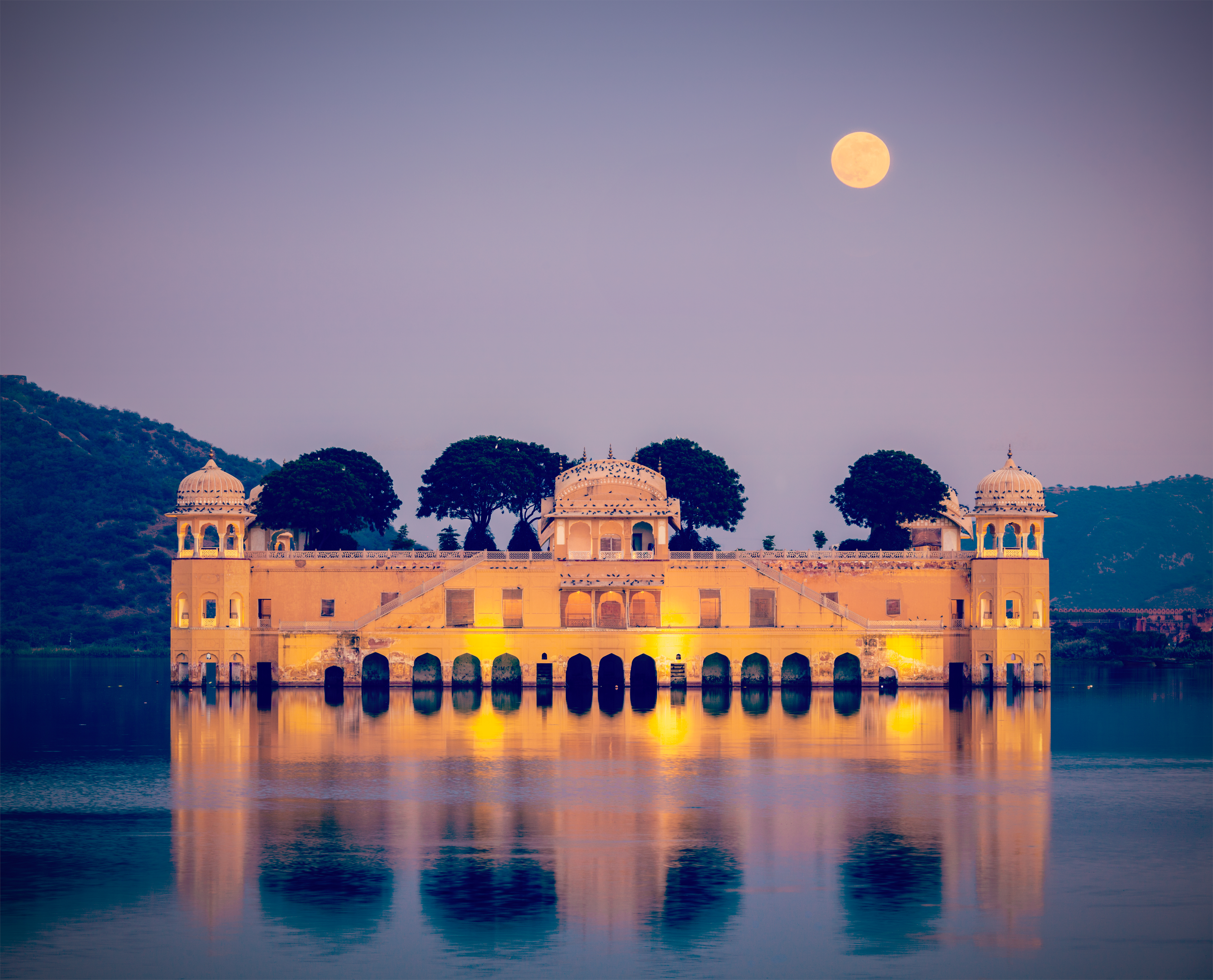 Known as the Palace Of Winds, Hawa Mahal looks stunning in the morning with the mellow daylight illuminating the structure. Today, the structure still stands as proudly as ever. The architecture is five stories high and is made up of 152 windows nestled into round latticed balconies, illustrating the strong yet delicate Rajput architecture in all its grandeur.
Jal Mahal (Water Palace) in Jaipur is a spectacular structure that seems to be floating on the lake's surface, set in the middle of the picturesque Man Sagar Lake. An architectural wonder in itself, it is an epitome of the engineering prowess of the Rajput period. The palace, which was built as a hunting lodge for the Maharajas of Jaipur, has now become one of the prime tourist attractions in the city.