Pearl, a sensitive charm, means a lot to every gorgeous 'she'. Taking an extra care of it, she keeps it in an eminent part of her heart. To trim down her health concern for her beloved Pearl, here I am going to unwrap its healthcare prescription.
Before taking off, we will know some delicate facts about the precious Pearl.
Pearl, are soft heart which is why it gets hurt by an odd knock on it. So, to keep it healthy some extra and again proper care is requisite. Pearl doesn't leave the hands of its wearer, even if the generations pass on. Let's move on to the health care center of Pearl.

Pearl Routine Care
Belonging to the team of organic gems, Pearl feels helpless in humid, alkaline and acidic ambiance. To store the luminous blush of it, don't allow them to play with perfume, hairspray and other cosmetic groups. After a final touch up, taking from make-up to dress-up, don your precious pearl jewels.
Perspiration, another harmful turn for Pearl, may attack it. To defend it from this, just wipe it off with a soft cloth, quite gently, before letting it off to bed.
These were some steps that you should append to your usual tasks.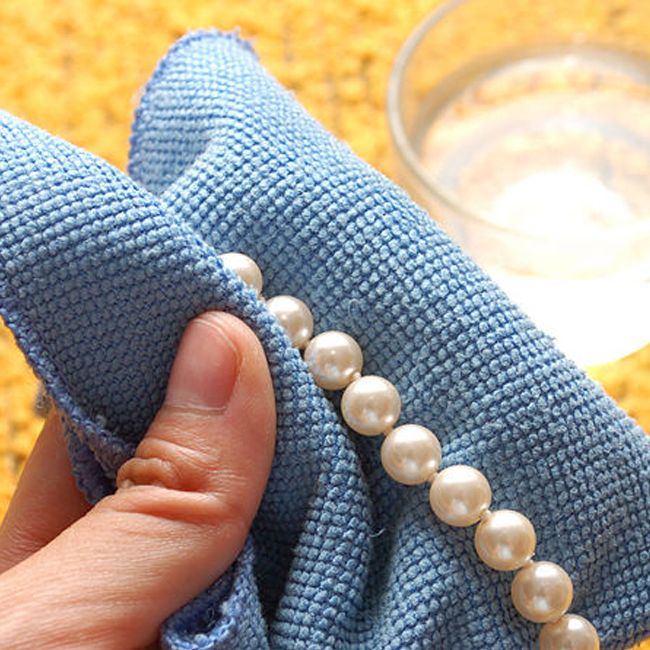 Pearl Store
However, the nature of Pearl is shock-resistant, but may get injured by coming in contact with any spiky objects or the other gemstones sitting in a team along with it.
To stop all such violence paining this innocent and peaceful charm, you will have to change its company. Shift the pins, clasps, gemstone and other items to other compartments of its locale.
While carrying, store your Pearl in any protective pouch holding specialization in jewelry preservation. There is an aphorism, "Pearls want to be worn", and that's true.
So, enjoy a lovely company with your Pearl jewels as leaving them in the safety store may drink up all its moisture.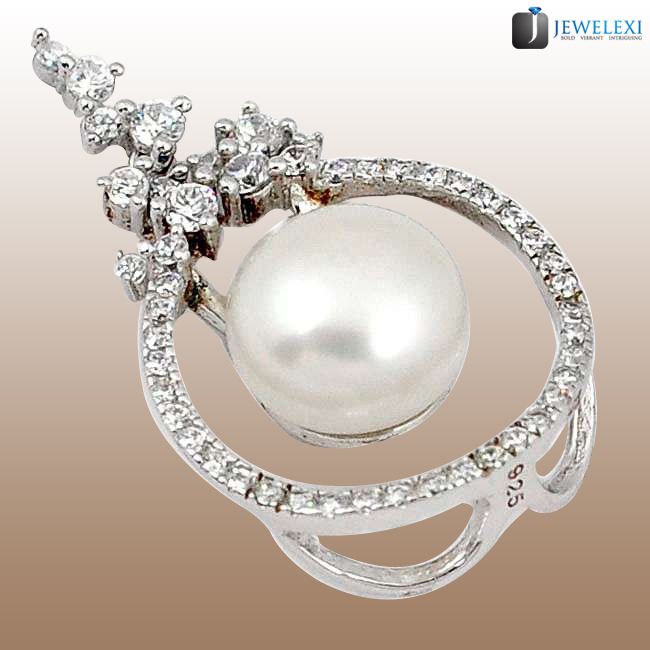 Pearl Upkeep
Sometimes, even after taking the best care of the Pearl, it gets upset and starts losing its parts. So, do checks before putting it off as such prongs hold the jewels.
Parts like, clasps of the neck pieces, earring's and brooch's screws get freed by such cleaning. That's why do notice the quality of the material being used to weave the pearls, along with the strength, it should also hold the splendor.
Even if the beads are kept unworn; the jewel piece may get a break without reporting you. So, I add a prescription to restring your pearl jewelry every year.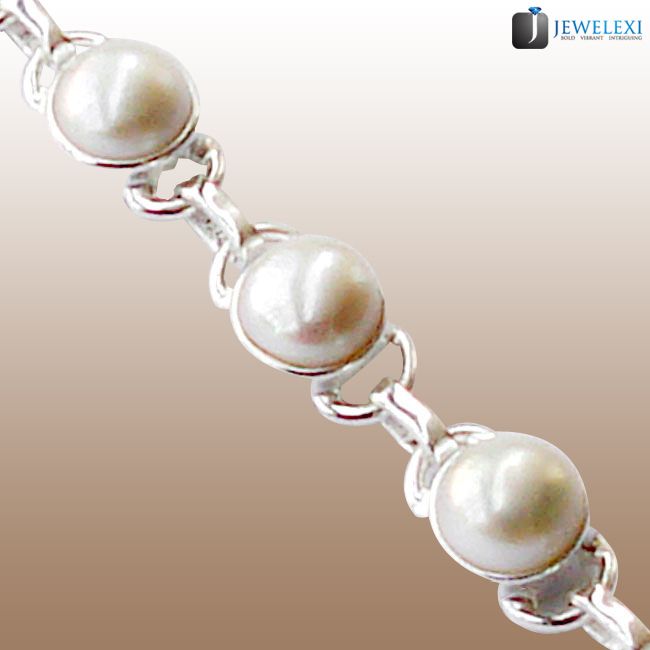 Pearl Dress-Up
Avoid the Pearl taking the bath with you as its weaved thread may get weaken. High temperature and direct sunlight may also be unsafe for it, so don't forget to keep it out from your sauna bath.
By mistake, if Pearl gets touched with any detergents, juices or vinegar then wipe it off with a soft duster without any delay.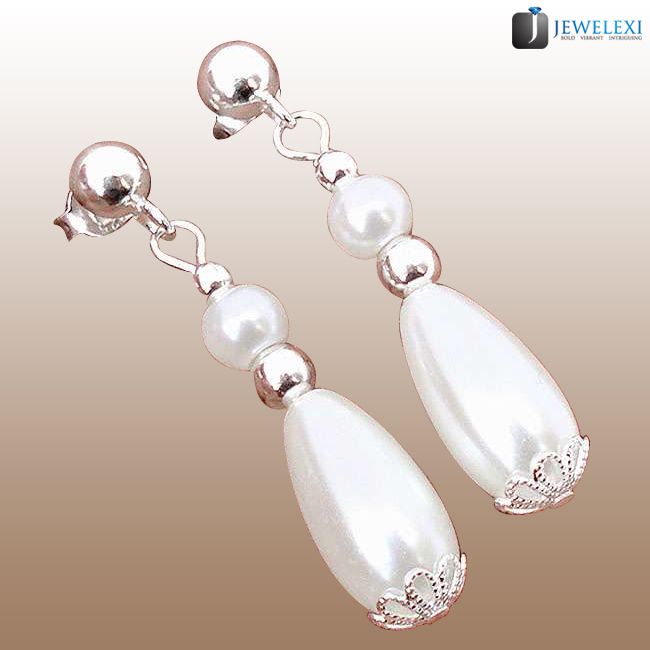 Peal Clean-Up
If you notice your Pearl losing its grace, take it to its health care expert. And remember; keep it away from any ultrasonic cleaner as it may hurt it.
So, I think you will take care of your Pearl even more than before as you won't let it down at the time. Follow these guidelines, to give your Pearl an eternal life ahead.