Paloma Picasso's cheery drive with Tiffany and Co.
A businesswomen, Paloma Picasso, is a French Fashion designer, who is noted for her designs designed for Tiffany's. The journey of Paloma begins in the year 1979 when John Loring, the jewelry design director of the Tiffany & Co. solicit Ms. Picasso's talent for adjusting a table for one of the company's exhibitions. Her brilliant choice of colors, as well as choosing contrasts, rewarded her a prestigious position in the Tiffany & Co.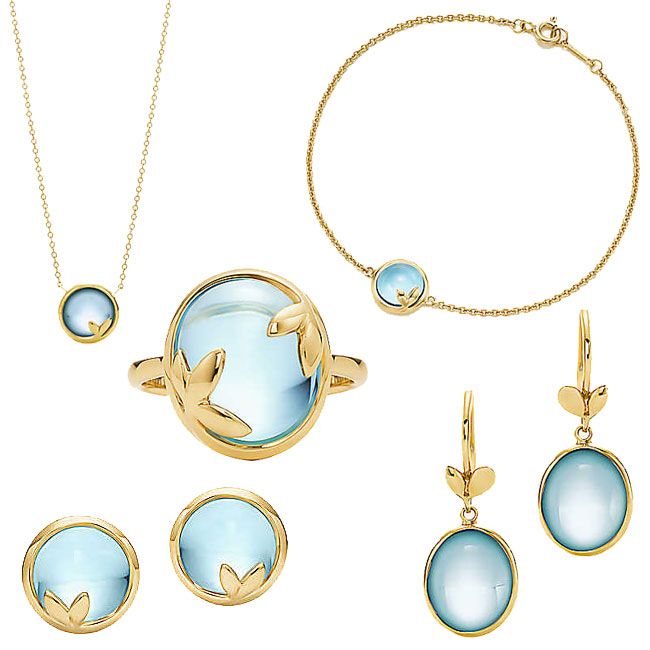 In the year 1980, for her bold scale and unprecedented graffiti drawings company decided to launch her first embraced and innovative collection. Her exciting jewel designs still lures the multitudes to enhance their beauty by using her designed colorful jewel pieces. She plays with the luminosity of the colorful gems to fabricate the masterpiece for the Tiffany as well as for her prestige. For more than 30 years now Paloma has been affiliated with Tiffany & Co. Her surname marks a strong impact, like a painter and sculptor Picasso.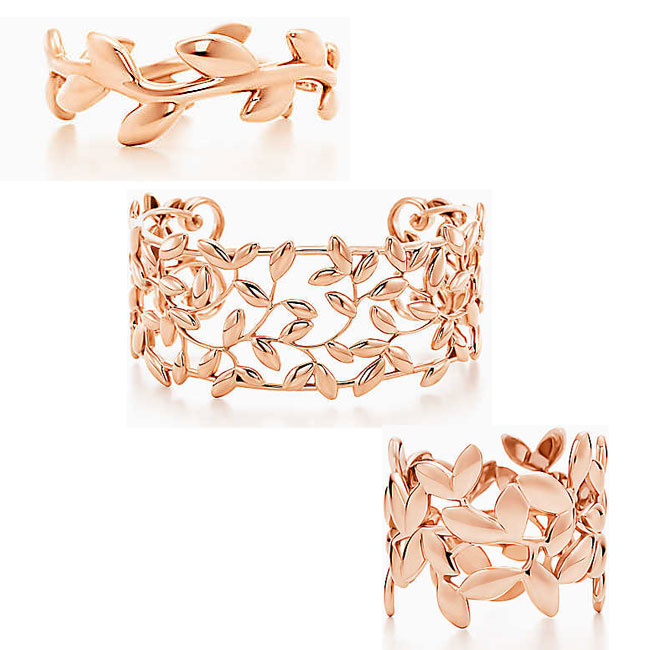 In a domain of jewelry Paloma Picasso too holds a strong foothold like a painter Picasso. Rather than playing with oils and canvas, she works with various hued gems. She is often compared to the Painter Picasso as creativity too flows in her veins. Paloma holds a keen interest in designing since her childhood days, as she refashions her purchases from flea markets into mesmerizing new designs. She finished her formal qualification in the field of jewelry designing and soon grabbed up the stipend from a luxury fashion house, Yves Saint Laurent. She in her earlier days designs or fabricates the accessories for the company's couture collections. Her seductive and magnetic styles lead her to dip fully in the jewelry profession by 1970s.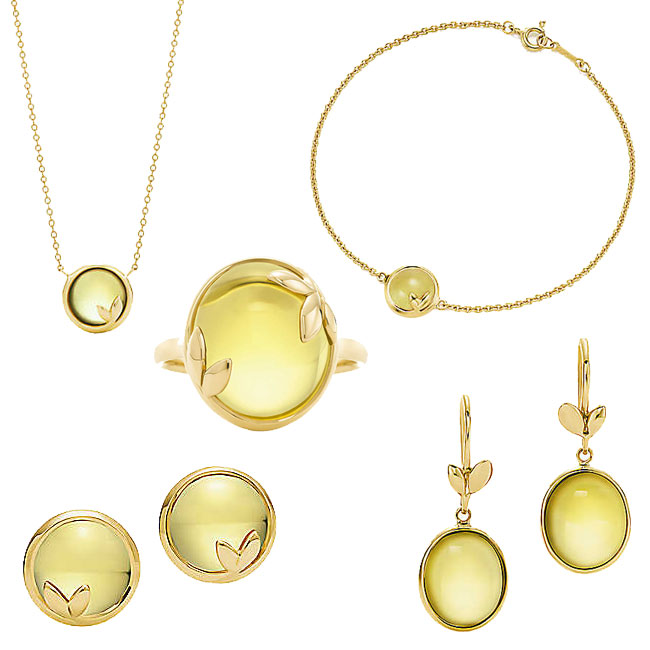 Paloma with her original style of designing captures the essence of the jewelry market and in 1979 she began working for Tiffany & Co. Her love necklace from a graffiti collection is a signature mark of her unique and exuberant designs. Her passion for jewelry and beauty beget millions of akin design patterns over the decade. Her play with the colorful gem becomes a trade name. After more than 30 years in Tiffany, her colorful graphic motifs and color contrast still plays a fundamental character. Some examples of her passion for the vital use of colors are the combination of Orange Opals and pink tourmalines in rings as well as several other ornaments. In the year 2013, she launches her "Olive Leaf Collection" that enfolds her quiddity in designs.
Paloma Picasso's each collection is inspired by her travels as well as environment this time too her motivation are the olive groves grown in her home. She embraces her collection like a dove that impregnates olive's goodness and makes the offering mouth watering. Similarly, her olive collection is ravishing to the eyes of the wearer as well as the viewer. Paloma's new collection suffuses the message of peace and love for nature. The lushness of green in her designs holds the ability to capture the spirit of the jiffy.
You May Also Like
Conversations