Martin Katz, an esteemed jewelry designer from America resides in Beverly Hills at California. Getting inspired by his "Jewels, like no other", we will talk about his entire journey which ends with a tag of "a renowned American Jewelry Designer".

Life and Schooling
Born in South Bend at Indiana, Martin Katz completed his higher studies in the field of business and psychology and got graduated in 1978 from Indiana University. Furthermore, there he too started selling his jewelry in the campus.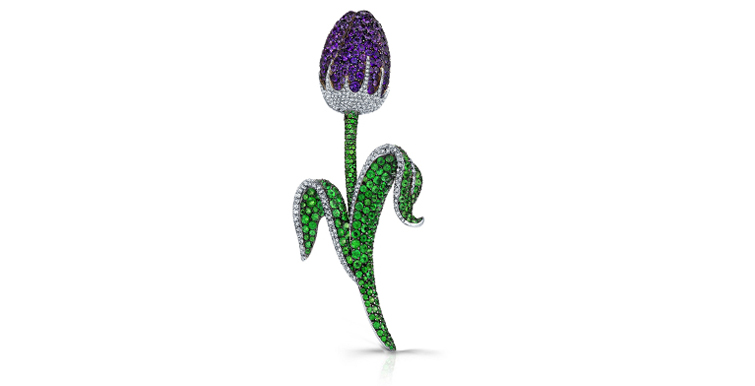 Personal Life
Kelly Katz tied a pious and eternal bond with Martin Katz.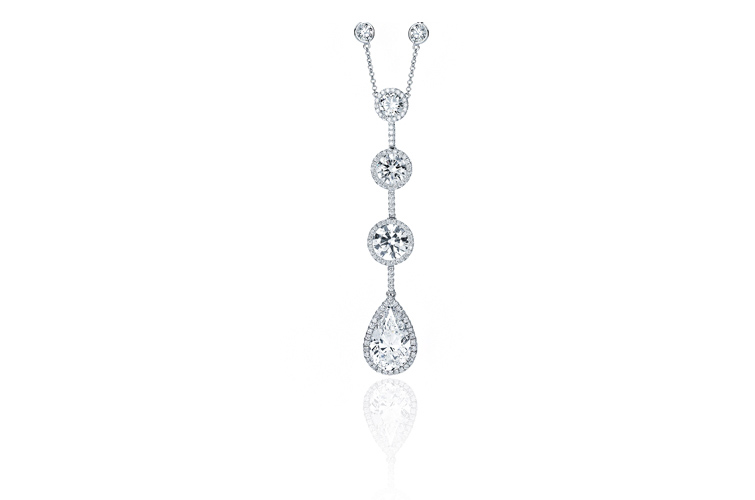 Profession
Martin Katz, prominent for his inimitable choice and artistic eye for bestowing a ravishing life to a mined boulder, he started a company on his name in the year 1988.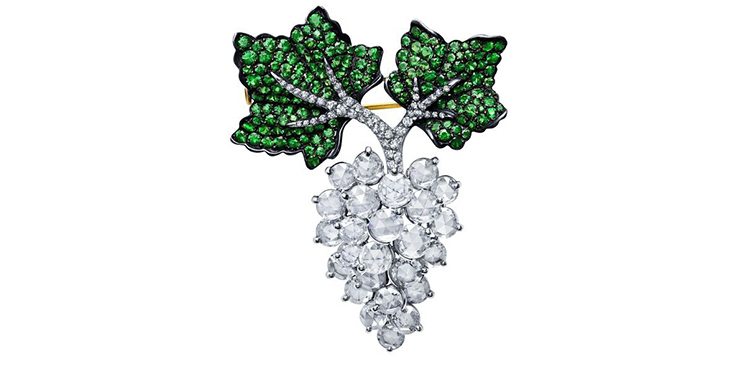 Martin Katz, his Ltd. Company, theft the banging international hearts, which made some of them its regular patrons including US Ambassadors, Forbes and others. The spirit of the collector's become enough magnetic to magnetize the clientele's interest.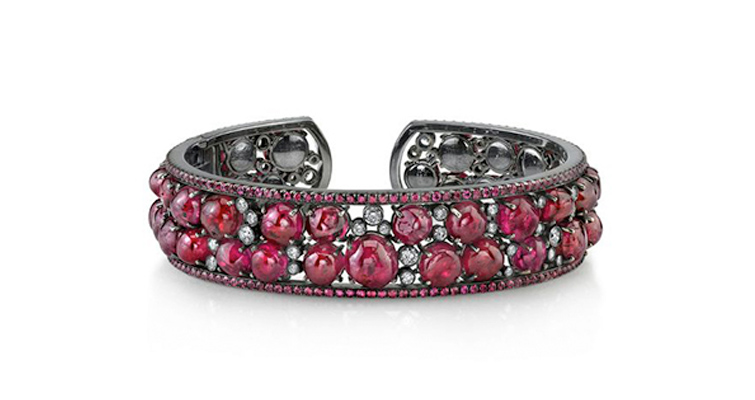 Passionate about the gaudy gems, he was applauded for his beautifully crafted jewel contours. He molded his love for vintage jewelry into couture quality jewels, the modern pieces holding an innate old soul.
Each piece, which takes birth in his artistic hand is born with exceptional and never before gawk. A mart place at Christie and Sotheby, too auctioned ritzy collection, from Maritz's store the price of which touched the skies even exceeded the opening cost.
Many celebs too cherished adorning Martiz's bewitching jewels like Jennifer Aniston, Sandra Bullock, Kate Winslet, Emmy Rossum, and Faith Hill and so on.
Martiz Katz was the first one to land the jewels on the ramp of Red Carpet and his attempt left the door opened for the others.
Even, Los Angeles Magazine added in its article, "[Katz] has taken on Tinsel town like a fairy gem father, adorning stars with glittering rocks for their time in the spotlight and no doubt making such establishment jewelers as Harry Winston, Van Cleef & Arpels and Cartier turn green with envy in the process."
Katz jewelry articles get public eye and its splendid ornaments have festooned many covers of brand magazines named, InStyle, Elle, People, W, Vogue and Town and Country.
This work's torso is not confined till jewelry, as he also designed diamond-embellished bra for the Victoria's Secret which worth $5 million in the year 2009.
Moreover, jewel engraved Ray-Ban sunglasses; Motorola gem embossed phone cases and freshly created charm adorned perfume bottle cost $1 million for Donna Karan.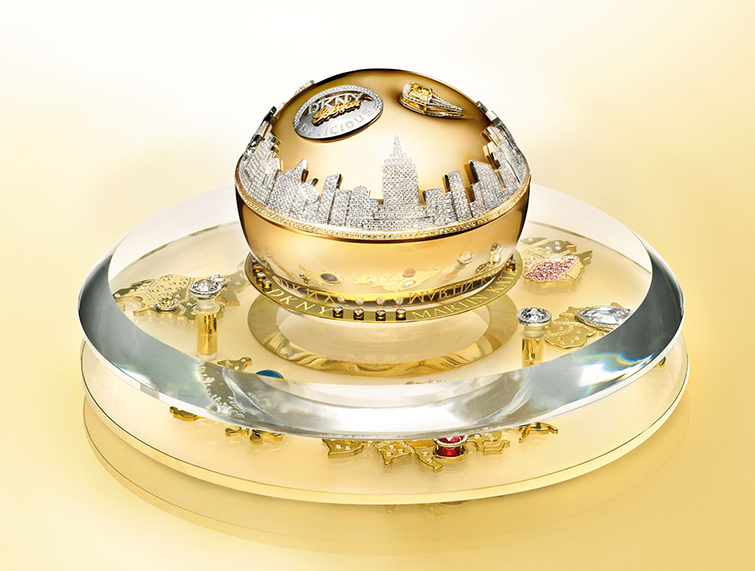 Besides his boutique at Beverly Hills, his plush jewels are too sold exclusively in the finest department salon of the world named, Bergdorf Goodman which stands in the New York City.
Let's have a short tour in the world of Martiz Katz's Jewel Store