Gurhan Orhan is a master goldsmith who not only specializes in designing jewelry itemswith the metal but has also re-introduced several traditions that had long been lost. Gurhan Orhan also works with pure silver and platinum.

Early Life – Eclectic Beginning
Gurhan Orhan is a Turkish by birth. He was born on March 21, 1954 in Ankara, Turkey. Till he was 40, Gurhan dabbled in numerous vocations before finally falling in love with jewelry designing. He had a very strong, though diverse, education which ranged from studying mathematics to business management, watch-making and finally jewelry designing.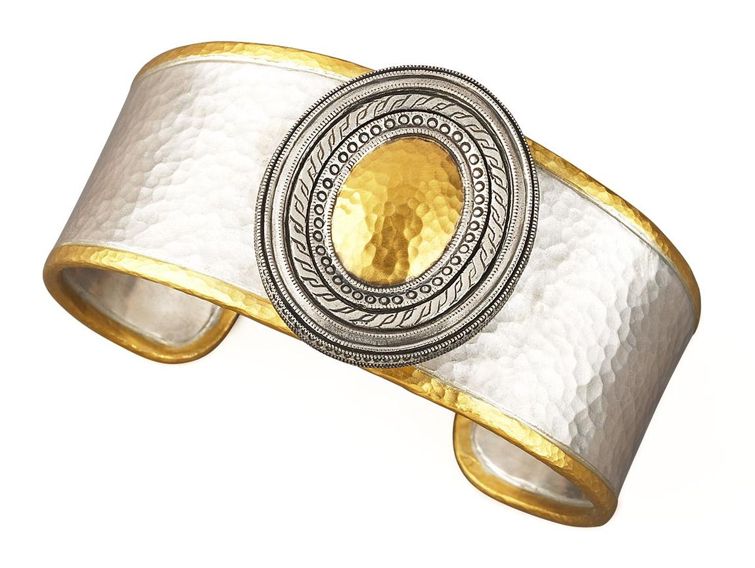 Gurhan was considered a precocious child who loved to experiment with everyday stuffs. From playing with electronics to taking up new challenges, he did it all in his childhood. He got himself enrolled in the University of Ankara where he studied mathematics and business.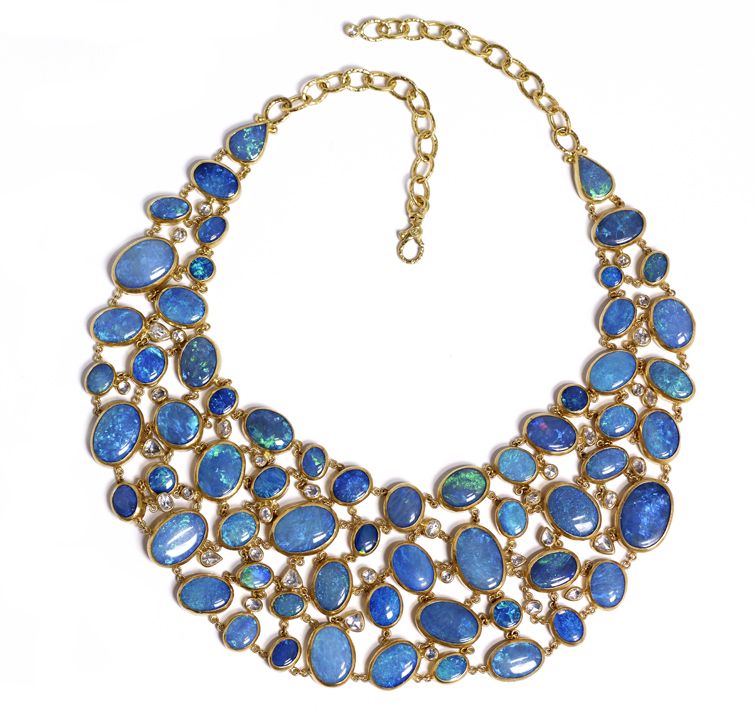 He started his professional life in electronics, production audio and sound systems. During his late 20s and early 30s, he considered music and entertainment his love, and thus made a career out of them.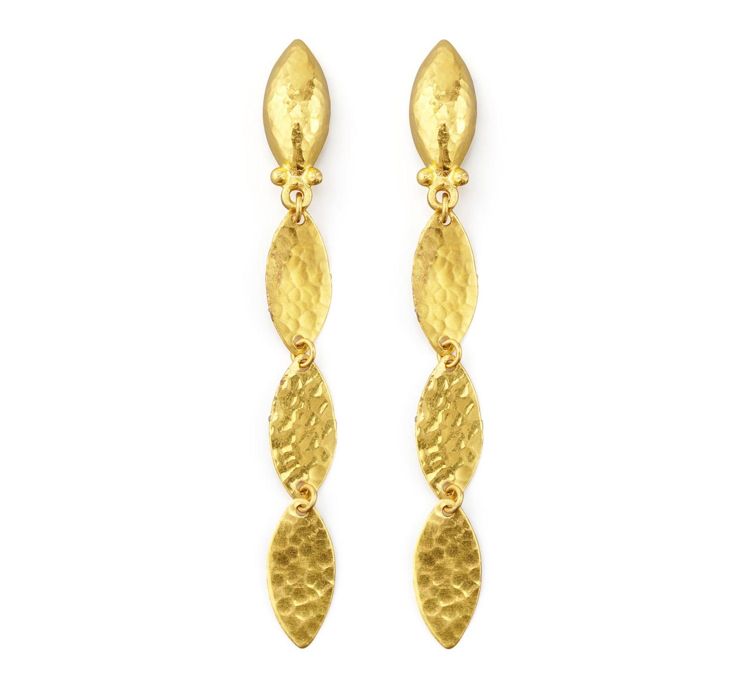 Combining music and the hospitality sector, he started a nightclub in Turkey, and then a rock bar. He even ran two restaurants at a point of time.
In 1987, his fascination with mechanical watches made him shift from Turkey to Switzerland. There he enrolled in a watch-making course and for the next five years, immersed himself in learning and mastering the art. He started by fixing old watches and later he started making unique wrist watches from old pocket watches. He even had three exhibitions of his watches in Europe and Turkey.
Jewelry Designing - Falling in Love with Gold
As Gurhan explains, he literally fell in love with gold, which finally led him to pursuing jewelry designing seriously. After returning from Switzerland to Turkey, he once saw a sheet of pure gold. He was attracted to its sensuality and warmth.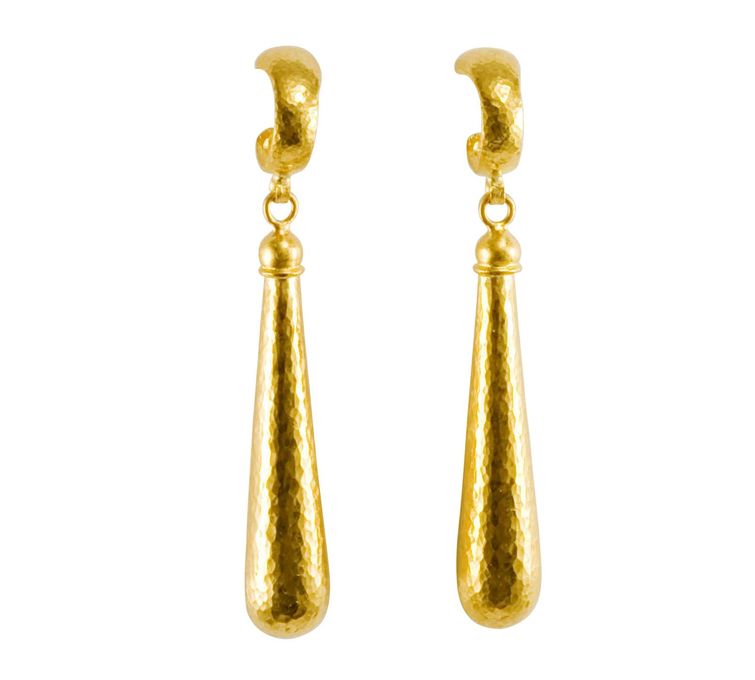 For the next two days, he found out how one works around a sheet of goldby the end of which he had decided that that jewelry designing was what he wanted to do his entire life.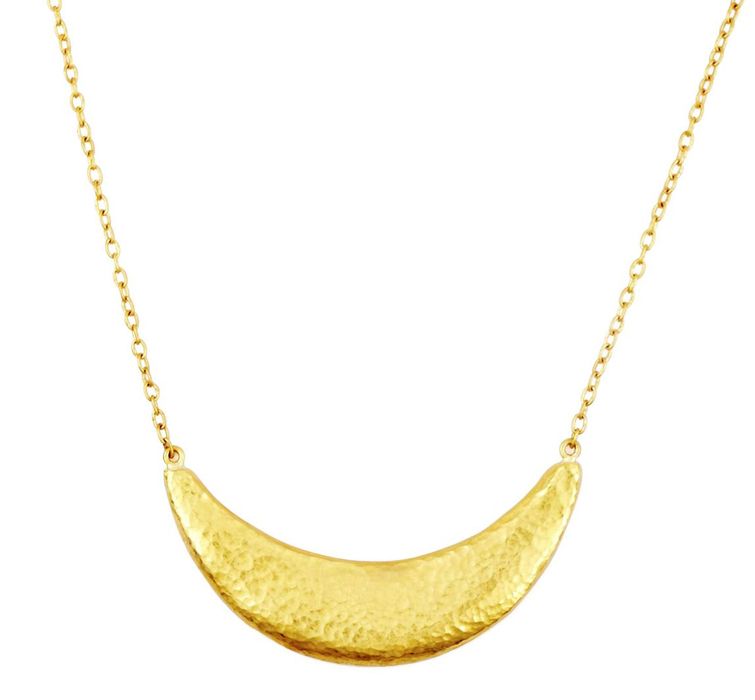 In a small workshop in Istanbul, he started learning everything he could about gold jewelry designing. It took him a long time before he could make and show something made out of gold.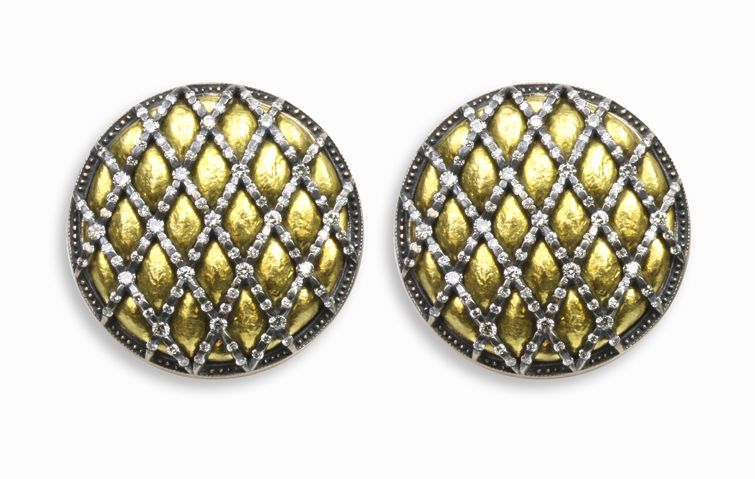 The interesting part about his jewelry making was that he used techniques that were used 2000-3000 years ago! The designs he made kept selling from the very beginning, allowing Gurhan to design more.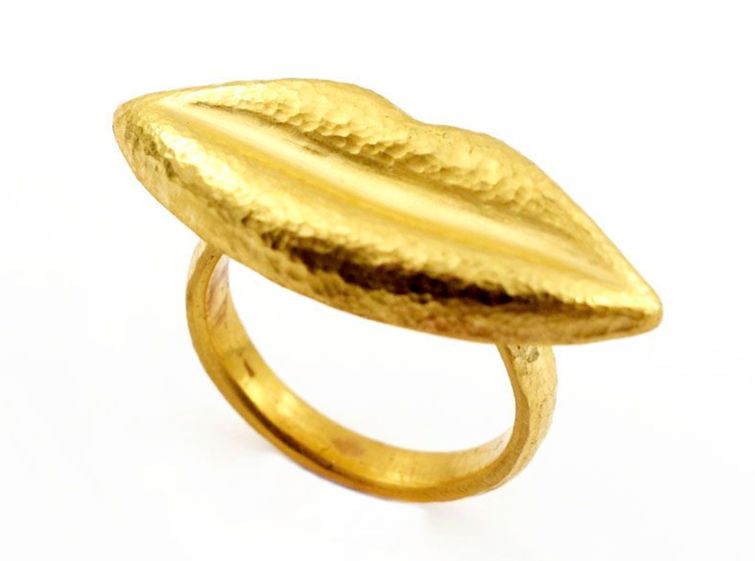 A turning point in his life came when an Australian, living in New York City and travelling to Turkey bought one of his pieces. The lady was so fascinated with the designs that she sought him out and eventually they fell in love. What began after that was simply not a love story but also a business story. Fiona Tilley asked him whether he'd like to take his designs to the US and set up a business there. He was soon convinced of the offer and within a few months he shifted base to America.
Establishing Gurhan, The Brand
The couple combined their respective talents to launch Gurhan, the brand in New York City. Within a short time, the designs from the brand became very popular and were seen on celebrities and collectors alike. After making its mark as a prominent gold jewelry maker, Gurhan started designing with pure silver, which too became immensely popular.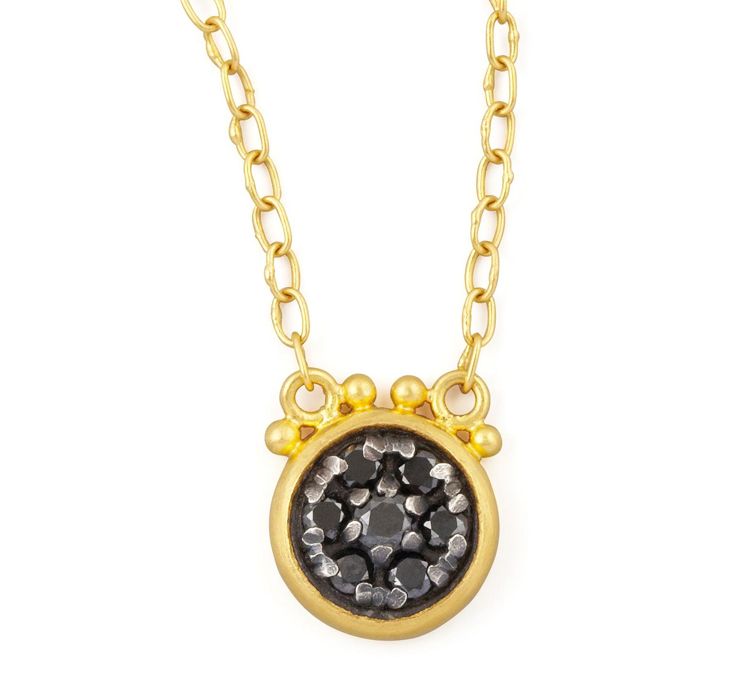 Awards and Recognition for Gurhan Orhan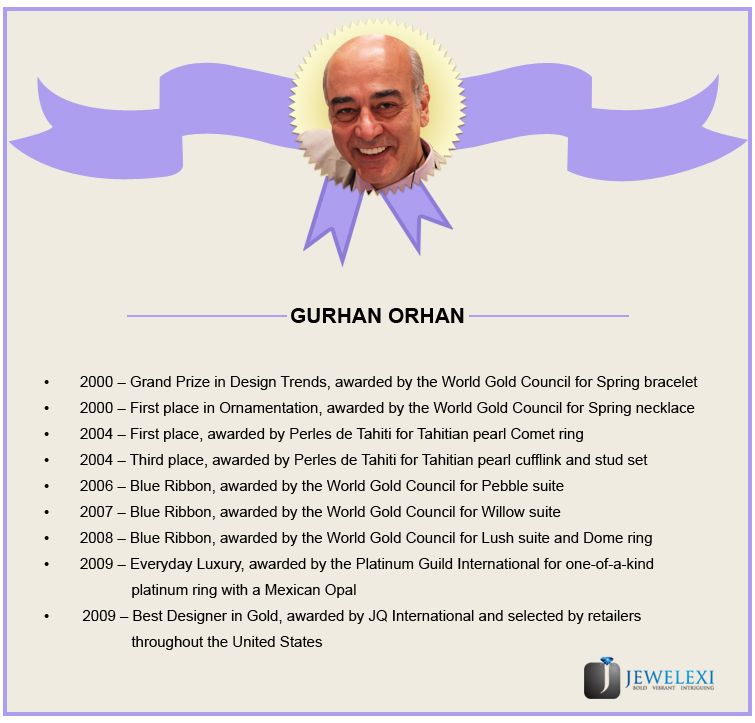 REFERENCES
https://www.elitetraveler.com/travel/travel-news/la-maison-du-chocolat-offers-summer-collection
https://en.wikipedia.org/wiki/Gurhan_Orhan
https://www.gurhan.com/timeline/
https://www.gurhan.com/man/