George W. Headley was a famous jewelry designer who left his mark in several ways. Among his many accomplishments, the establishment of the Headley-Whitney Museum in Lexington, Kentucky is probably the best known. He was however also known for designing extravagant bibelots.
Early Life – Formal Education and Painting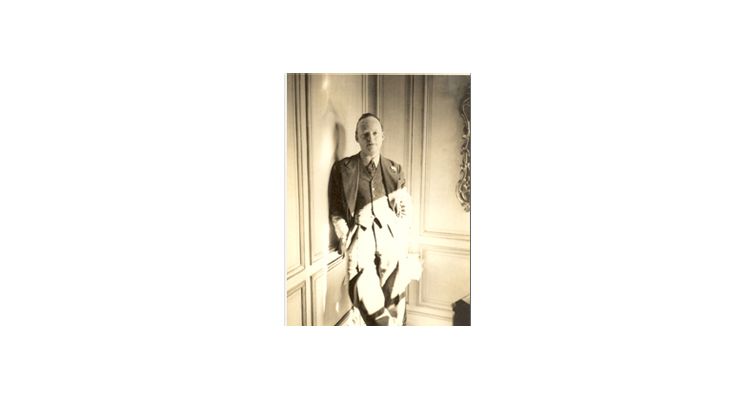 George W. Headley III was born in Lynchburg, Virginia on January 8, 1908. Headley was born to a wealthy family (parents Louise and George Headley Jr.) who moved to Mississippi soon after his birth. Headley was artistically inclined and showed his caliber from a very young age. After finishing his preparatory school at the Lawrenceville School in 1926, he studied art for one year at the Art Students League in New York. He then left for France where Headley joined the Parisian L'Ecole des Beaux-Arts and Académie Moderne to study painting. He then had plans of becoming an artist.
Career – An Upstart to A Jeweler's Life
It was in the year 1930 when George Headley got his first big break as a jewelry designer. He got the opportunity to work as an apprentice for popular jeweler Paul Flato (considered to be the first celebrity jeweler). While working for Flato, Headley got the opportunity to work with the likes of Count Fulco di Verdura. Flato opened a Beverly Hills salon in 1937 and this made both Headley and Verdura move to LA.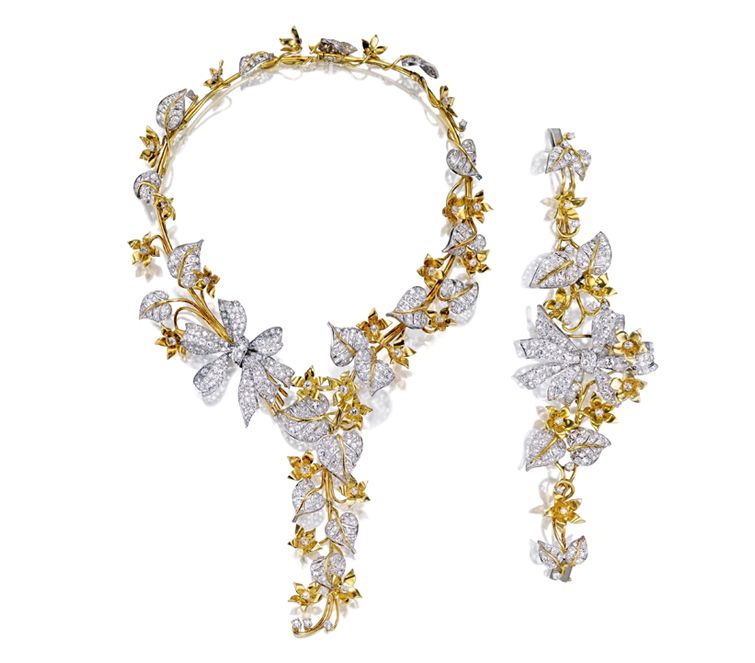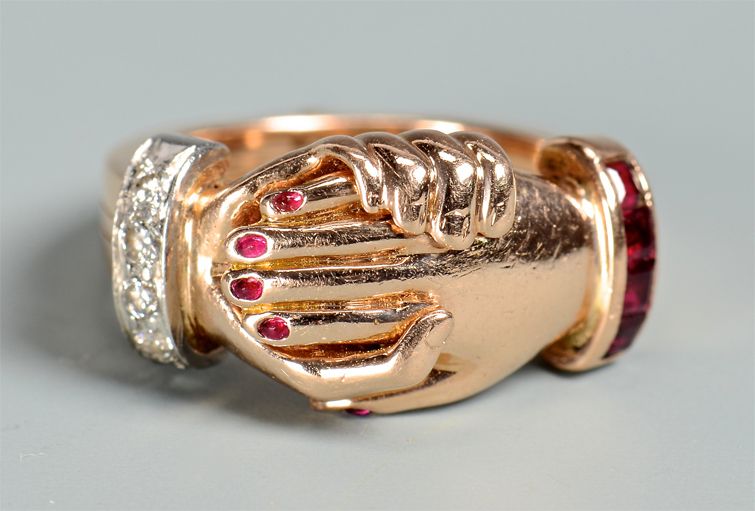 In the 1940s, Headley had opened his first jewelry boutique at the Hotel Bel-Air in LA. After successfully working in Los Angeles for a decade, he returned to La Belle to be with his aging parents. He continued jewelry designing from La Belle, during which time he started making bibelots – the tiny, intricate trinkets that later became very popular. During the '60s, Headley married Barbara Whitney Henry Peck, who was the daughter of famous sculptor Gertrude Vanderbilt Whitney, the founder of the Whitney Museum of American Art, New York.
Design Aesthetics
George Headleymade a name for himself as a 20th Century jewelry designer who excelled in designing bibelots. He was considered one of the greatest creators of bibelots simply because he managed to improve the craftsmanship in every bibelot he designed.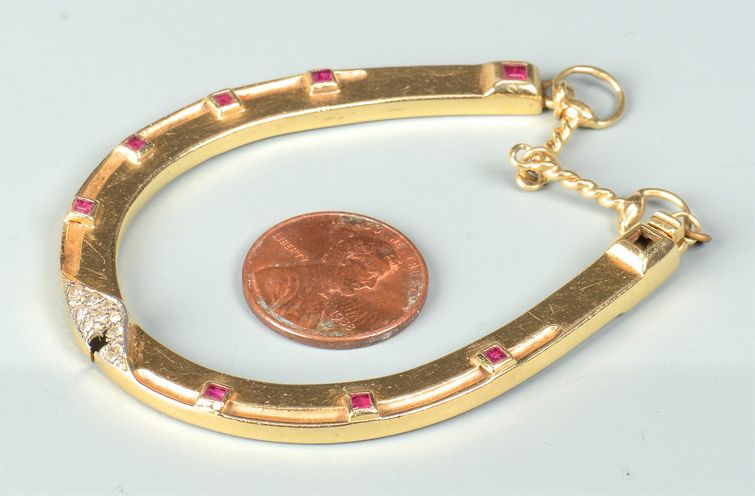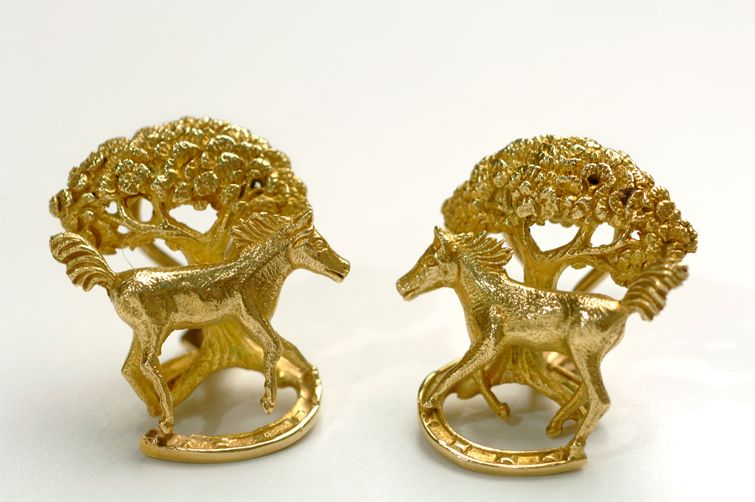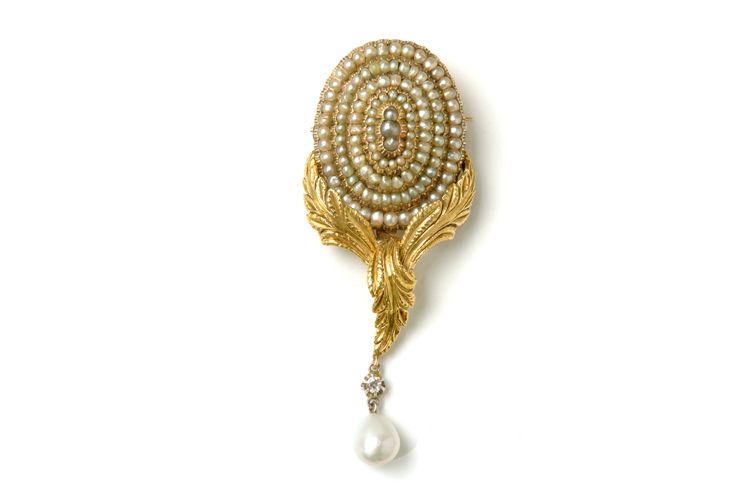 However, one of the greatest contributions of Headley was the foundation of the Whitney-Headley Museum. He founded the museum in 1968 along with his wife Barbara Whitney. Headley opened the museum in his La Belle house. He first opened his distinctive Jewel Room and Library for the public and within the next two years, the museum complex was completed. The museum is a storehouse where several jewelry artifacts can be found. Apart from jewelry items, the museum has bibelots, dollhouses, a rose garden and a library. There is also a shell grotto within the premises of the museum. Till today, the museum continues to be one of the attractions of Kentucky.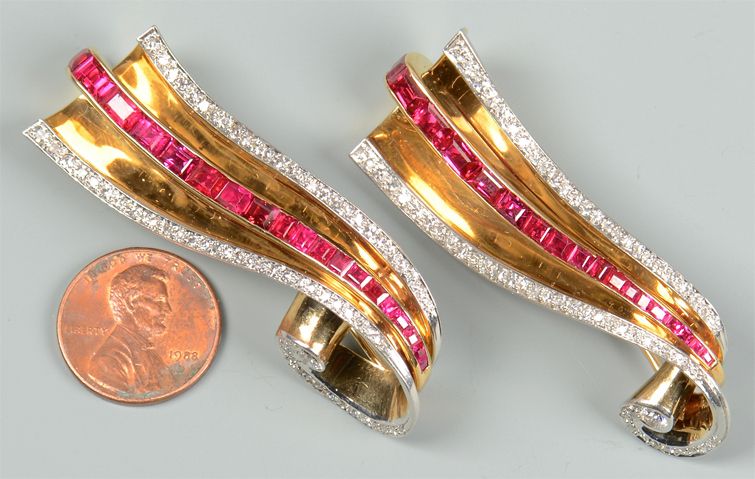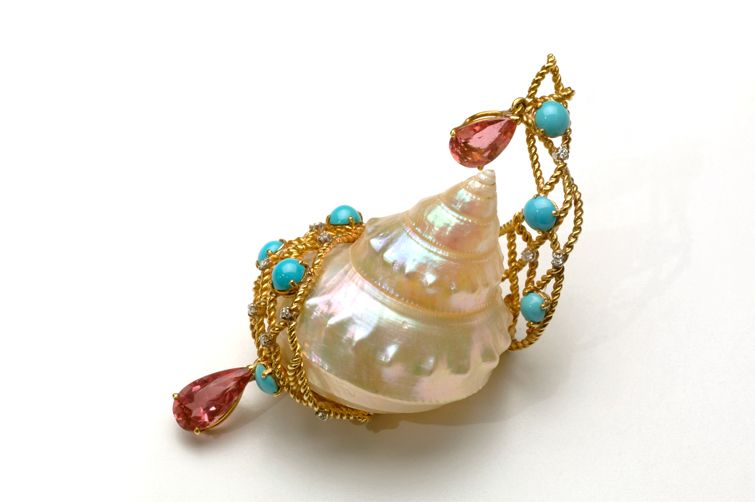 Headley continued to live in the La Belle grounds till his death in 1985.
REFERENCES
https://en.wikipedia.org/wiki/George_W._Headley
https://www.headley-whitney.org/