Charles Lewis Tiffany (1812 -1902) was unofficially known as the king of diamonds in America. In his long career, he literally spearheaded the famous American dream, making diamonds a precious and sought-after jewelry item. He was responsible for establishing one of the most respected companies in the world - Tiffany & Co. - but also introduced retail cataloging, and made the British standard of sterling silver popular worldwide.
Early Life – Showing Unparalleled Business Acumen

Charles Lewis Tiffany was born in Killingly, Connecticut to the owner of a well-to-do textile manufacturer. He was sent to the district school and later into an academy in Plainfield, Connecticut. When he was a mere teenager of 15, he started helping in his father's business by managing the general store. Later he also worked in his father's factory office.
When all of 25, the visionary merchant along with his friend John B. Young burrowed $1000 from Tiffany's father and set out to open a stationery and fancy goods store in New York City. The beginning was humble as on the opening day – September 14, 1837 – when the store's sale was only $4.98. Undeterred by the low sale figures, the duo relentlessly worked hard to build the shop. Tiffany's farsightedness and never-say-die attitude ensured that in the next couple of years, the store began doing brisk business selling exotic stuffs, such as, bronze curios from ancient India, Chinese porcelain accessories, cutlery, clocks and jewelry. Tiffany's secret to success in those early days was that he directly procured goods from ships docked in New York and Boston which came from foreign ports.
In 1941, the business had J.L Ellis as a board partner and the company came to be known as Tiffany, Young & Ellis. The business continued to do well and acquired quite a reputation among the elite New Yorkers. Even in those early days, Tiffany proved that he was a foresighted visionary. During the 1840s, when the Louis Philippe's regime fell, Tiffany saw it as an opportunity to buy diamonds from the eager French aristocrats who wanted cash instead of gemstones. He started buying diamonds, even by risking the profits the company was making. It was during this period when the press took note of Tiffany's business acumen and crowned him the "King of Diamonds".After this, it didn't take long for Tiffany to be established as one of the greatest jewelers in America.
Shaping the Jewelry Industry in America
Tiffany's untiring attitude to expand his business proved to be a blessing in disguise for the American jewelry industry. Till then there wasn't any notable, high profile jewelry market in America but Tiffany created it by attracting the high profile socialites of New York.
Another turning point in Tiffany's career was when in 1851, he adopted the British standards of English silver – known as sterling silver (created using 92.5% silver and 7.5% base metal) and made it a standard that is still practiced in the US and the world over.
In 1853, after John Young retired, Tiffany bought out both his partners and assumed complete control of the business. He rechristened the company as Tiffany & Co. – a name that literally became a brand in itself.
Even though Tiffany had successful established himself in the American market, he was still to enter the European market in a big way. The opportunity to impress European buyers came when in 1867Tiffany participated at the Paris World's Fair and won the grand prize for silver – a first for any American jeweler. By the next year, he had opened stores in London, Geneva, and Paris.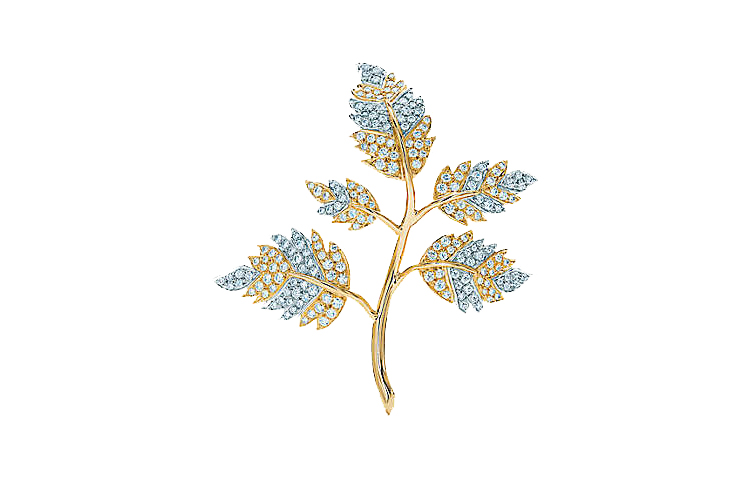 Charles Tiffany was also responsible for introducing colored gemstones in fine jewelry. He first began the trend when in 1876 he purchased an exceptional tourmaline fromGeorge Frederick Kunz, an acclaimed gemologist.
1877 was another year that once again ensured that Charles Lewis Tiffany was a jeweler who could tap the business sentiments easily. It was in this year that he made a famous purchase from the Kimberley mines, South Africa. It was one of the world's largest and finest fancy yellow diamonds weighing 287.42 carats which Tiffany bought for $18,000. In the next one year, his jewelers, especially the renowned Dr. Kunz, painstakingly cut it into a cushion-shaped brilliant piece weighing 128.54 carats and having 82 facets. The diamond came to be known as the Tiffany Diamond and it sparkled as if lit by an inner flame. The Tiffany Diamond set the company's precedence of cutting gems brilliantly without compromising on its quality. The Tiffany Diamond was immortalized by Audrey Hepburn when she wore it for publicity stills for the film "Breakfast at Tiffany's" in 1961.

Tiffany's popularity at this point of time could easily be gauged from the fact that he was the royal jeweler for the crowned heads of Europe, Ottoman emperor, the Russian czar and czarina and also the shah of Iran.
Other contributions made by Charles Tiffany included the introduction of the first retail catalog. He also introduced the "Tiffany setting" – the six-pronged trademark configuration used to set engagement rings at Tiffany & Co.
With regards to his personal life, Charles Tiffany had married his partner John B. Young's sister, Harriet Olivia Avery Young in 1839. He had six children with her, of whom the eldest, Louis Comfort Tiffany (1848 – 1933) became his heir. Louis Comfort Tiffany took the company even to greater success and was regarded as one of the leading American designers working in the Art Nouveau style.
Charles Lewis Tiffany breathed his last on February 18, 1902 in Yonkers, New York at the age of 90. He left behind a company and estate worth $35 million, but more importantly he left behind a legacy, that till datecontinues to be the American standard for quality and style.
Awards and Recognition for Charles Lewis Tiffany Work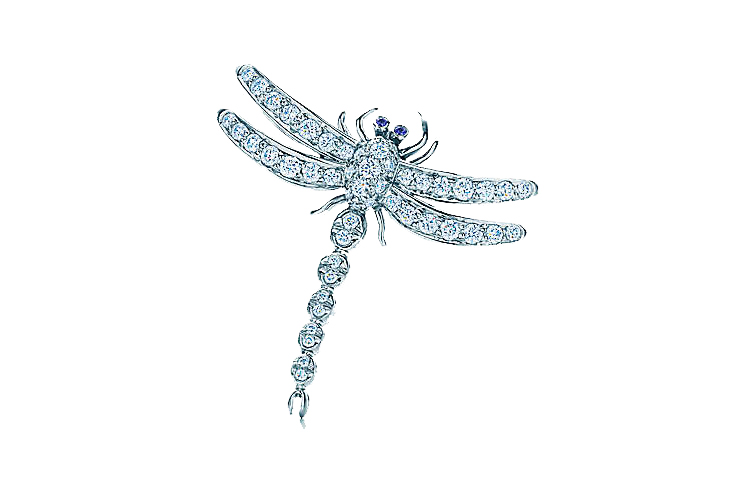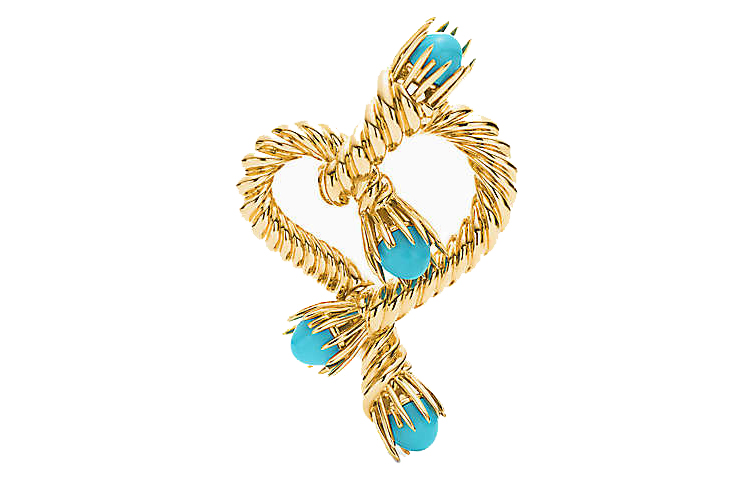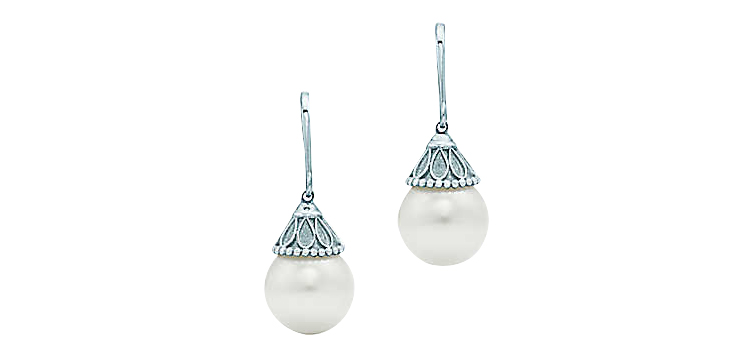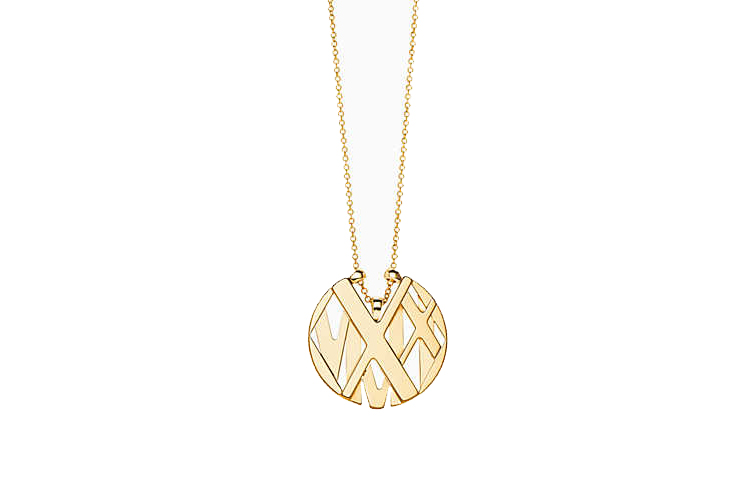 REFERENCES
https://en.wikipedia.org/wiki/Charles_Lewis_Tiffany
https://www.biography.com/people/charles-tiffany-9507386#making-his-mark
https://press.tiffany.com/ViewBackgrounder.aspx?backgrounderId=8