Chanel Launches 'Coco Crush' Jewelry Collection Exclusively For Net-A-Porter
On April 15, Chanel ventured into a new business domain. The French fashion brand has partnered with Net-a-Porter, the exclusive e-commerce giant, to launch the first-ever exclusive fine jewelry collection called the 'Coco Crush'. The collection features six pieces -five rings (retailing between $2150 to $3500) and a cuff crafted in 18-carat yellow and white gold. The collection was available on the e-commerce site until May 6 after which the collection became available in Chanel boutiques worldwide.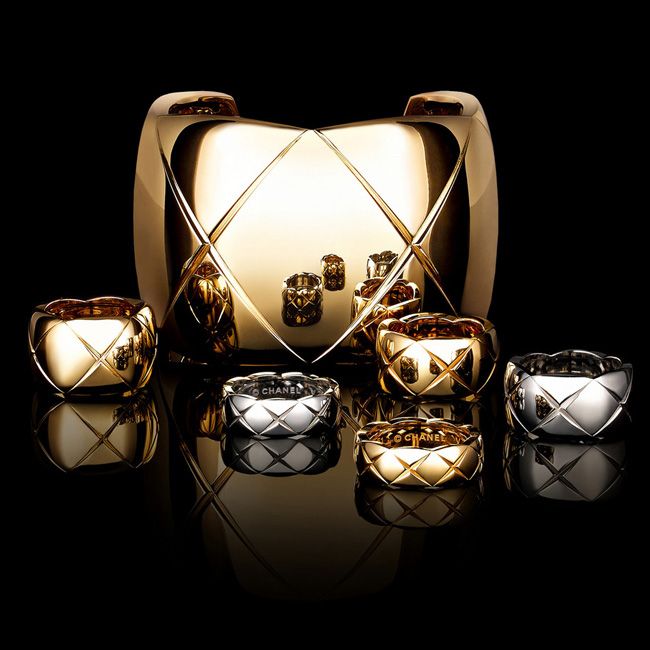 Interestingly, three pieces of this exclusive collection was already sold out within 24 hours of its launch. The huge response to the collection is only an indication that the fashion brand has once again hit the bull's eye with its new business venture.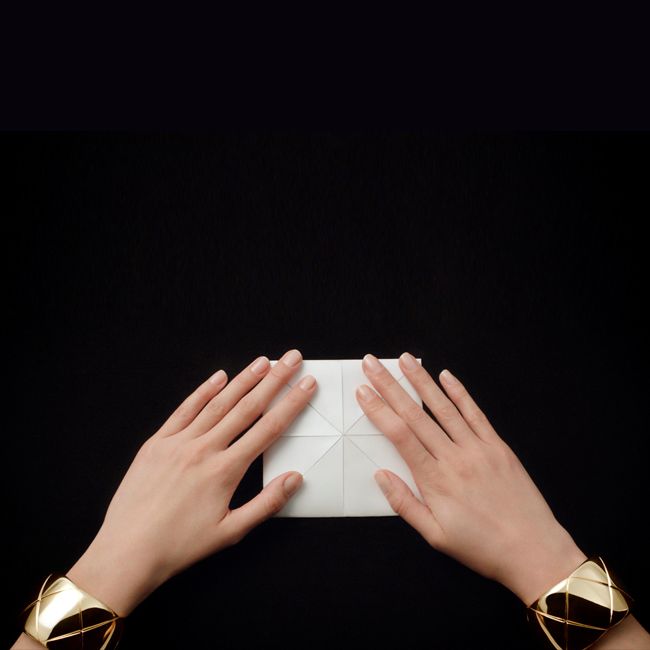 If reports are to be believed, Chanel is contemplating on going stronger in the e-commerce sector. Earlier in the year, Chanel reported that it would soon go live with an official e-commerce website. The website is likely to launch in as early as fourth-quarter of 2016. This was revealed by Bruno Pavolovsky, Chanel's president of fashion.

Pavolovsky revealed to a section of the media that venturing into the online space was part of their multichannel approach. He said, "It's not so much a shift. It's an evolution to better serve our customers." He further explained that since Chanel has many loyal customers who know exactly what they want and don't want to visit the boutiques on numerous occasions, the online store will be better able to respond to customers' requests. "So it's more e-service than a pure e-commerce approach,"he added.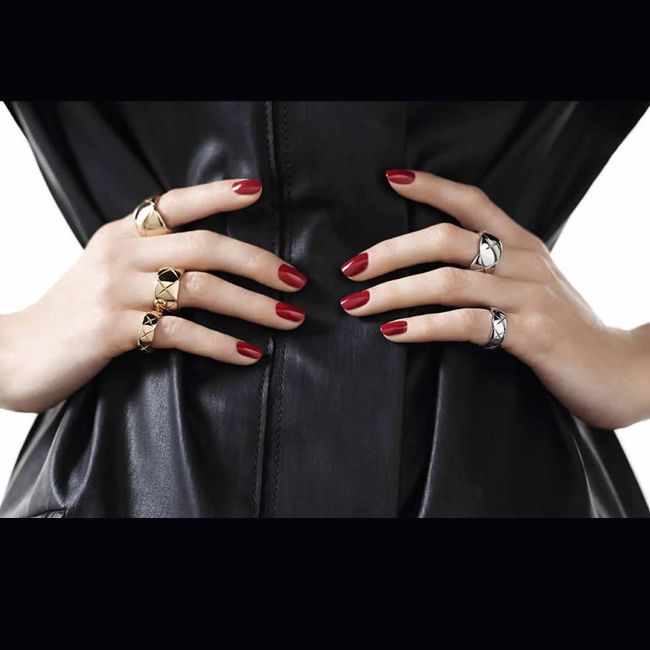 Another report which has been doing the rounds is that Net-a-Porter, which is owned by Richemont, will merge with Yoox. The two international luxury e-commerce giants have previously been rivals within the same market.
You May Also Like
Conversations