Early Life – Rocky Start In a Steady Environment

Alexis Bittar is one of the prominent names in accessory and jewelry designing. His phenomenal rise is quite an inspirational story, one which needs to be told to every youth who has the talent but lacks the determination.
Born to educationist parents on August 25, 1968, Alexis Bittar was raised in a normal household in Brooklyn, New York. Apart from being university professors, his parents (his father was a Syrian-Christian and his mother an Irish-Catholic) were also antique collectors and sellers, which they did to supplement their income. Thus from a young age, Bittar saw artistic collections in his home. His parents wanted him to value hard work and thus when he was just 10 years old they sent him off with a hand-painted cart to sell flowers in the Bay Ridge neighborhood of Brooklyn.
When Bittar was just stepping into his teenage years, his parents gifted him vintage jewelry. Those presents marked young Bittar's interest in creatively designing things with his own hands. Not only did those antique jewelry sparked the creativity bug in Bittar but also made him quite an entrepreneur. He sold his collection at St. Marks Placein East Village and used the profit to buy more jewelry items.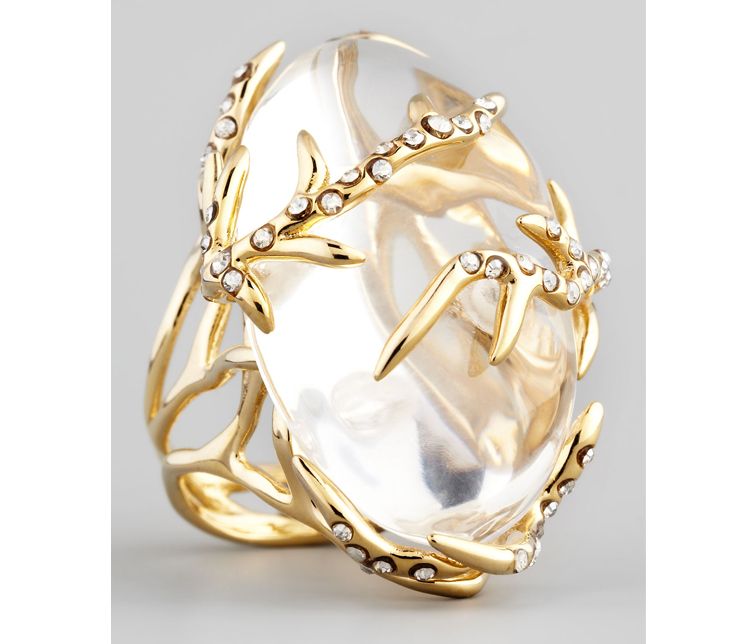 Education and Early Career – From Near Destruction to Becoming an Achiever
His academic life at Bronx High School of Science proved to be a turning point in his life, albeit for the wrong reasons. While in school, he learnt about the downtown club scene of New York and was entangled into a web of drugs, late night parties and dance. It was also during this time that his interest in fashion and design became all the more intense.
His father, a religious traditionalist, worried at the way Bittar was leading his life, sent him to the State University of New York but he dropped off the course within a year. During this time, his relationship with his parents took a dip for the worst. After returning to New York, he started living independently and made a living by designing jewelry. His drug addiction took a serious turn at this point. For a young 19 year old, life seemed doomed.
But luckily, he soon realized that drugs wouldn't lead him anywhere and he had to get his act straight. He seriously started making jewelry in his one-room apartment after buying some Lucite, semi-precious stones and metals. He sold the hand-made jewelry pieces on Soho street. Business was going brisk for him when in 1992, Dawn Mello, the fashion director of Bergdorf Goodman offered to take Bittar's jewelry pieces into the world of retail. Soon his designs were available at stores like Saks Fifth Avenue, Harrods and the Museum of Modern Art. By 1998, Bittar was ready to collaborate with fashion designers. The first collaboration was with British luxury fashion house Burberry.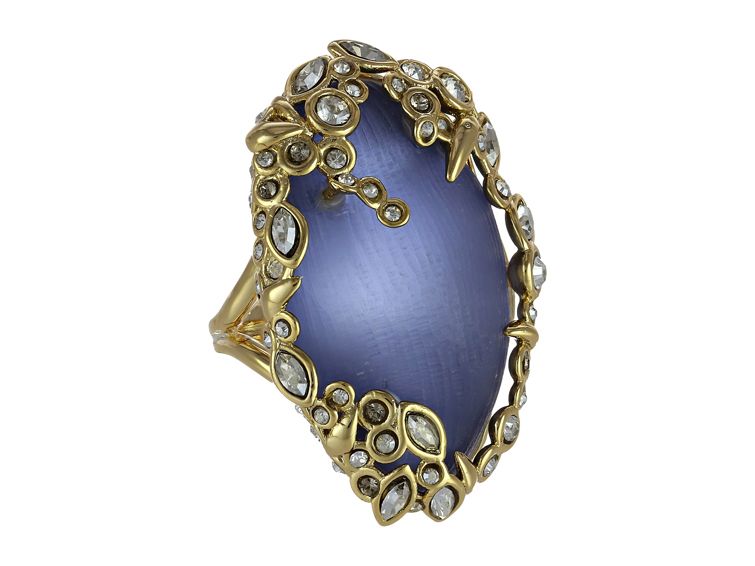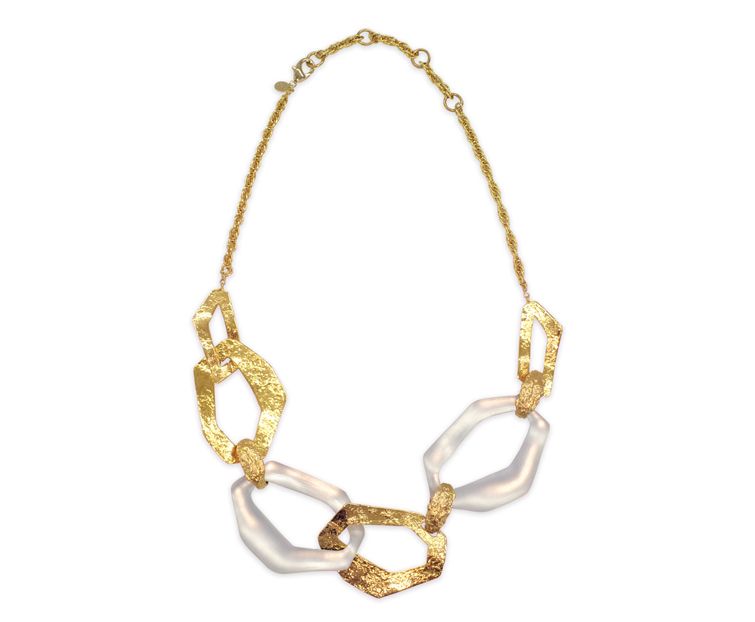 Awards and Recognition for Alexis Bittar Work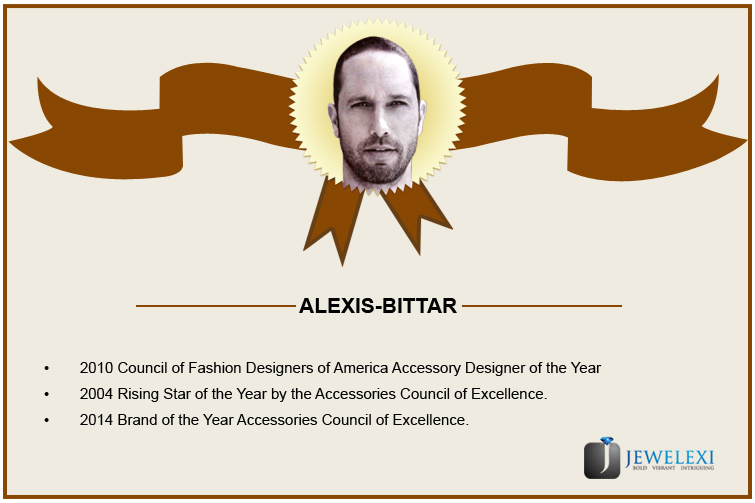 [Source: Wikipedia]
Bittar's Trademark Designs
Bittar's rise to fame is largely because of the way he uses Lucite. After the successful collaboration with Burberry, Bittar went ahead with more similar collaborations. One of the most prominent among his early works was with customer designer Patricia Field for "Sex and the City". He also worked with the Cooper-Hewitt Museum, Jason Wu, Michael Kors, Jeremy Scott, Phillip Lim etc.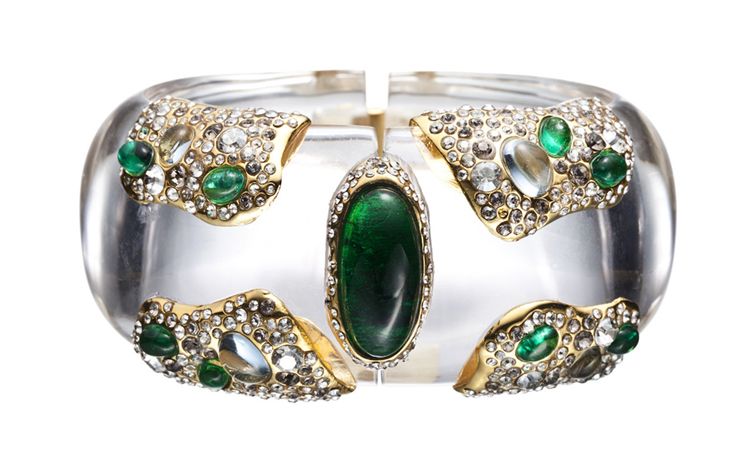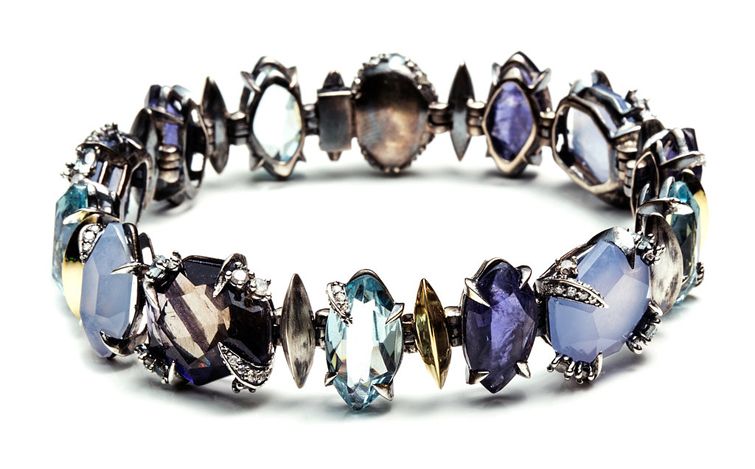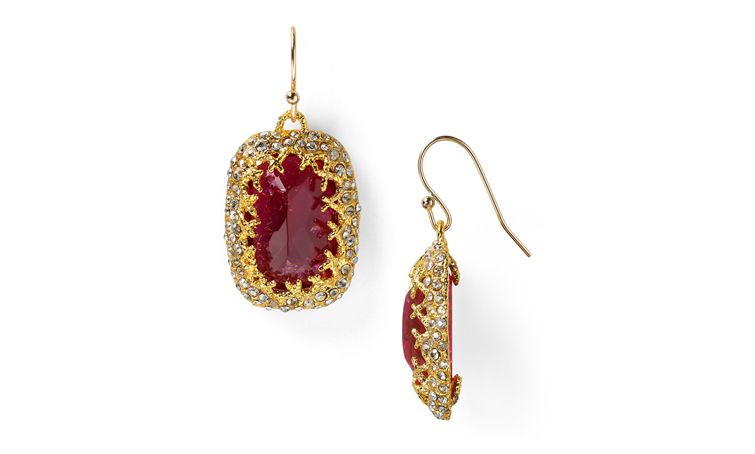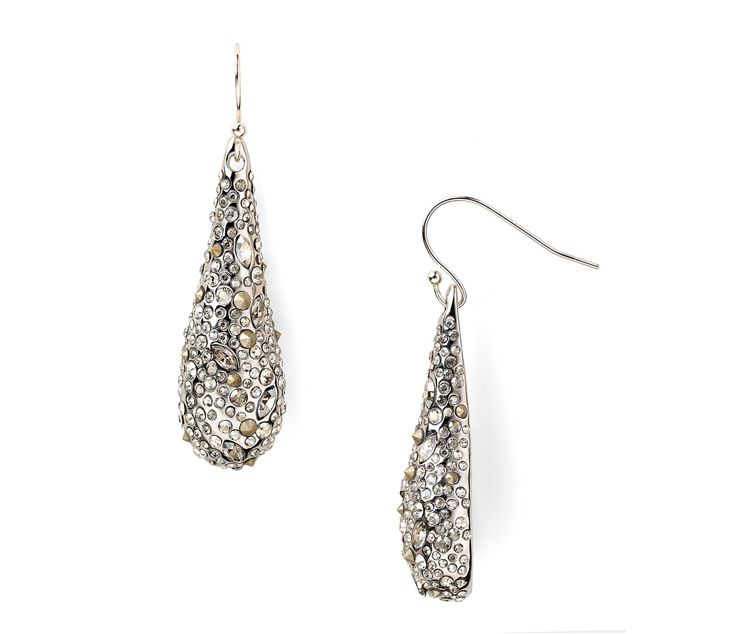 He opened his first eponymous boutique in Broome Street, New York in 2004. The next store was opened in 2008 at Manhattan. Today Bittar has ten boutiques around the United States.
Bittar is lovingly called the Lucite king within the industry because he manages to use their many colors to make chunky bangles, earrings, necklaces etc. It is no small deal that even the First Lady of United States, Michelle Obama is regularly seen in Alexis Bittar jewelry pieces.
In 2012, Bittar signed a major deal with TSG Consumer Partners, a private equity firm that further took his brand to newer levels of success.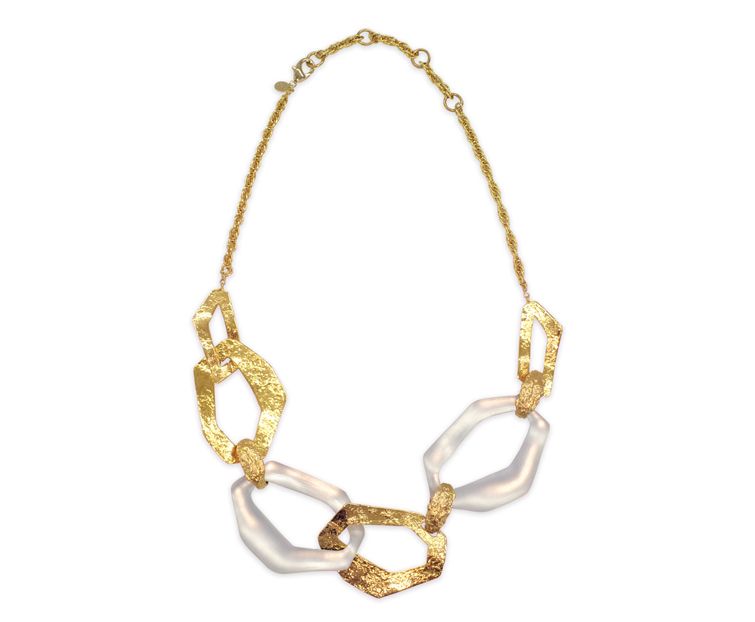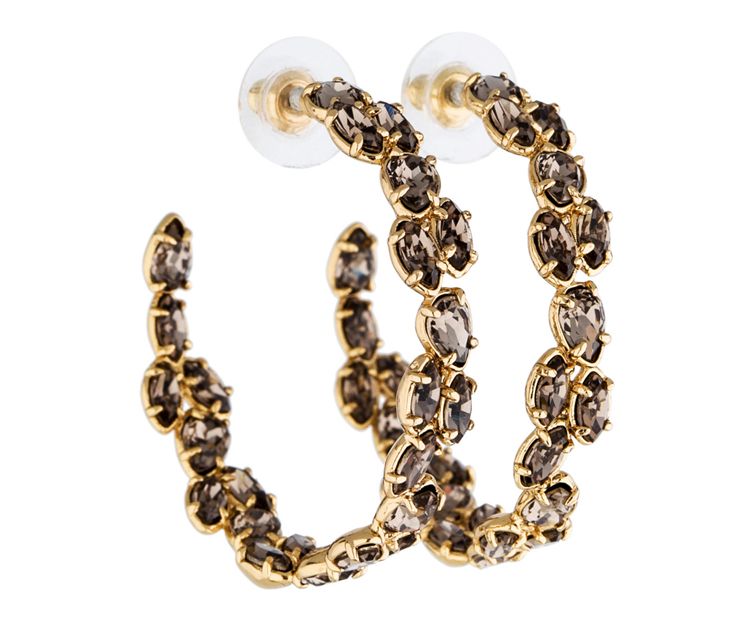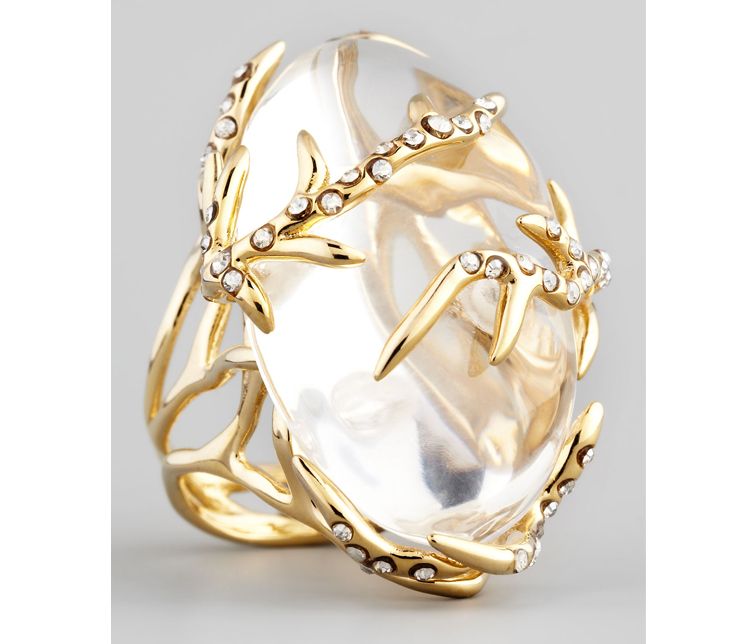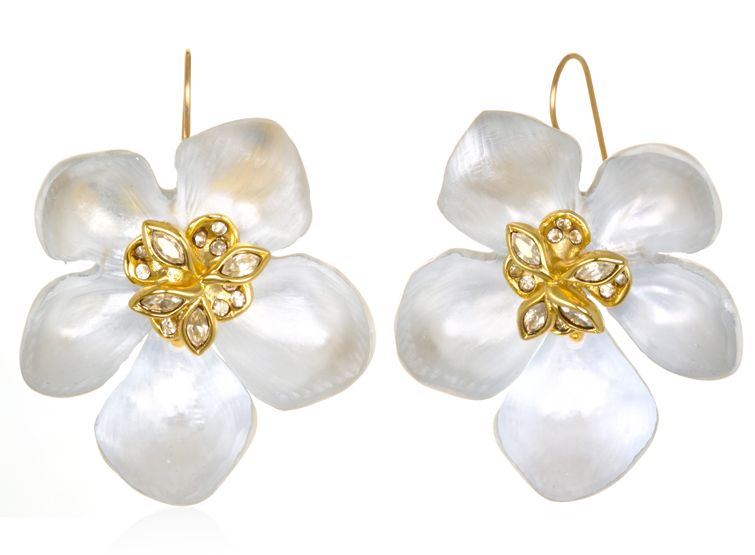 REFERENCES
https://meetthedesigner.co.uk/2010/06/meet-the-designeralexis-bittar/
https://www.nytimes.com/2012/02/23/fashion/alexis-bittars-new-designs-leave-lucite-behind.html?ribbon-ad-idx=4&rref=world&module=ArrowsNav&contentCollection=Fashion%20%26%20Style&action=keypress&region=FixedRight&pgtype=article
https://www.alexisbittar.com/about_us.html#
https://en.wikipedia.org/wiki/Alexis_Bittar