Let's draws out the fascinating ambiance scorching out opulent lights, hues and figures of Jewelexi's jewels. Blending the typical sense of the architectural proportions and volume, the jewel boulders are adorned in the lyrical motifs to give life to the innovative thoughts.
Furthermore, Jewelexi being proficient in gem cutting take this flair as a game of brilliance.
Employing sophisticated techniques and materials, Jewelexi honors never before collection of it by portraying it with elegance. Explore the story behind the splendid jewels as below:
Sterling silver pendant featuring a lovely arrangement of marquise-shaped emerald charms in floral contour touched with dozens of shimmering white topaz from dual ends.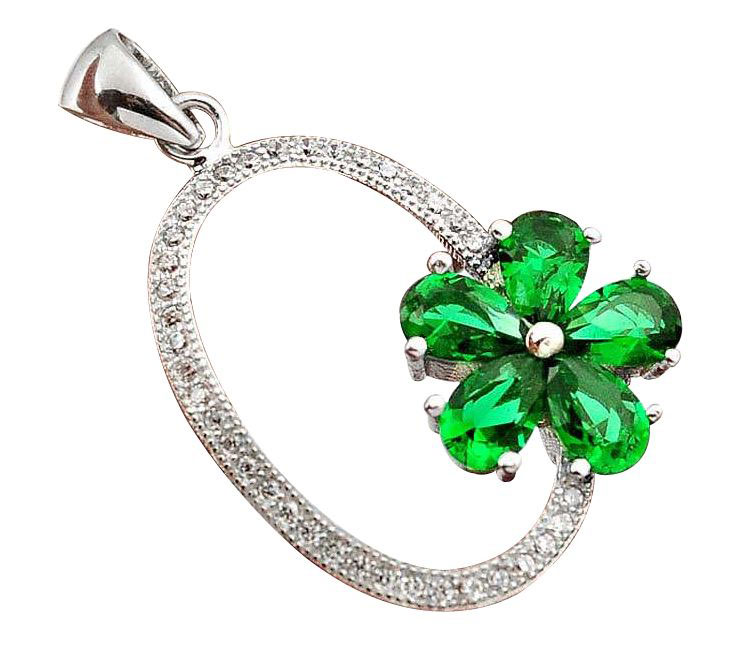 Silver made ravishing pendant is alike sumptuous, festooned with round-cut shimmering white diamonds all over its torso unveiling star-like shape.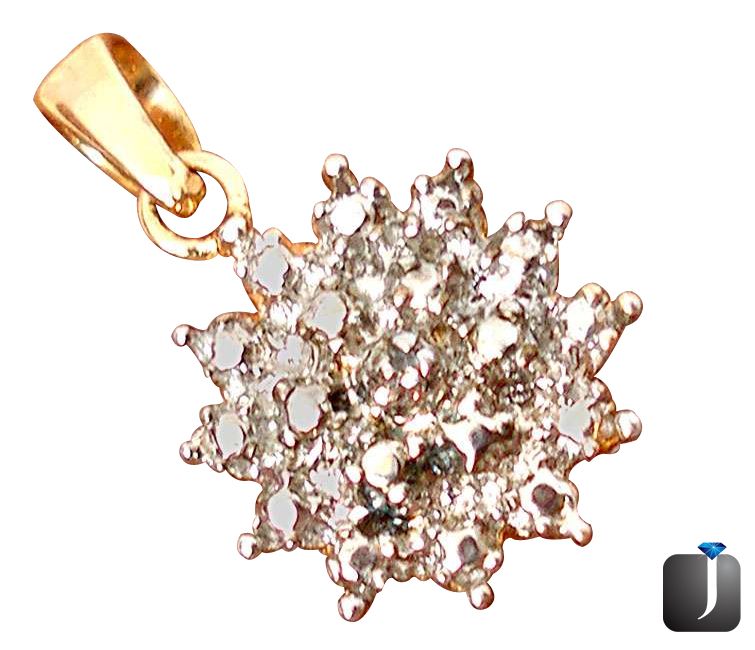 Made with 925 sterling silver, bewitching neck piece styled in heart-shape is enclosing a ditto coral gemstone in heart pattern with a gleaming fencing of white topaz gems all round.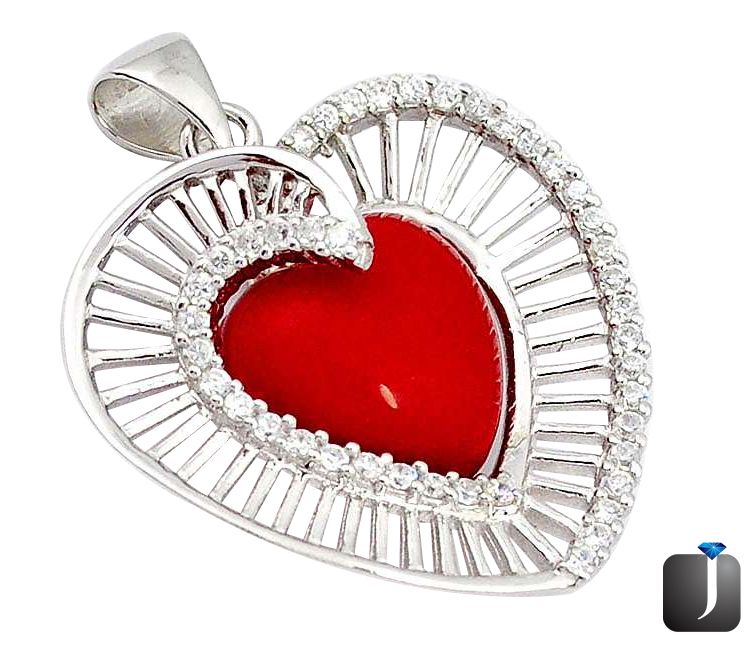 Chic style pendant, clutching red hued round-shaped ruby gemstones is framed with twinkling white topaz stones.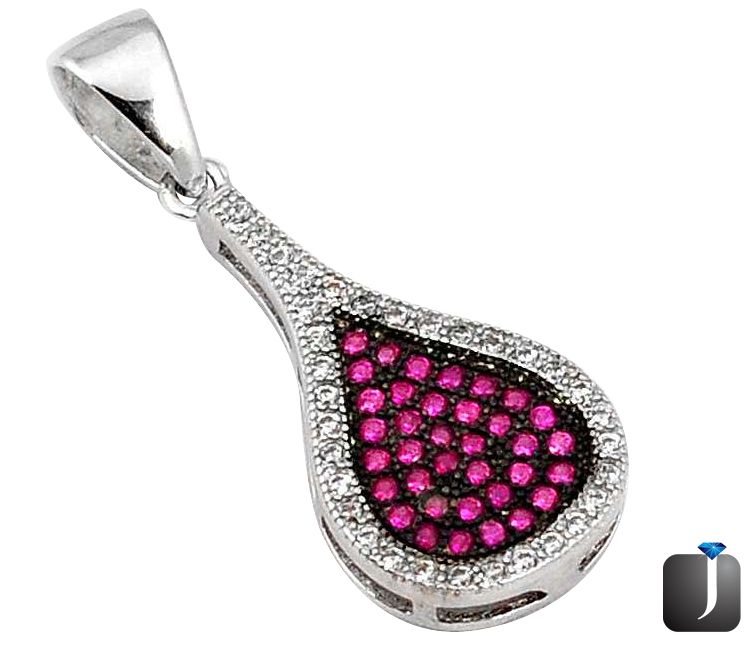 Baguette shaped pendent embossed with aqua blue hued gemstone, Turquoise, emblem of protection, is impressed with a modern carving on it.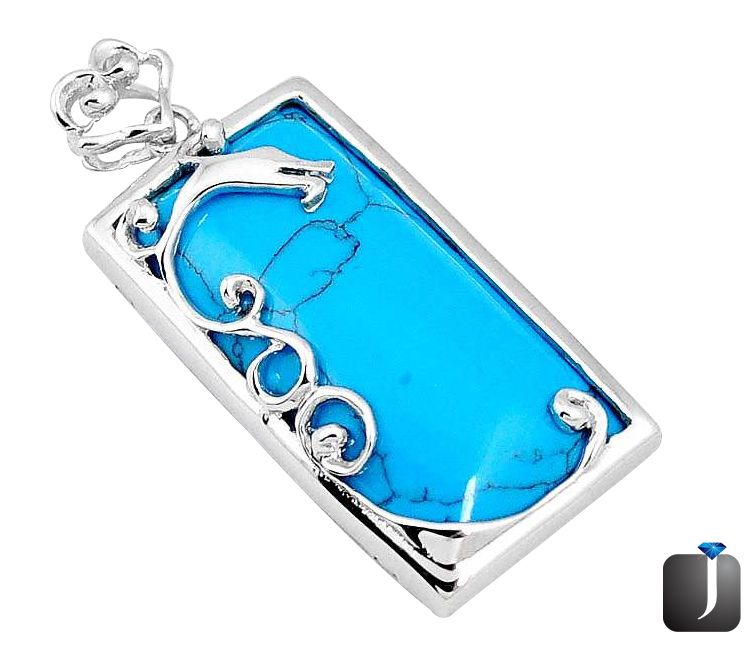 Astonishing silver pendant styled in unique pattern revealing of its purple shine as engraved with oval-shaped amethyst gemstone clutched with pieces of glistening black topaz.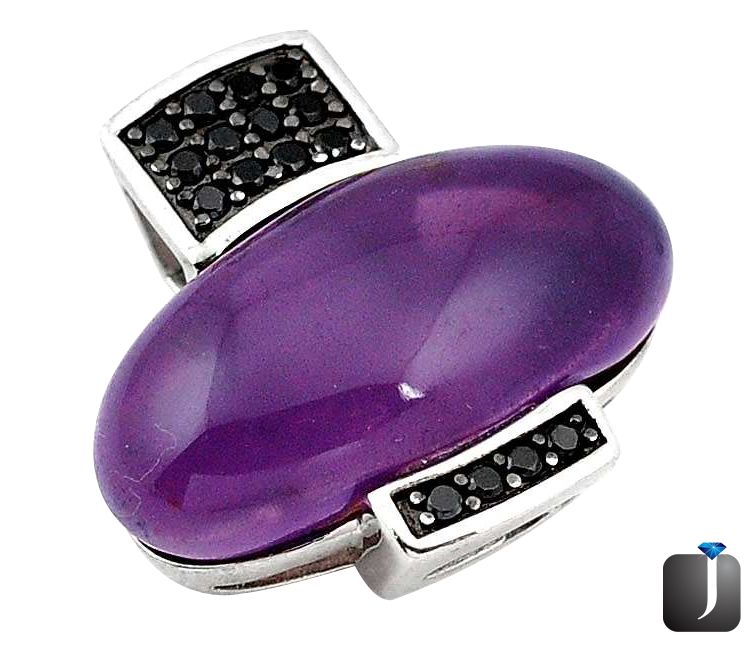 Layered with gold, this gorgeous sterling silver pendant is styled fabulously in wired pattern hanging over a cluster of white topaz pieces.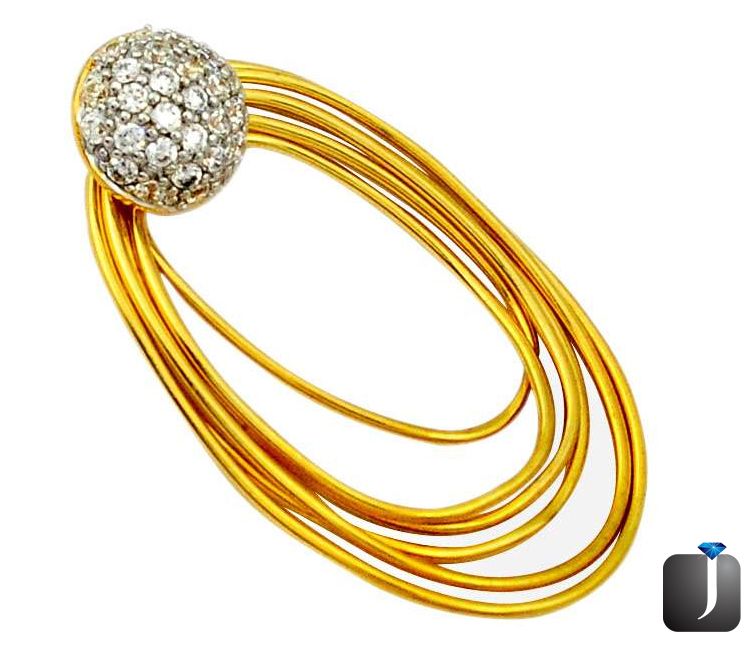 Showing domineering outlook of octopus, sterling silver pendant of an amphibian is gripping grey hued pearl.