Kids are the small beings. Some are cautious enough about their accessories and their look, while some are not. So, it would not be wrong saying that kids are somewhat like adults who are possessive and caring about their jewels.
Not only the girls but boys too take their clues for styles from their jewel-loving dads or their heroes, musicians or sport persons. But as the parents you only pick for your kids as you know what will suit them and what their choice is.
Safety First Matters
Since the past, piercing the ears of babies is followed like a tradition. For the sake of safety, most of the beings recommend that the ear pieces should be screwed at the back, as this protect them from coming out or being swallowed.
The neck pieces should be donned with cautiousness and never to sleep. You should take care about the metal you choose as most of the metals cause allergies to the kids. Always choose for non-irritating metals like sterling silver, gold, steel or gold over silver metals.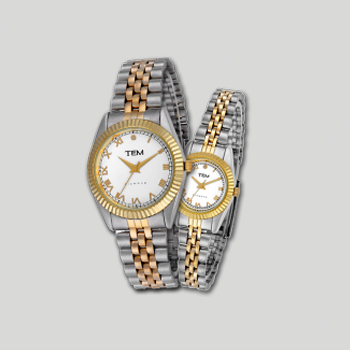 Fashion Matters Next
Shopping for kid's jewelry is quite interesting then shopping for the big. Keep the track of their lifestyle and taste. Kids who are active means dynamic always like something that doesn't get off the way or snagged.
Studs or hoops, small one would be safe. Keep the precious jewels aside for the special occasions or when you may supervise. Design of the jewelry items should be simple and sweet.
The popular motifs flowers, ladybugs, bees, butterflies and hearts are best for all age group kids and draws their attention. However, small hoops and studs don't overwhelm the little faces but the dramatic dangles and chandeliers would require some more time to get stuck.
Young girls always get attracted towards the charm bracelets. The boys prefer wearing leather cords and ID bracelets. The enamel pieces append the color to the jewelry items without carrying the risk of dropping gemstones.
Make it Special
Wearing any jewelry makes the kids feel more sophisticated and grown up. If your kid or children love wearing jewelry then this will make the gift-giving pretty easy. They would always love this. You would too get a special time for spending together. They are going to admire your choice for them.The memory is going to cherished much or even more than that.